Projects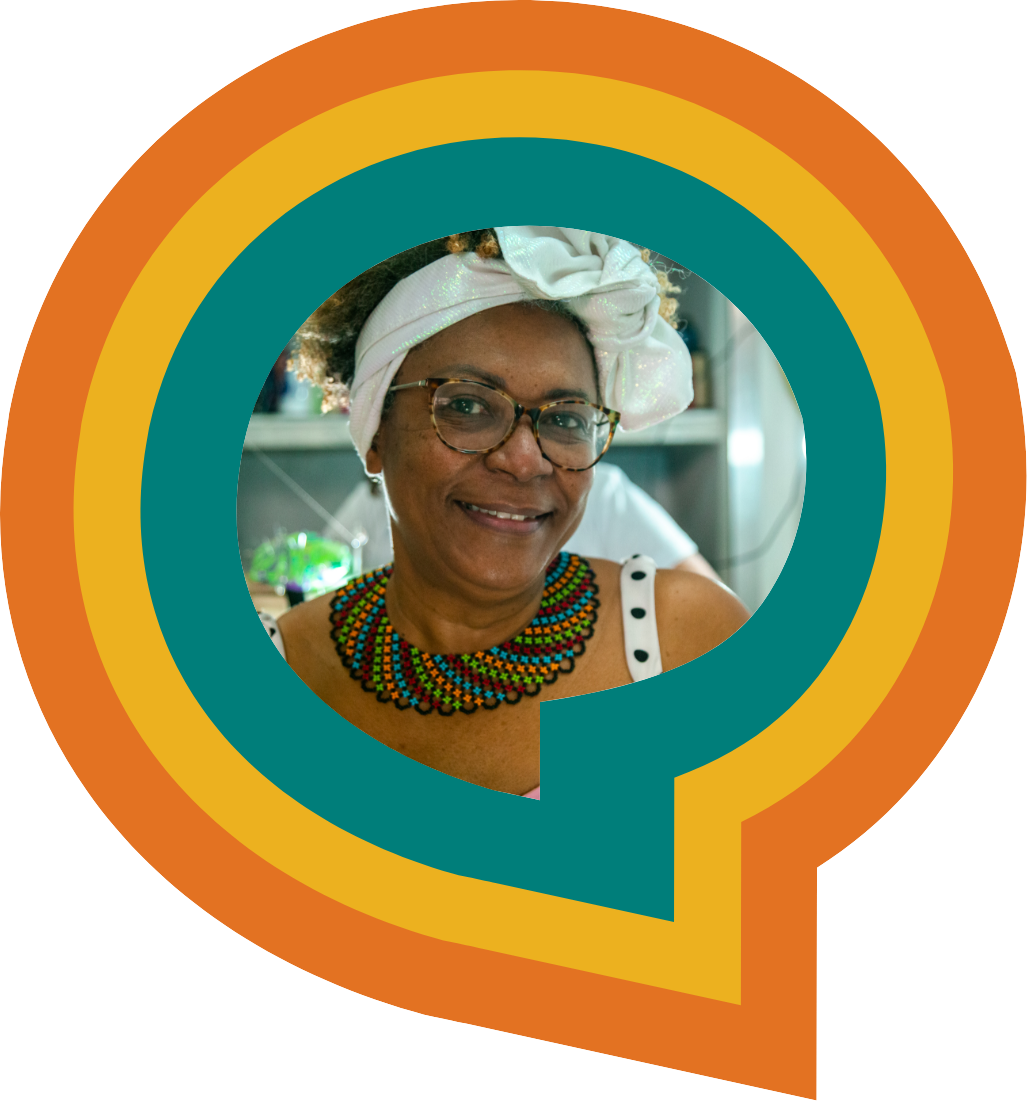 All projects
Vale Foundation's projects and initiatives are developed and structured on Education, Basic Health, Productive Inclusion, and Social Protection, and include five Knowledge Stations. The projects are implemented in the territories in which Vale operates. On this page, you can learn more about the projects and filter considering the theme, the state or the city of operation.
Literary Routes and Networks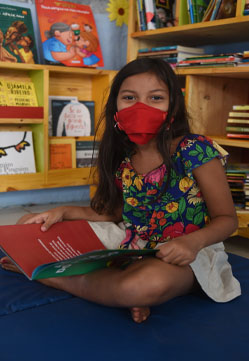 The Literary Routes and Networks Program supports public schools to structure the policy of promoting books and reading and to integrate reading actions in the curriculum. The program promotes access to books and reading through the expansion of the schools' literary collection and the formation of teachers in reading mediation, in addition to improving the rooms and reading corners of schools. Cidade Escola Aprendiz, Instituto de Arte Tear are implementing partners of the program. The Sotreq and Wheaton Social Institutes are social investor partners of the initiative.