About us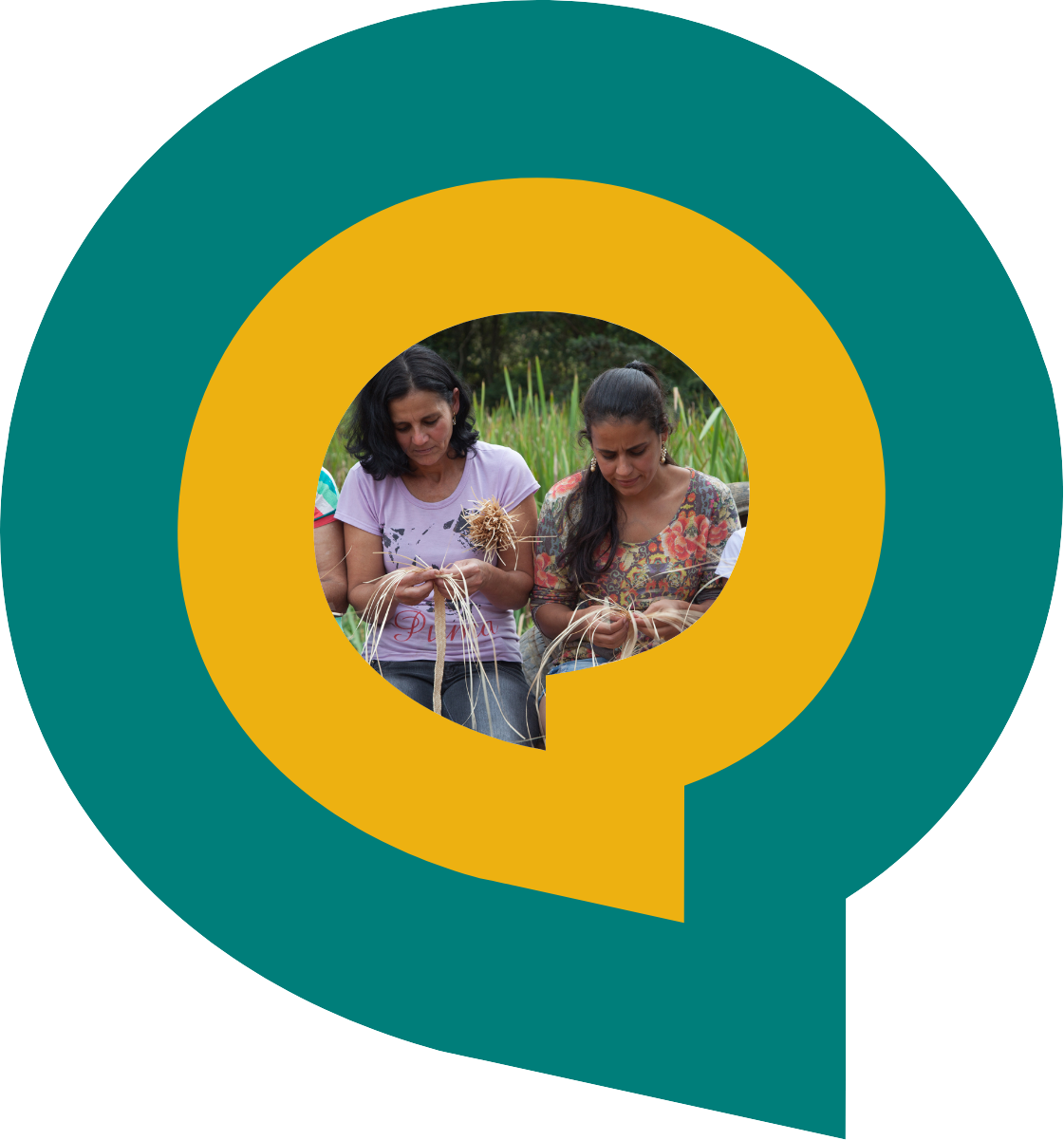 The Vale Foundation
The Vale Foundation has a major purpose in social development. In a collaborative way, we identify needs and enhance opportunities to strengthen public policies and contribute to the promotion of structuring social transformations in the territories in which Vale operates. Currently, it is present in Espírito Santo, Maranhão, Minas Gerais, Pará and Rio de Janeiro.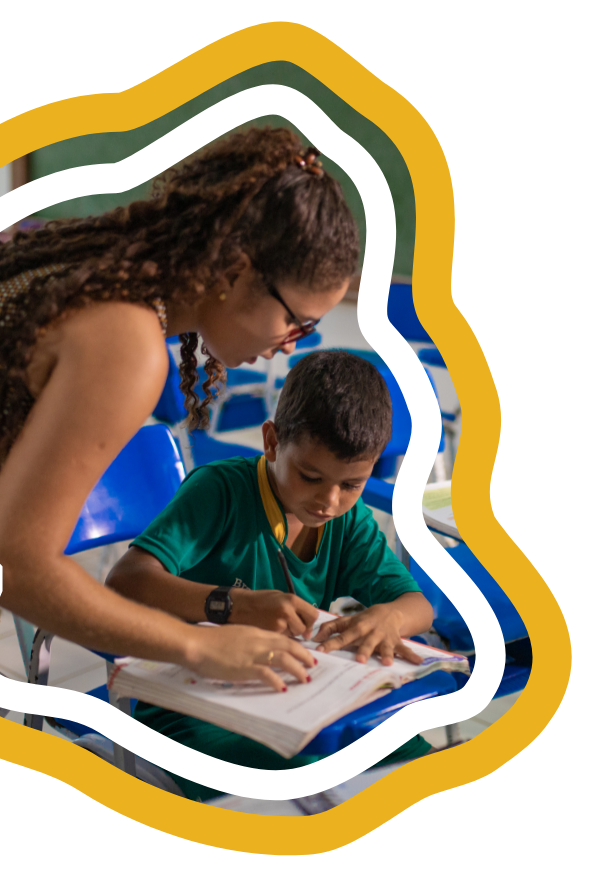 Established more than five decades ago, the Vale Foundation develops and supports initiatives that seek to improve the population's access to their essential rights, contributing to the social development of the territories and to the construction of a fairer and sustainable society.
You know that to expand reach and results, you have to do it together. For this reason, its performance always takes place in a collaborative manner with the public authorities, companies and civil society, which constitute a network capable of materializing common objectives and purposes in each territory.
The Vale Foundation's programmatic structure is in line with the Sustainable Development Goals, which form part of the United Nations agenda for 2030, and collaborate, at the local level, to achieve the various goals of nine of the seventeen objectives.
Mission
Contribute to the social development of the territories where Vale operates, by supporting education, promoting basic health, guaranteeing rights and promoting social businesses, strengthening the potential of communities and respecting local identities.
Values
Ethics, transparency, commitment, co-responsibility, accountability (ability to be accountable and to assume responsibility for their actions and the use of resources) and respect for diversity.