Activity Reports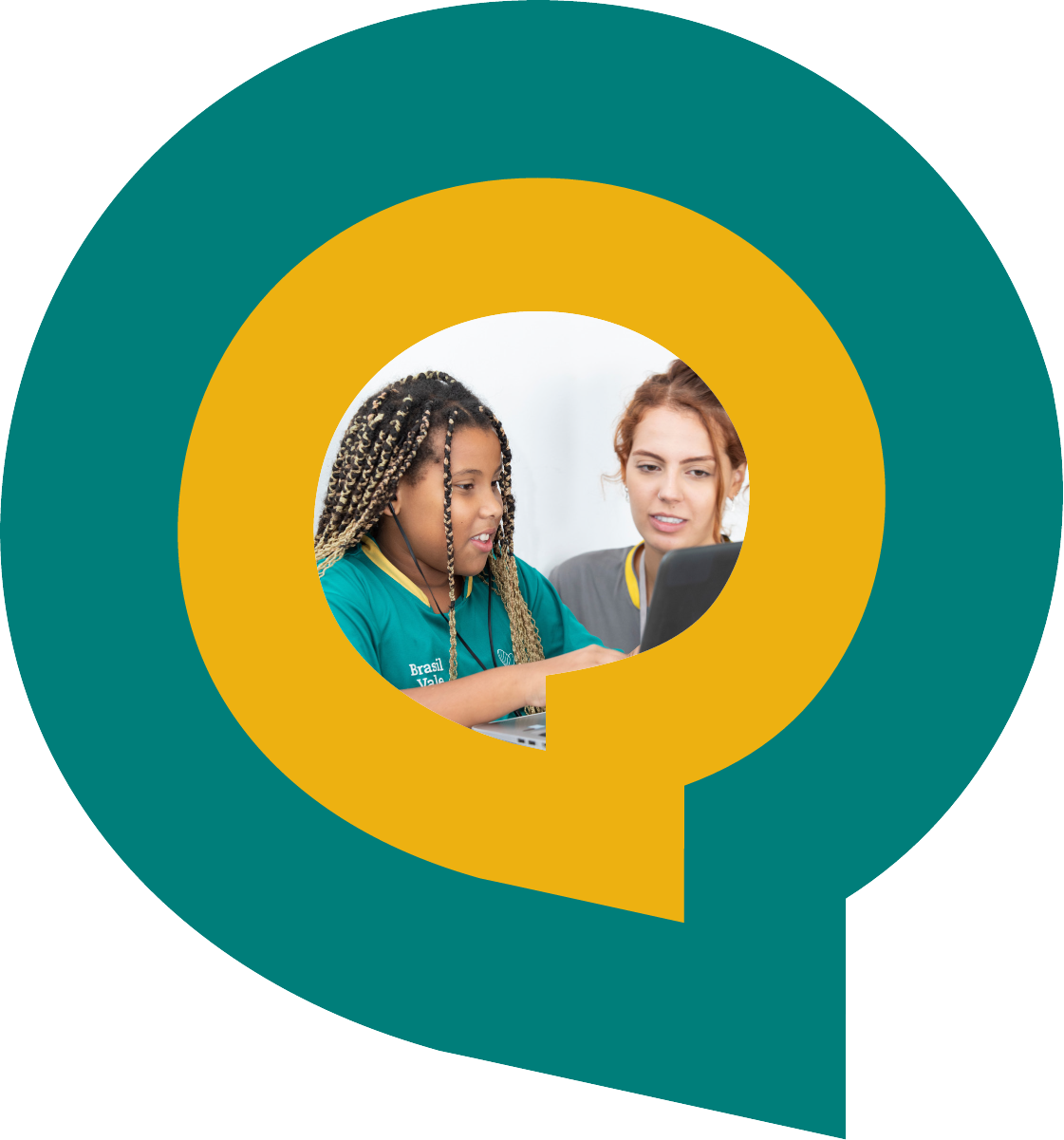 2022 Highlights​
The Vale Foundation has sought to bring the areas of education, healthcare and social welfare closer together by means of the Education and Healthcare Program, through the merger of three projects (the 'Literacy Trails', 'Networked Territories' and 'Social Protection Health Cycle'), implementation of which started in municipalities in the states of Pará, Espírito Santo and Rio de Janeiro.​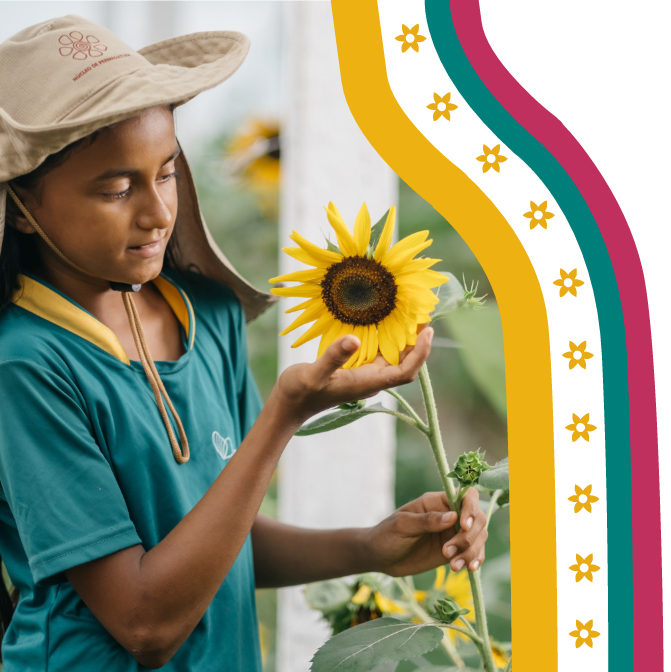 The three pillars that support the program are:

Education
literacy and combating the inability to attend school​

Health care and social protection
allied to the guaranteeing of rights

An inter-sectoral approach and an 'active search'​
The Literacy Trails project, which has been implemented in the 24 municipalities along the Carajás Railroad (EFC) in the state of Maranhão since 2020, was expanded into the southeast region of Pará (eight municipalities), a region of Rio de Janeiro, (two municipalities), and an area of Espírito Santo (two municipalities). Implementation of the Networked Territories Project also started in the same regions of Pará, Espírito Santo and Rio de Janeiro states, along with five mining municipalities along the Vitória-Minas Railroad.​
The Social Protection Health Cycle developed actions based upon the experiences accumulated by the Health Cycle and the Strengthening Social Protection projects, encouraging even greater integration of health care and social welfare. The project aimed to develop abilities and promote the permanent education of administrators and professionals, whilst promoting a culture of inter-sectoral operations and improving Health Care indicators.
Acknowledge, consider and move forward
The work pursued in 2022 has helped us understand that we need toincreasingly seek a systemic means of working, one which recognizes the social and environmental areas as structurally inseparable, and which also recognizes extreme poverty and the vulnerabilities of the regions in all their dimensions and complexities. Forest preservation, people's health, quality education and productive inclusion, for example, can no longer be addressed as isolated issues.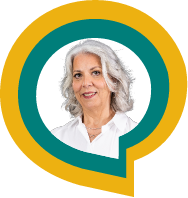 Maria Luiza Paiva,
Chairperson of the Board of Trustees of the Vale Foundation and VP of Sustainability at Vale​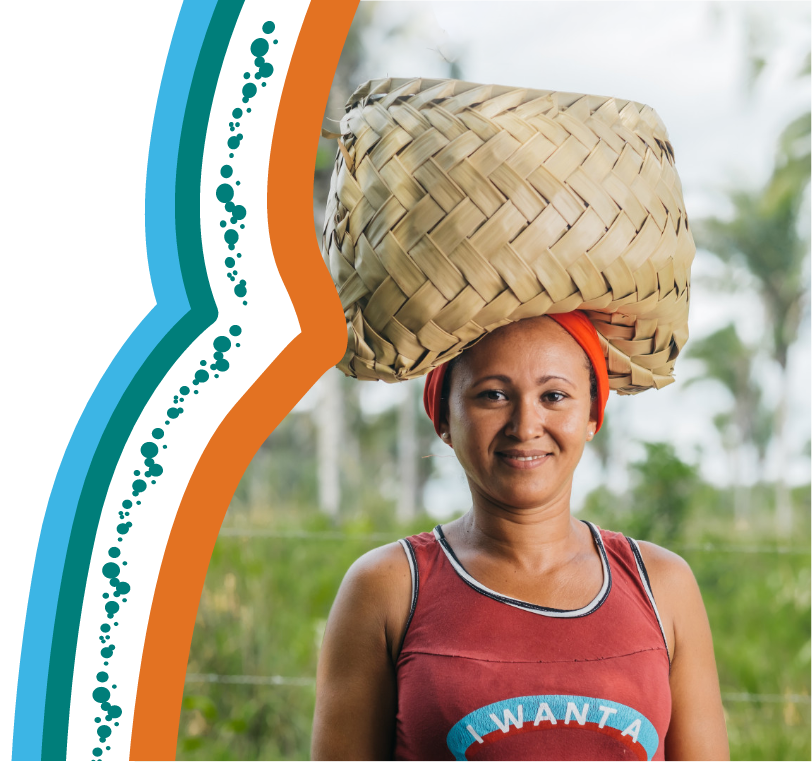 2022 results

1.48 million
people benefited

R$ 81.9 million
million in investments​

53
municipalities in 6 states​

2.9 million
public system professionals trained​

4,500 health
care or social welfare professionals trained
Previous years reports