Governance and Transparency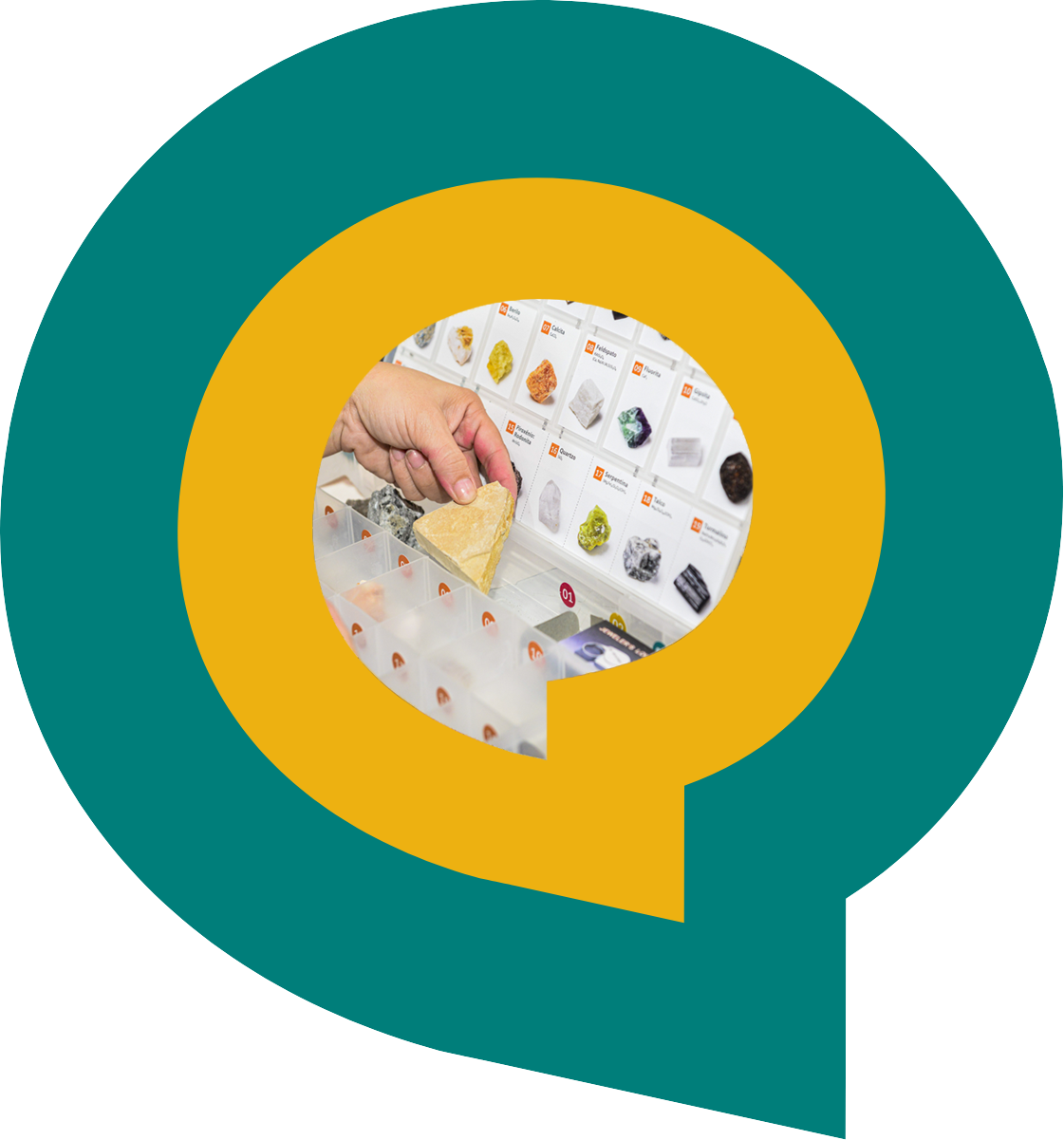 The Vale Foundation is a private and non-profit institution. It has Vale as its main maintainer, and also receives resources from other institutions and companies through donations directed to the development of projects in the territories where it operates.
Its mission is social development, and the focus is on strengthening public policies in different areas related to essential rights. To this end, it develops partnerships with the government, companies and third sector organizations.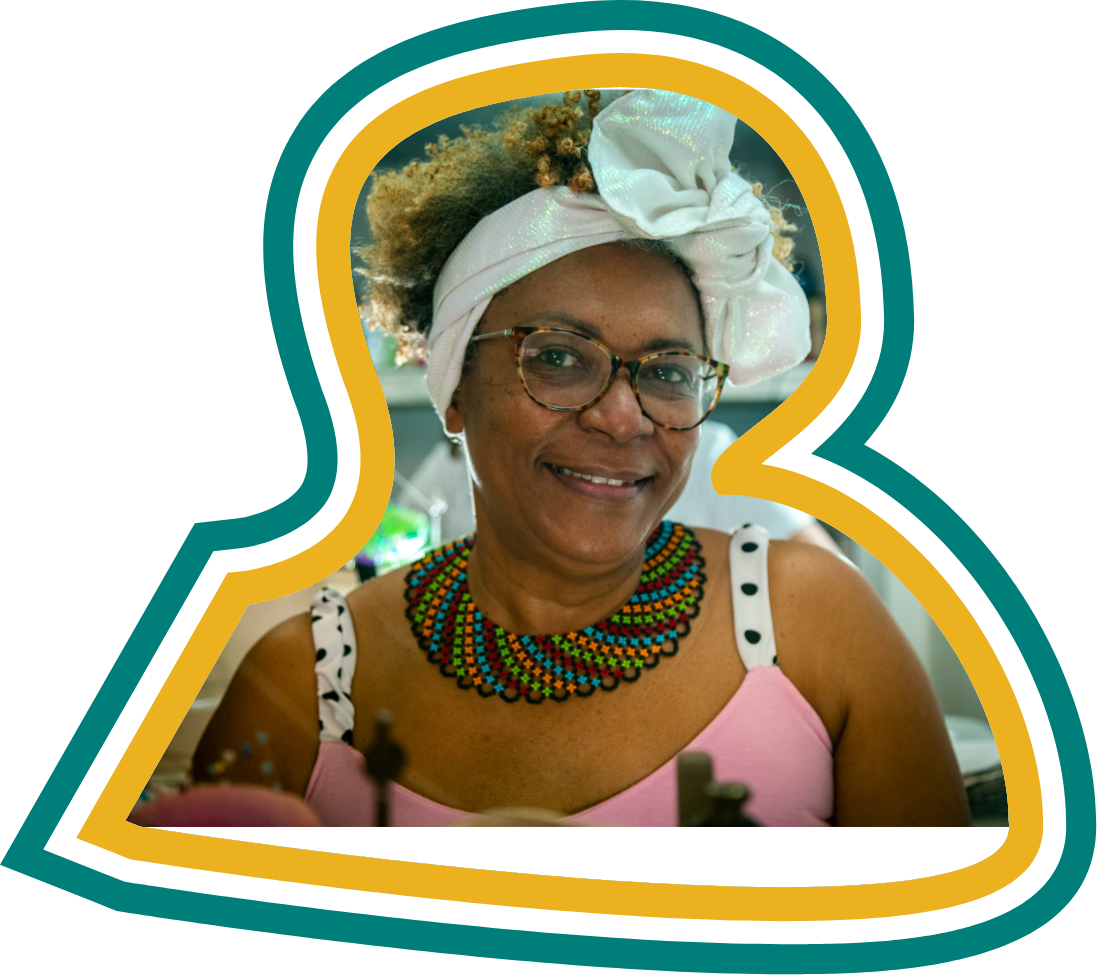 The Vale Foundation is the main sponsor of five Knowledge Stations – spaces that offer educational, cultural and sport activities, during school's second shift for children and adolescents. They are independent institutions, maintained with resources from the Vale Foundation and encouraged resources from Vale through incentive laws and tax waiver, and resources from partner companies.
The Vale Foundation is governed by a statute and by the regulatory acts issued by the bodies responsible for administration, in line with current legislation. Its performance is also guided by its Code of Ethics. The management and supervision of the activities are the responsibility of three councils: the Curator, the Fiscal and the Expert Panel. The Board of Trustees is the highest body for deliberation and guidance, which determines the objectives, guidelines and operational policies to be followed. The Fiscal Council, the supervisory body, is responsible for ensuring the economic and financial management of the organization. The Experts Panel brings together notables from different areas of knowledge and helps in the elaboration of Vale Foundation operating strategies.
Every year, the Vale Foundation reports to the Public Ministry of Rio de Janeiro, in accordance with Resolution No. 68 of 1979.
Executive Board
President 
Flavia Constant
Executive Director
Pâmella De-Cnop
Board of Curators
President
Maria Luiza Paiva
Members of the Board

Marcelo Klein

 

Antonio Padovezi
Carlos Mello Junior

Samanta Pillar

 
Alternates
Camilla Lott
Bruno Ferraz
Marcelo Barros
Luiz Santiago
Octavio Bulcão
Fiscal Board
President
Benjamin Moro
Members of the Board
Bruno Manso
Gabriela Kappel
Alternates
Ricardo Pedrosa
Lino Marques Barbosa
Vera Lucia Schneider
Consulting Board – our Expert Panel
Andrea Ramal

 

Eliana Sousa

 Silva

 

Heloísa Buarque de Hollanda

 

Marcelo Moura

 

Marcos 

da Veiga 

Pereira

 

Rodrigo 

Hubner 

Mendes