Projects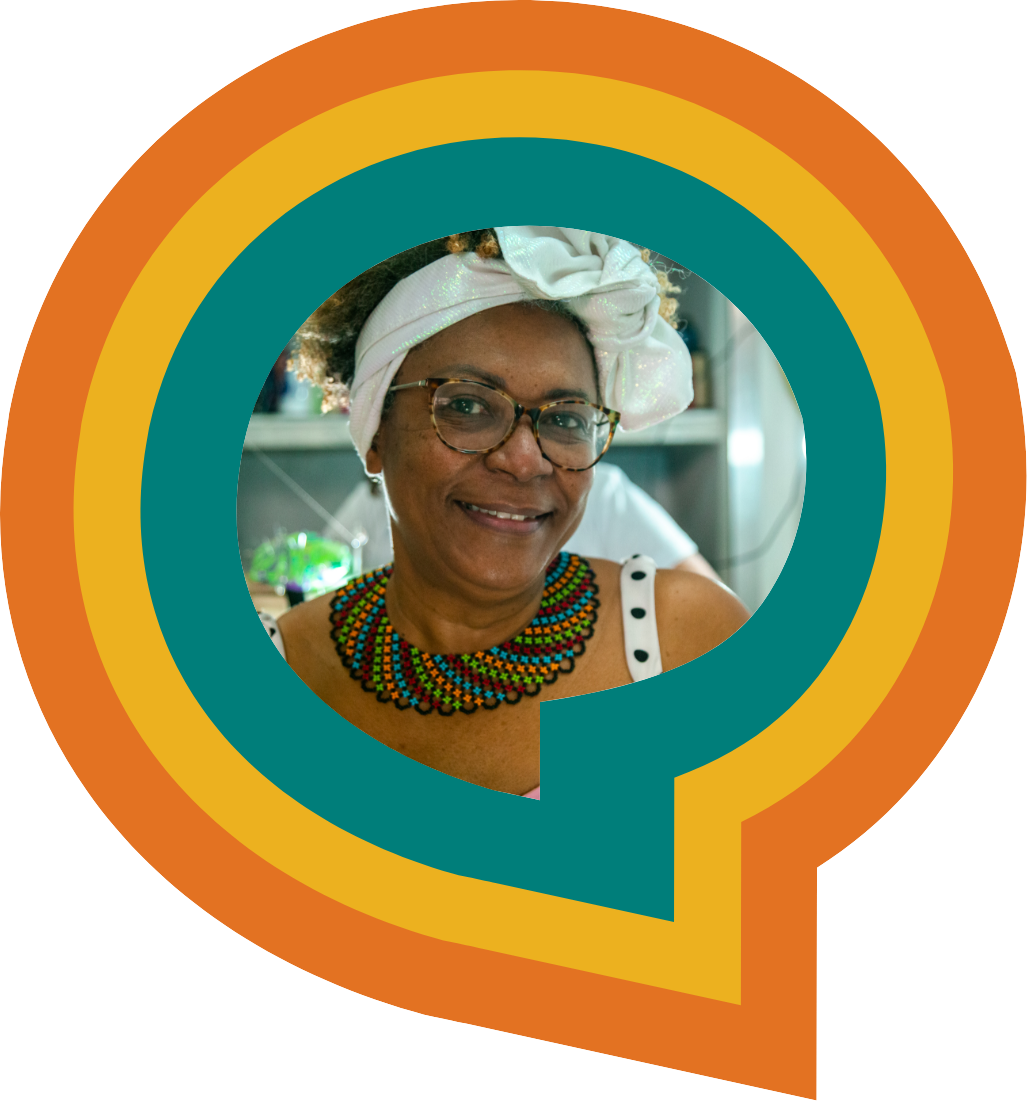 All projects
Vale Foundation's projects and initiatives are developed and structured on Education, Basic Health, Productive Inclusion, and Social Protection, and include five Knowledge Stations. The projects are implemented in the territories in which Vale operates. On this page, you can learn more about the projects and filter considering the theme, the state or the city of operation.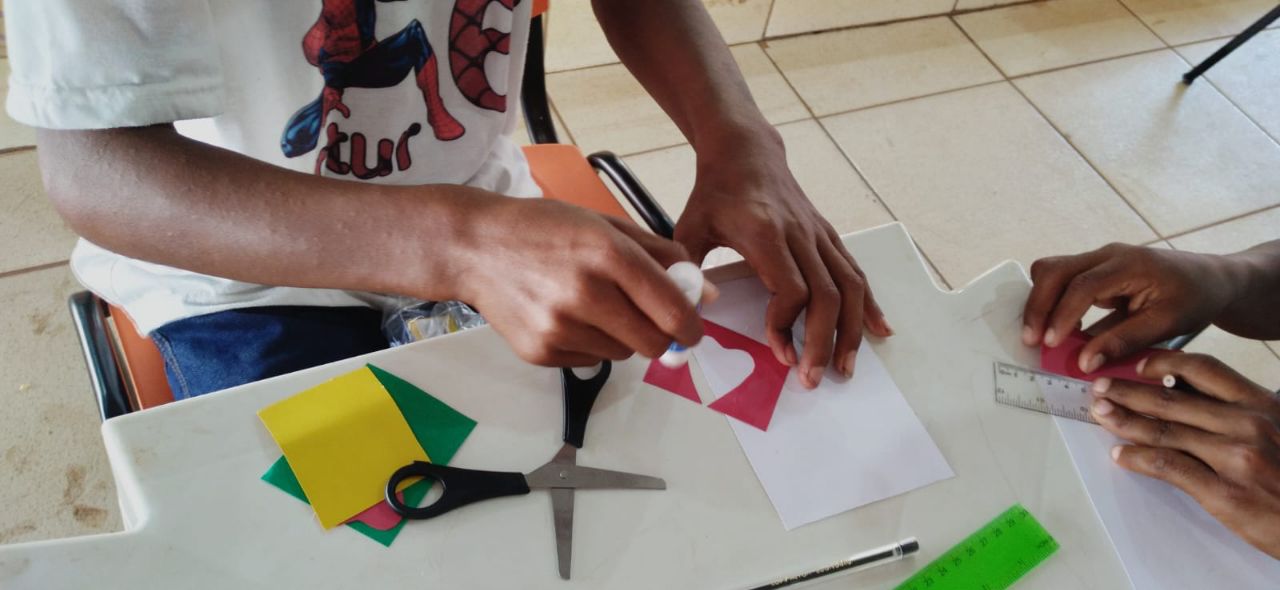 The Educational Territories is an initiative of the Vale Foundation, in partnership with Cidade Escola Aprendiz, which seeks to develop actions for social protection and integral development of children and teenagers in situations of violation of rights through the provision of educational opportunities and individualized and permanent psychosocial care, with the objective of combating the processes that lead to school exclusion.
With the support of The Knowledge Station, the project offers pedagogical follow-up to children and adolescents to carry out school activities, articulating schools and the municipal and state education network in the city of Marabá, Pará.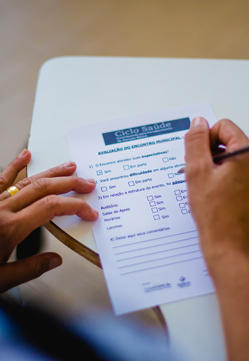 The program contributes to the improvement of Primary Care in municipalities, through technical cooperation for the qualification of Family Health Strategy (FHS) teams in topics related to health care, prevention, and health promotion. The initiative also contemplates the supply of instruments and furniture that allow the improvement of the diagnosis and clinical practice, increasing the resolution of care and the fulfillment of the right to health in the territories. Due to the pandemic, the methodology of the Health Cycle project, a program to strengthen primary care in the cities, was adequate to meet the urgencies of the new scenario. With this, it supported 419 Basic Health Units (UBS) in 29 cities, through technical assistance and donation of more than 460 thousand inputs, benefiting more than 1,8 million people.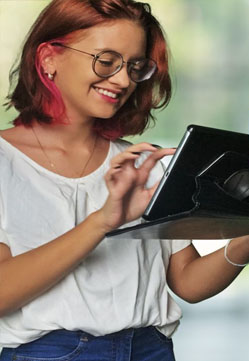 The INOVA UP Program to trains young entrepreneurs with a focus on sustainability and guide some of these young people to the opening of their companies its operations for the first quarter of operation.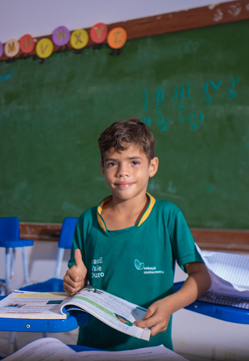 The Knowledge Stations are initiatives of Vale Foundation. The spaces offer educational, cultural and sport activities during school hours, with the main audience of children and adolescents aged 6 to 17 years. Through their programs, they contribute to the social development of the communities served, fostering creativity, innovation, articulation of partnerships, participation and sharing of actions between public entities and organized civil society and communities, valuing the characteristics of each region. There are five Knowledge Stations, located in the cities of Arari (MA), Brumadinho (MG), Serra (ES), Marabá and Tucumã (PA). They are independent institutions, maintained mainly with direct resources from vale Foundation, incentivized resources from Vale and resources from partner companies.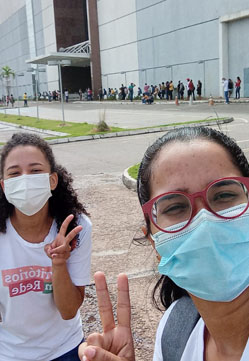 The project aims to identify the main challenges related to the educational development of the cities, proposing a set of actions that will guarantee the confrontation of school exclusion and carry out a thorough diagnosis of the challenges and the articulation of governmental and non-governmental sectors for the development of policies and initiatives in different areas.