Projects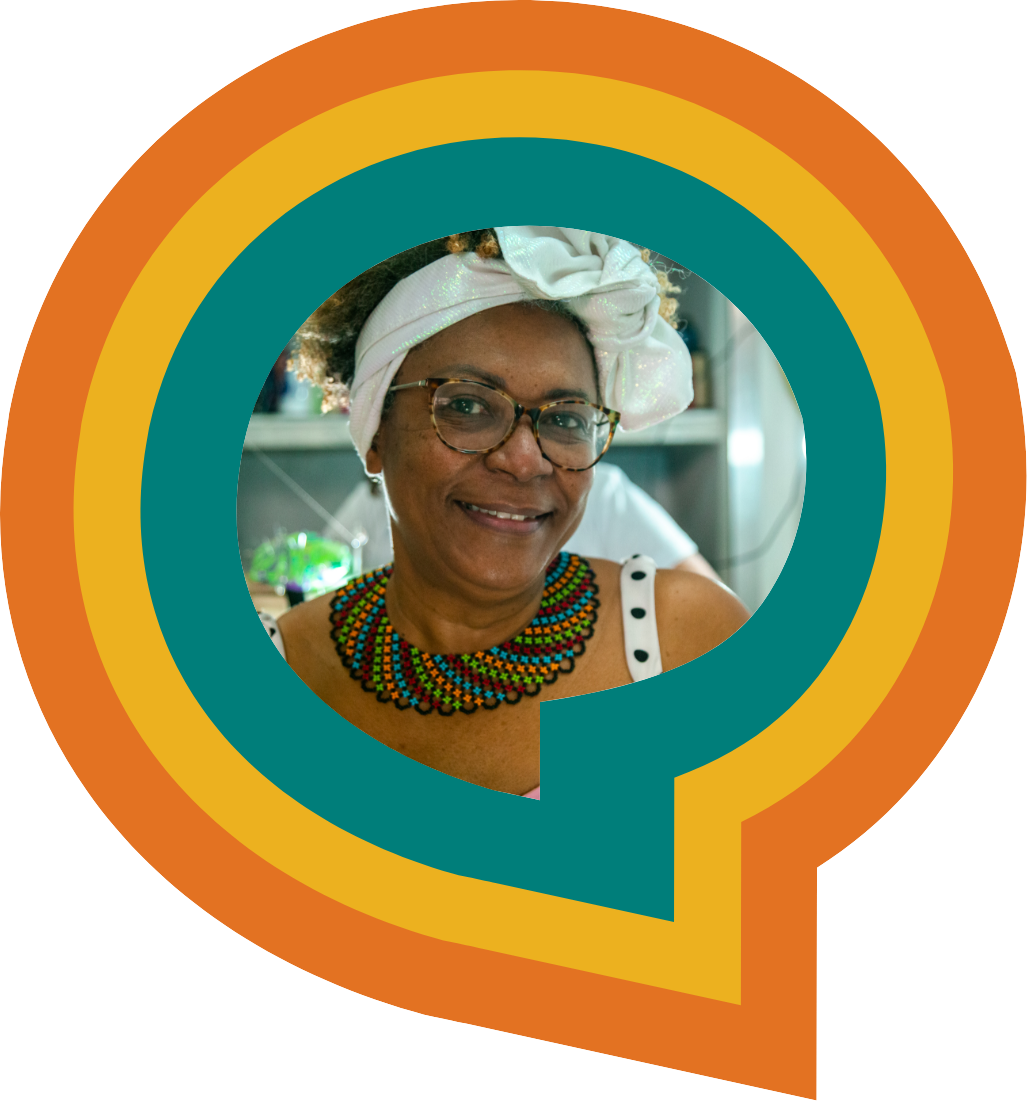 All projects
Vale Foundation's projects and initiatives are developed and structured on Education, Basic Health, Productive Inclusion, and Social Protection, and include five Knowledge Stations. The projects are implemented in the territories in which Vale operates. On this page, you can learn more about the projects and filter considering the theme, the state or the city of operation.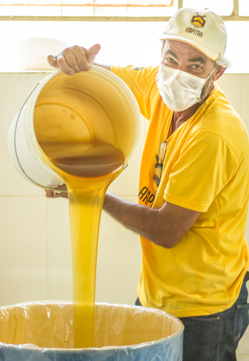 The Income Generation Support Program (AGIR) is a proposal for social development for associations, cooperatives, and formal or informal productive groups that, through direct investment in productive infrastructure and equipment, receive training, technical advice, mentoring in financial management, governance, formalization, production, and commercialization, seeking to become sustainable. Certified as a social technology, since 2015 it contemplates in its methodology different phases, such as prospecting, entrepreneurial formation, incubation, growth, and business graduation.
The initiative is carried out in partnership with the Integrated Center for Sustainable Development Studies and Programs (CIEDS), Impact Hub, Instituto Meio, and Mandú Inovação Social.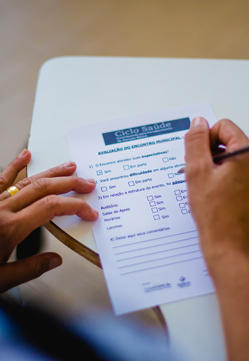 The Health Cycle Program contributes with complementary actions to those developed by the municipalities, with a focus on strengthening Primary Care and through technical cooperation for the qualification of Family Health Strategy (ESF) teams in topics related to attention, prevention, and health promotion. In partnership with the Center for Health Promotion (CEDAPS) and the municipal secretariats, the initiative also includes the supply of instruments and furniture that help improve diagnosis and clinical practice, which leads to improved care and compliance with the right to health in the territories.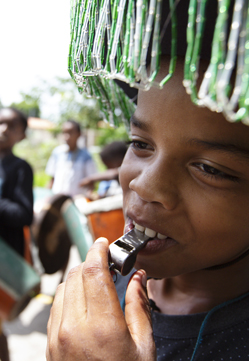 The Literacy Trails Program seeks to contribute to the full literacy of children in public schools in the 24 municipalities located along the Carajás Railroad, in Maranhão. The actions include training the technical teams of the State and Municipal Education Secretariats, educators, and the mobilization of the school community for literacy. The initiative is carried out in partnership with Consórcio Intermunicipal Multimodal (CIM) , Fundação Getúlio Vargas (FGV) and the Government of the State of Maranhão.