Projects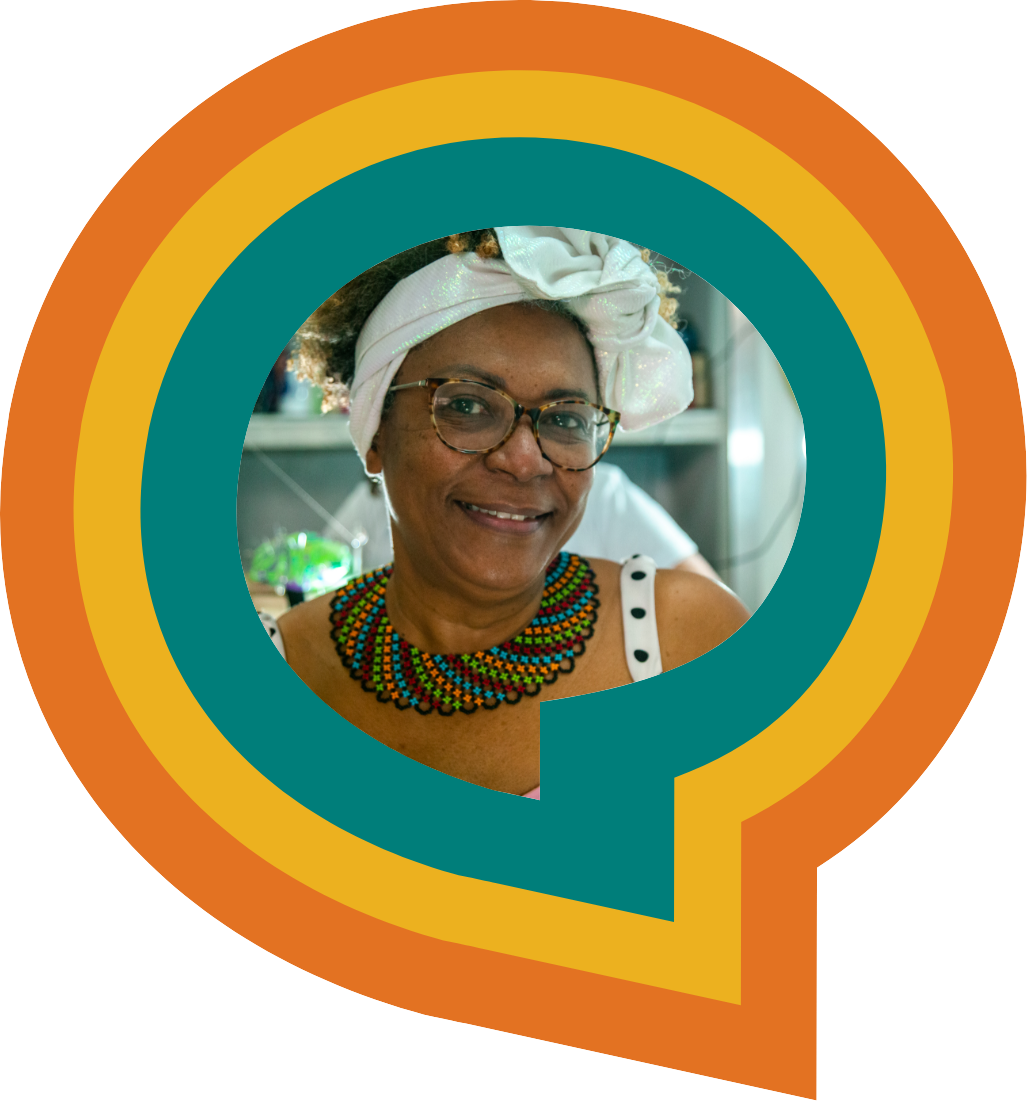 All projects
Vale Foundation's projects and initiatives are developed and structured on Education, Basic Health, Productive Inclusion, and Social Protection, and include five Knowledge Stations. The projects are implemented in the territories in which Vale operates. On this page, you can learn more about the projects and filter considering the theme, the state or the city of operation.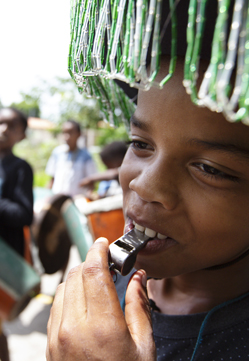 The program seeks to contribute to the full literacy of children in public schools in the 24 cities located along the Carajás Railroad (Estrada de Ferro Carajás – EFC), in Maranhão. The actions include training the technical teams of the State and Municipal Education Departments, educators and the mobilization of the school community for literacy.
Women of Maranhão Network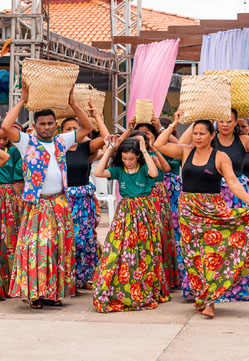 It is a collective formed by the social businesses that were incubated, accelerated and graduated by AGIR executed on the Carajás Railroad (Estrada de Ferro Carajás – EFC). The social businesses that make up the Network are formed mainly by women, who marketed products through the EFC passenger train window. With the modernization of the train, in 2015, the windows were closed and these women lost their main source of income. Vale Foundation supported the groups in their reinvention in the face of the new scenario and encouraged network associations. Women of Maranhão Network gains prominence through the dynamization of its productive activities, integrating new groups and gaining new markets.