Projects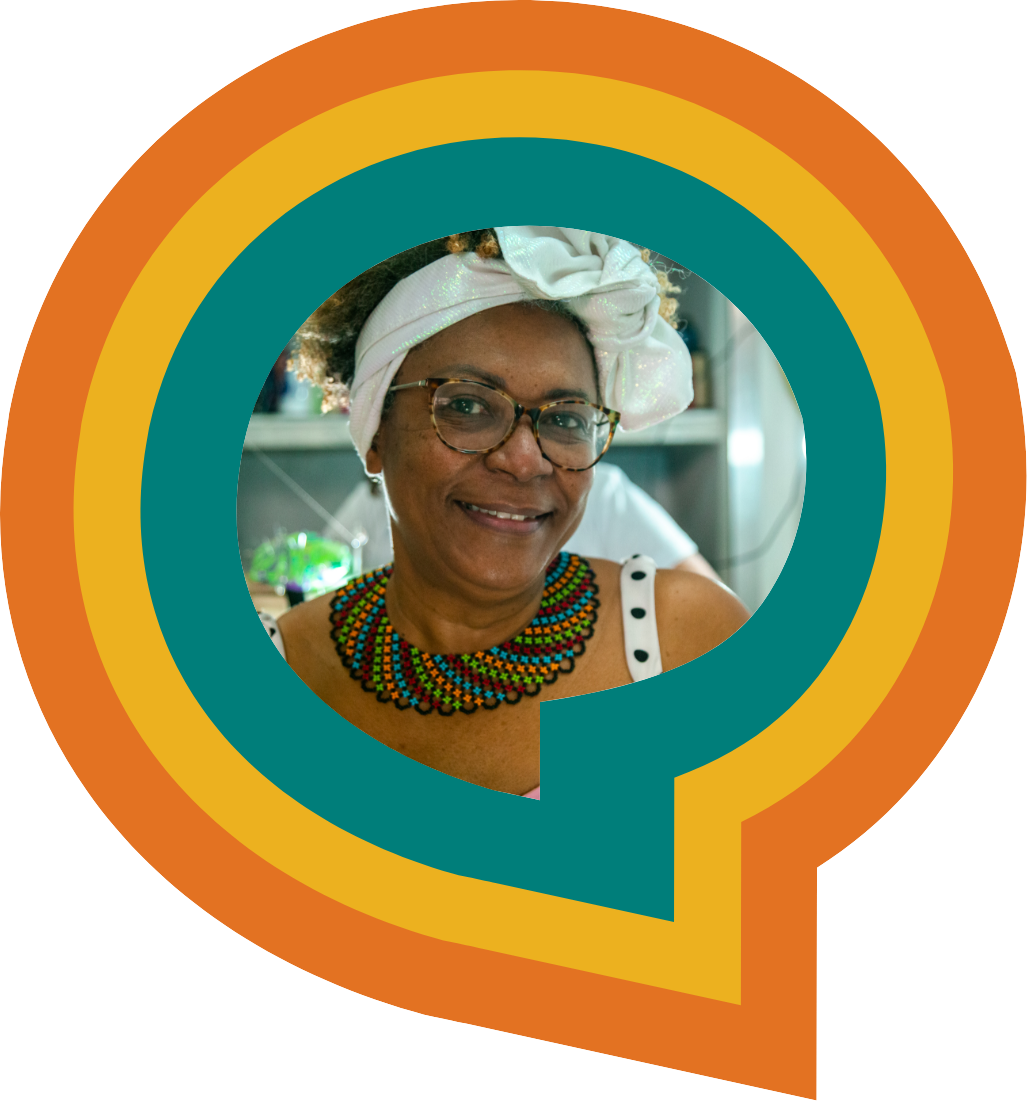 All projects
Vale Foundation's projects and initiatives are developed and structured on Education, Basic Health, Productive Inclusion, and Social Protection, and include five Knowledge Stations. The projects are implemented in the territories in which Vale operates. On this page, you can learn more about the projects and filter considering the theme, the state or the city of operation.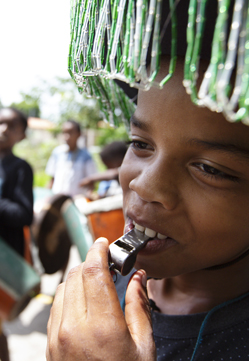 The program seeks to contribute to the full literacy of children in public schools in the 24 cities located along the Carajás Railroad (Estrada de Ferro Carajás – EFC), in Maranhão. The actions include training the technical teams of the State and Municipal Education Departments, educators and the mobilization of the school community for literacy.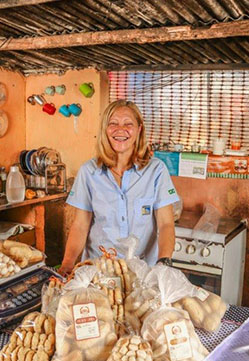 It is an initiative to promote and support social businesses, aimed mainly at regions with businesses that are still incipient and with entrepreneurial potential. From the prospecting, the actions of the project that involve business modeling, mentoring and technical advice, pre-incubation and incubation of the selected productive groups, direct investment in equipment and machinery (seed capital), in addition to the realization of expanded forums are defined to discuss topics directly linked to entrepreneurship and the social business ecosystem.