Projects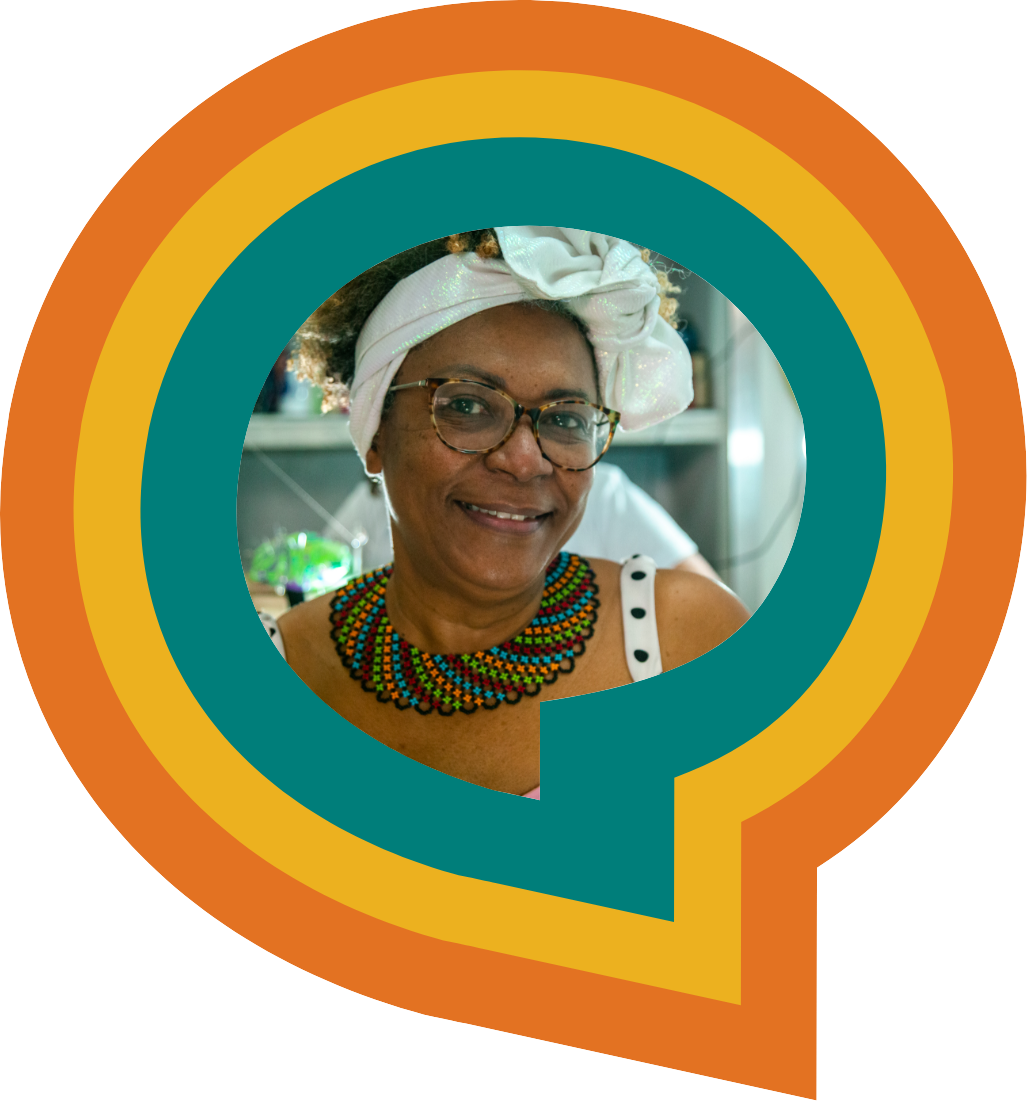 All projects
Vale Foundation's projects and initiatives are developed and structured on Education, Basic Health, Productive Inclusion, and Social Protection, and include five Knowledge Stations. The projects are implemented in the territories in which Vale operates. On this page, you can learn more about the projects and filter considering the theme, the state or the city of operation.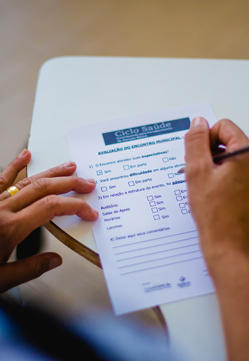 The program contributes to the improvement of Primary Care in municipalities, through technical cooperation for the qualification of Family Health Strategy (FHS) teams in topics related to health care, prevention, and health promotion. The initiative also contemplates the supply of instruments and furniture that allow the improvement of the diagnosis and clinical practice, increasing the resolution of care and the fulfillment of the right to health in the territories. Due to the pandemic, the methodology of the Health Cycle project, a program to strengthen primary care in the cities, was adequate to meet the urgencies of the new scenario. With this, it supported 419 Basic Health Units (UBS) in 29 cities, through technical assistance and donation of more than 460 thousand inputs, benefiting more than 1,8 million people.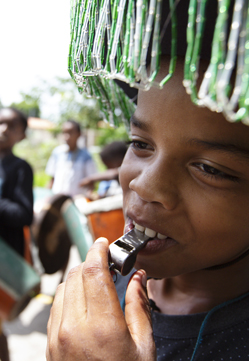 The program seeks to contribute to the full literacy of children in public schools in the 24 cities located along the Carajás Railroad (Estrada de Ferro Carajás – EFC), in Maranhão. The actions include training the technical teams of the State and Municipal Education Departments, educators and the mobilization of the school community for literacy.