Projects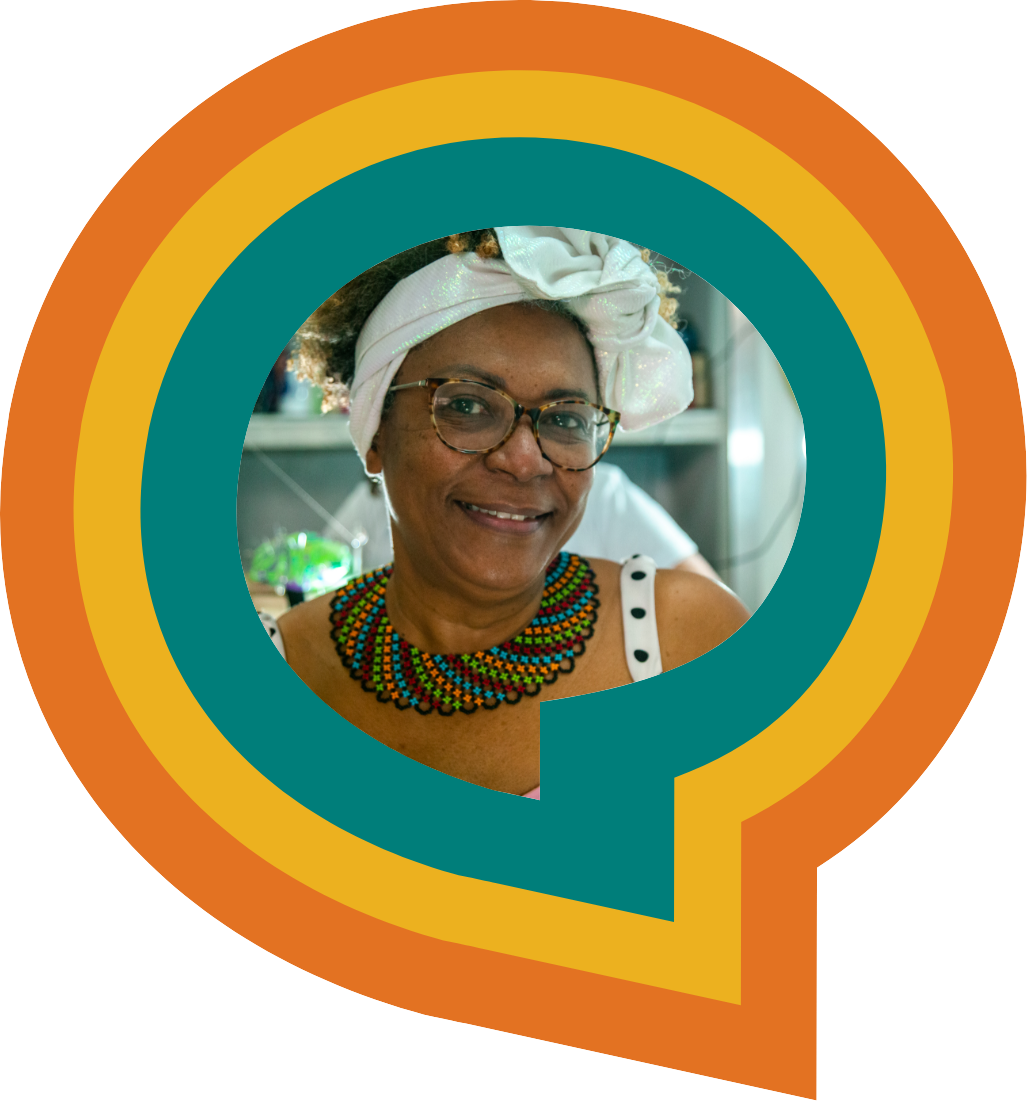 All projects
Vale Foundation's projects and initiatives are developed and structured on Education, Basic Health, Productive Inclusion, and Social Protection, and include five Knowledge Stations. The projects are implemented in the territories in which Vale operates. On this page, you can learn more about the projects and filter considering the theme, the state or the city of operation.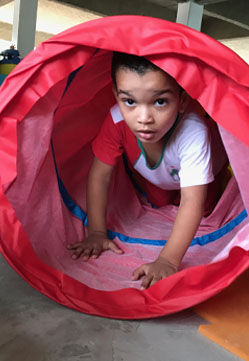 The Children Education Program seeks to expand the possibilities of educational and pedagogical activities aimed at children from 0 to 5 years old, by contributing to improving the quality of the development and learning process. The initiative counts on the partnership of Avante and Solidariedade França-Brasil in the training of education professionals and the equipping of Children Education spaces in municipal schools.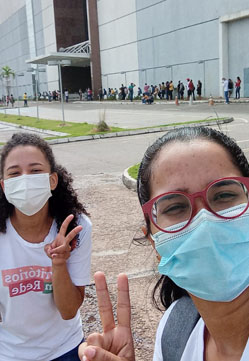 The Networked Territories Program aims to identify the main challenges related to the development of municipalities, proposing a set of actions to ensure the confrontation of school exclusion and to carry out an in-depth diagnosis of the challenges and the articulation of governmental and non-governmental sectors for the development of policies and initiatives in the different areas. The initiative is carried out with the support of Cidade Escola Aprendiz, Wheaton Precious Metals, Grupo Hidrau Torque (GHT), Komatsu e Keda", who are partners of the program.