Projects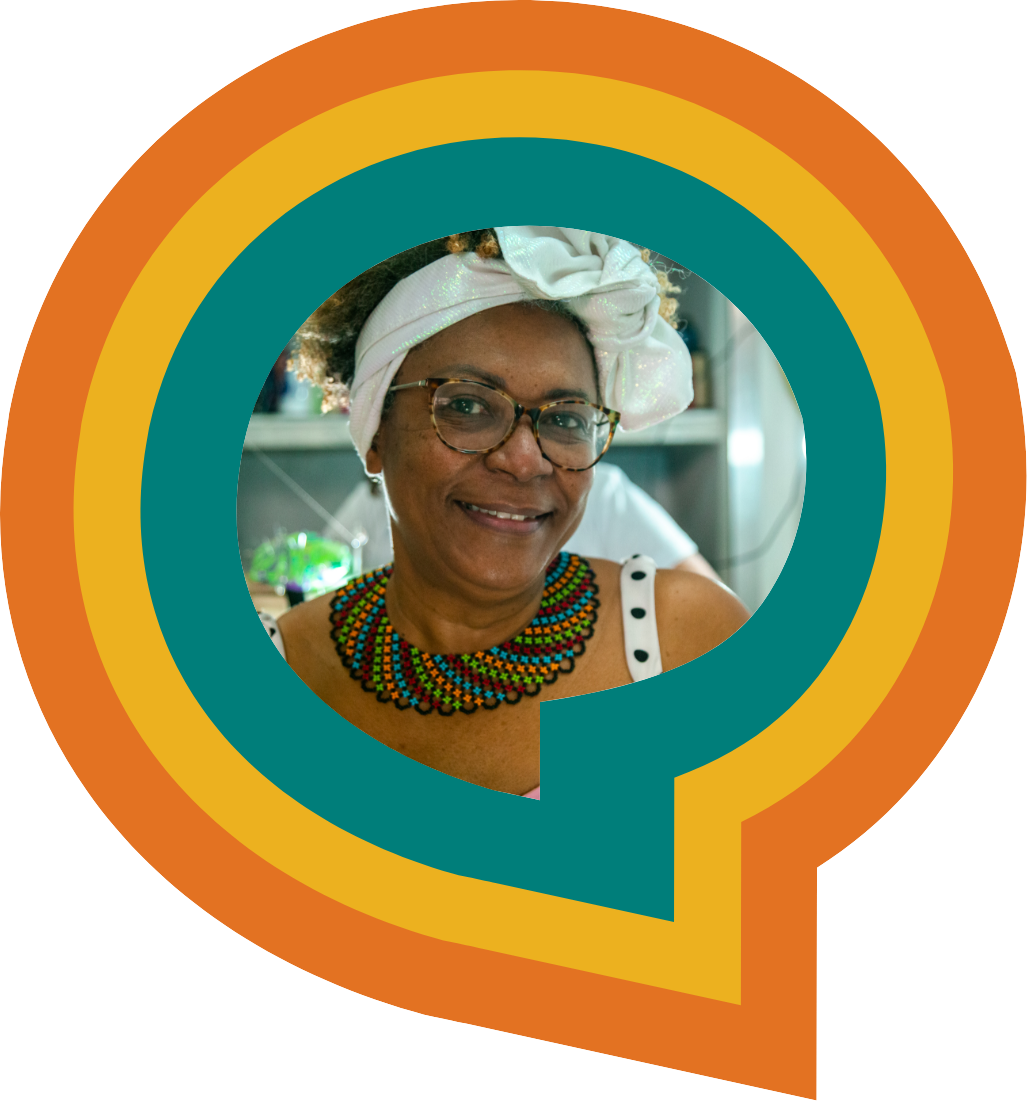 All projects
Vale Foundation's projects and initiatives are developed and structured on Education, Basic Health, Productive Inclusion, and Social Protection, and include five Knowledge Stations. The projects are implemented in the territories in which Vale operates. On this page, you can learn more about the projects and filter considering the theme, the state or the city of operation.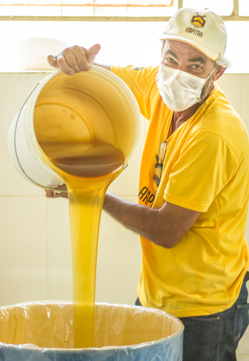 The Program seeks, through a structured methodology for the incubation of social businesses, to structure, consolidate and leverage projects. Since 2015, AGIR has been certified as a social technology and includes different phases during its life cycle, such as prospecting, entrepreneurial training, incubation, acceleration and business graduation. The program provides for direct investment, the so-called seed capital, in productive infrastructure and equipment. The actions are aimed at both associations, cooperatives and informal productive groups and, through the program, the enterprises receive training, technical advice and mentoring in financial management, governance, formalization, production and marketing, seeking to become sustainable.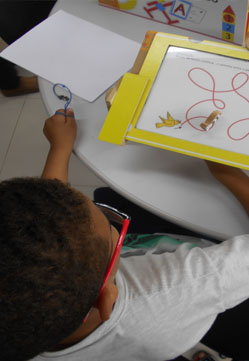 Since 2016, vale Foundation has invested in Inclusive Education, with the aim of contributing to improving the quality of Specialized Educational Service (AEE). At the same time, it promotes the exercise of citizenship. The program supports the public schools' system in the formation of the technical team of the municipal departments of Education, of directors, pedagogical coordinators and teachers. This support extends to equipping the multifunctional resource rooms to serve students with disabilities, global development disorders or giftedness enrolled in the municipal public network.
Literary Routes and Networks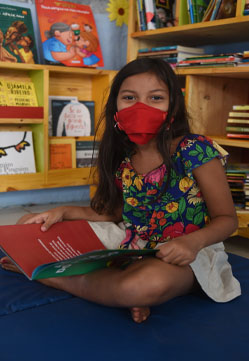 The program supports public education networks to structure the policy for promoting books and reading and to integrate reading actions into the curriculum. The program promotes access to books and reading through the expansion of the schools' literary collection and the training of teachers in reading mediation, in addition to improving the rooms and reading corners of schools.