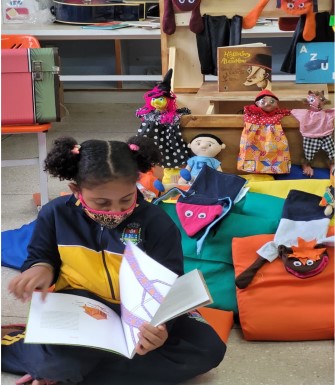 Online meetings between education professionals take place to improve access to reading and literature for public school students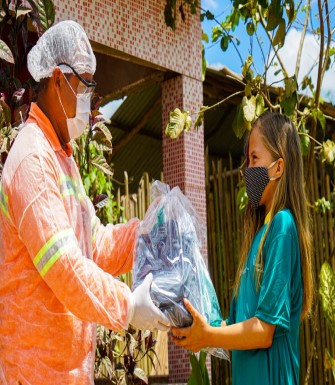 Knowledge Stations donate school kits to public school students and provide online seminars for program managers.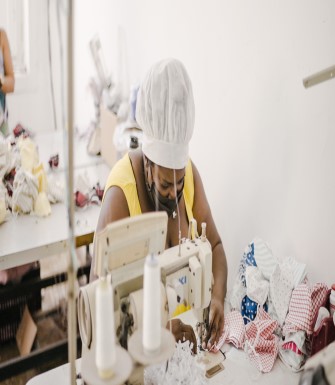 Craft and sewing professionals receive scholarships and an online course on entrepreneurship.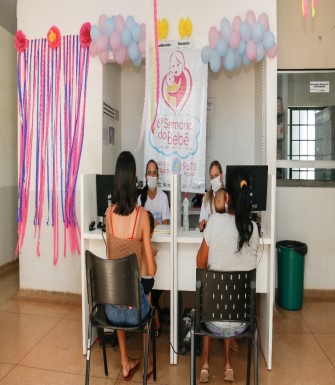 Child mental health in the pandemic is the main topic of an event held in Pará.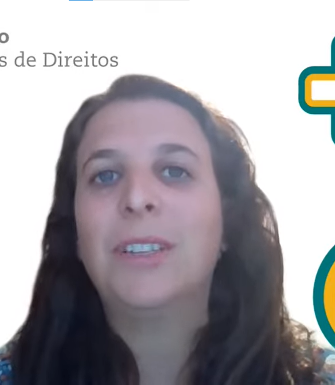 Access online classes on incentive laws 100% free of charge and learn about the program that offers expert advice on public policies in municipalities.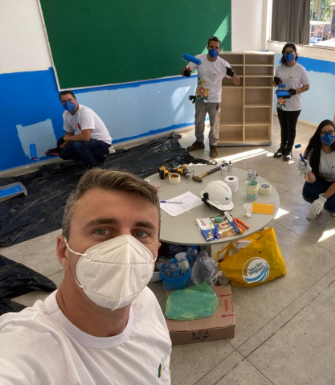 Children with special needs will have more qualified teachers and resourced study environments to better serve them.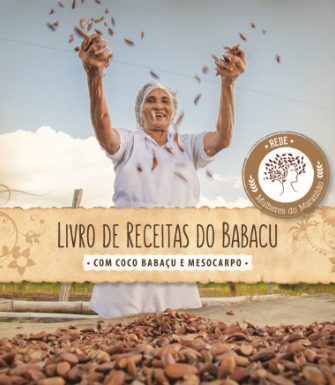 Entrepreneur women launch free cookbook in Maranhão.SEO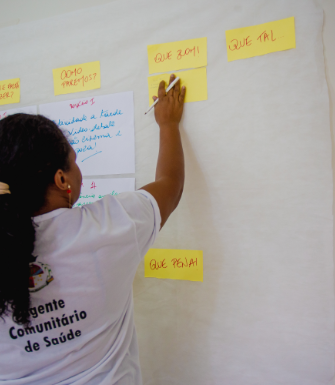 Basic equipment and qualification of the health services offer. Basic Health Units (UBS) in municipalities of Pará and Maranhão receive workshops on the subjects through the Health Cycle program.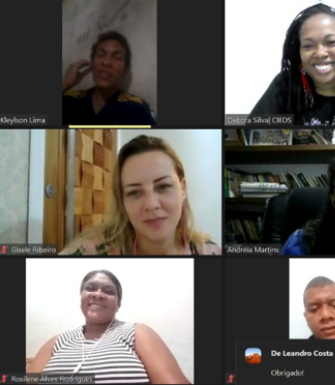 Community preparatory entrance exam course in Pará prepares young people for ENEM exams and admission to state and federal universities in the country. An exclusive course for public school students is the result of a partnership between the Vale Foundation and the Marabá Knowledge Station.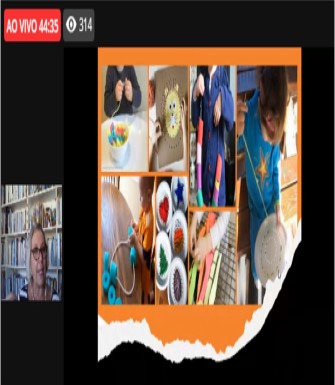 Teachers are advised to reflect on the importance of using different materials in the pedagogical process for early childhood children.