Doing Science Project is launched in Itabira (MG)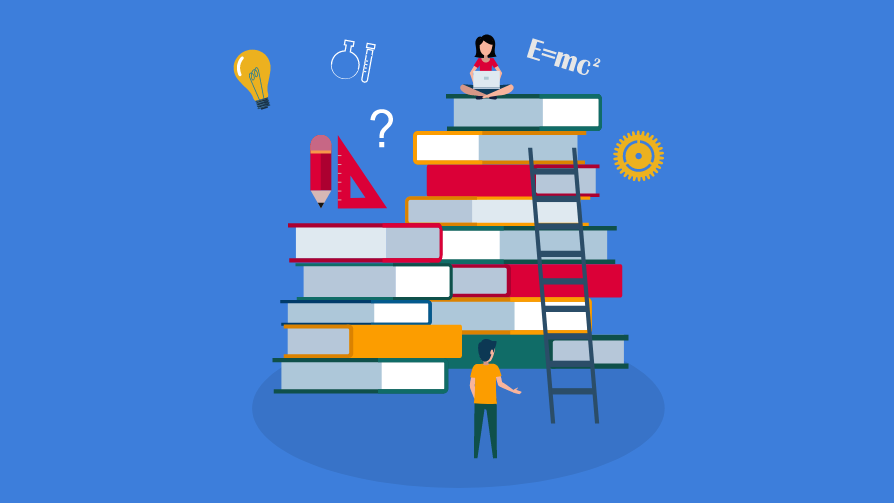 Aiming to present new ways of teaching science and mathematics, guided by investigation and problem solving, with students in the position of protagonists of their learning, the project Doing Science started its training activities in September, in the municipality of Itabira (MG).
The initiative is aimed at elementary school teachers from the municipal network and other professionals in the area, such as the staff of the Municipal Department of Education, school directors and pedagogical coordinators. The webinar "Other times, other possibilities" marked the beginning of the training, with the participation of around 400 educators from Itabira.
The event raised reflections on the challenges of education during the pandemic, the changes in the world and the possibilities of professional performance in schools for the integral formation of students, with quality and equity. The discussion was conducted by the president of the CEDAC Educational Community, Tereza Perez, and by the scientific editor of ZOOM Education for Life Vinícius Signorelli, who is also the Science pedagogical coordinator of the Doing Science project. The training continues throughout this year and 2022. "This is a time of many challenges, in which we need to give new meaning to education and experiment with new ways of teaching. A strong school is built with qualified professionals and with a welcoming and stimulating environment for the exchange of knowledge. That's why we were happy to receive this new project", declared the Education Secretary of Itabira, Luziene Lage.
The manager of territories at the Vale Foundation, Lívia Zandonadi, emphasized that Doing Science has been built in a shared way and based on a diagnosis carried out with schools, educators and students. "We believe in collaborative processes and technical cooperation to strengthen public policies in education. This project is the result of that, of this union of efforts and the exchange of experiences and learning".
The initiative is by Vale Foundation, in partnership with the Municipal Education Department of Itabira and the CEDAC Educational Community.