Education professionals receive guidance from the Routes and Literary Networks to encourage reading among students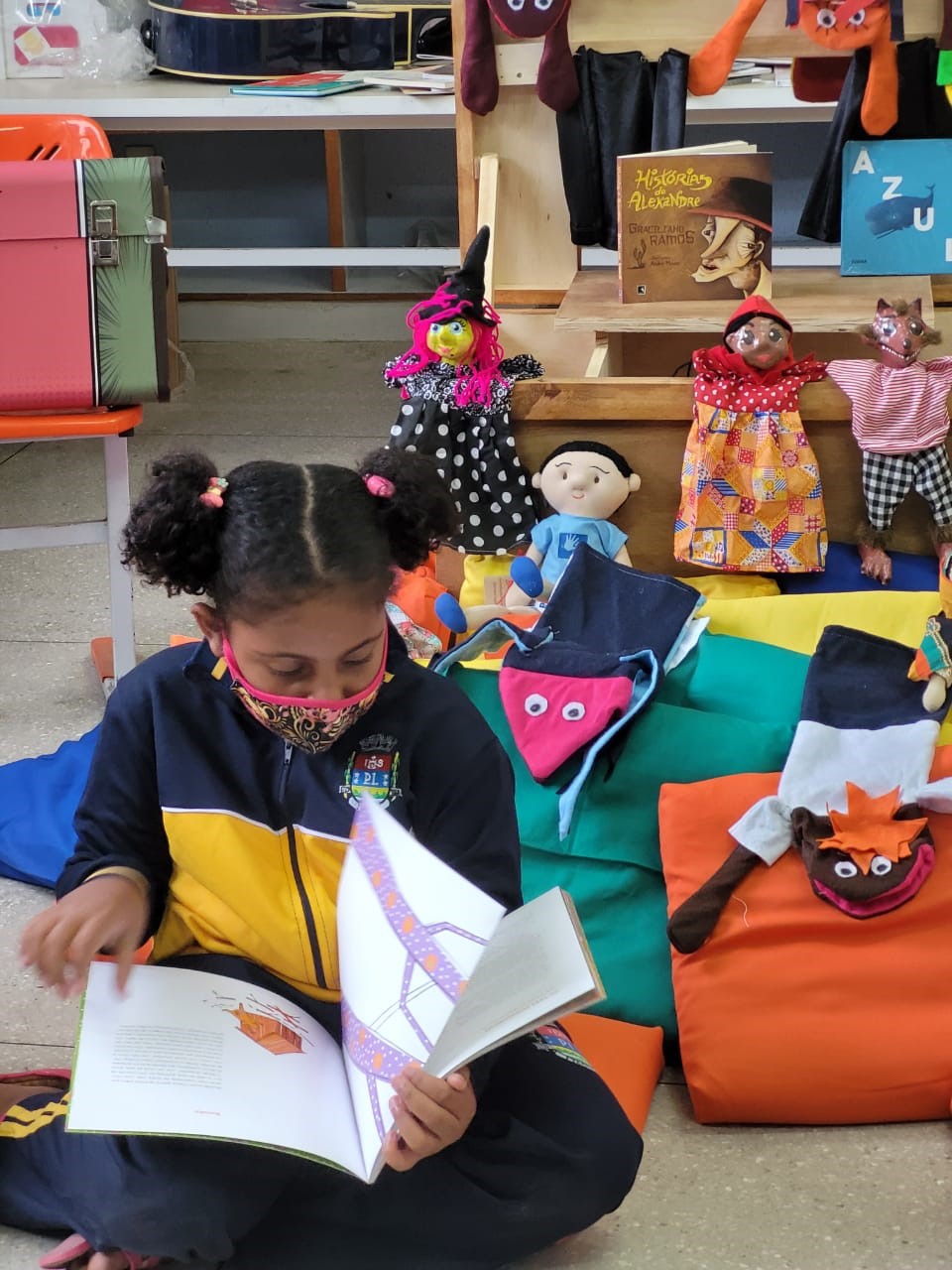 Intending to promote access to books and read through activities aimed at educators in the municipal public network, the Literary Routes and Networks Project reached Catas Altas (MG) and João Neiva (ES) in June this year. The program will train around 120 professionals in both municipalities and benefit 16 schools and 3,075 students from Kindergarten and Children Education.
The project's starting point in the municipalities was the holding of online meetings with the participation of school managers, coordinators, and teachers to learn about the school situation of their respective municipalities with regard to Literature. That is, the collection, spaces, and reading practices in the region's school environments and cultural context.
In August, training cycles in reading mediation took place. In this first cycle, concepts that can simultaneously welcome teachers and contribute to the development of educational practices and literary projects for the reception of children and young people during the remote mode, such as when returning to classes, are addressed. During the training, Rounds of Conversations are also held with invited authors and illustrators to enrich experiences around the book and literature.
Later this year, the project provides for the availability of literary books to complement the collection of participating schools. "Through the Routes and Networks program, we seek to contribute to the practice of reading in schools and the availability of books, working on the training of education professionals as reading mediators and highlighting the importance of reading rooms in the learning processes of children and adolescents," says Livia Zandonadi, the Vale Foundation's Territory manager.