Free and virtual course contributes to the training of proponents of sports projects throughout the country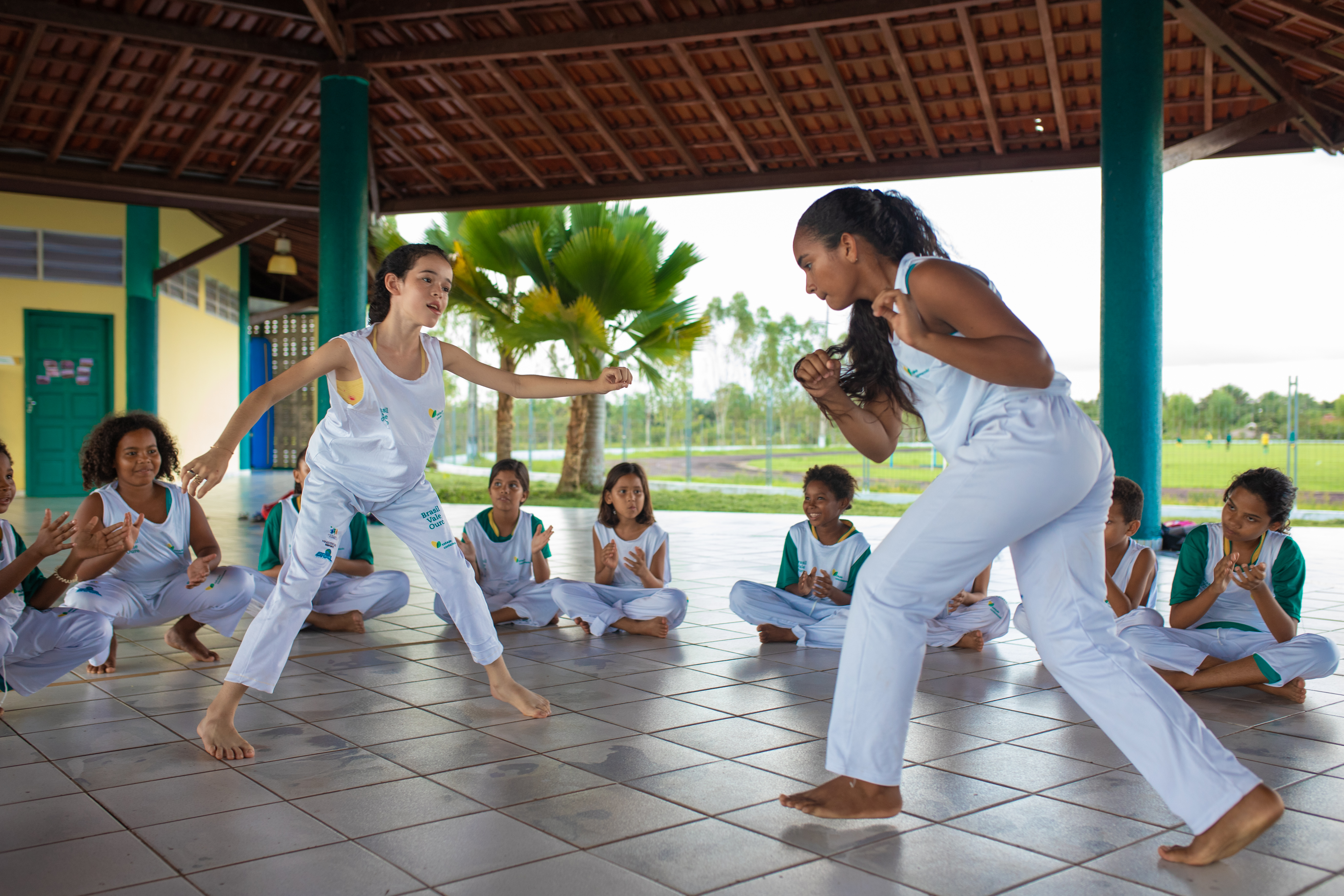 The Vale Foundation launched the Sports Incentive Law Course, free and online, with the objective of contributing to the training of those who work in the preparation, monitoring, and management of sports projects financed through the Federal Sports Incentive Law (Lei Federal de Incentivo ao Esporte – LIE) throughout the country. With simple and direct content, the classes are aimed at all those interested in knowing in detail the LIE, its correct application, and all the possibilities that it provides. A live on the topic was held for the students and can be accessed here.
The initiative is important so that the potential and knowledge about the Sports Incentive Law can be used by stakeholders from all regions of Brazil, democratically and responsibly.
"We hope that sport will increasingly be a tool of transformation, especially in those territories that face greater social challenges and vulnerability. For us, it is a realization to be able to contribute to the increase in the number of quality projects, with regional and territorial diversity, so that the scope of the Sports Incentive Law is extended to the entire country", comments the Social Methodology manager of the Vale Foundation, Fernanda Fingerl.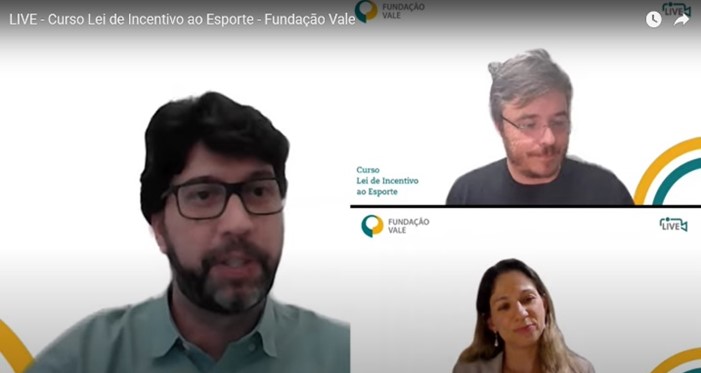 The contents of the classes are covered in videos that present from the basic and historical concepts of LIE to the registration of users and final accountability. The platform offers space for comments and questions. In addition, upon completion of the course, each student will automatically receive a certificate of attendance.
"The course is very interesting, and the procedures adopted for the improvement of public policies aimed at sport. The incentive law is an incredible support for the sport to become more and more a tool of social transformation", said the student Abel Furquim.
Strengthening of Councils
The Vale Foundation works with the territories where it operates to increase the access of social organizations and Councils of Rights to the resources provided by Vale. In this sense, another important action was the "Meeting of Councils", promoted by the Vale Foundation in partnership with the NGO Volunteer Partners. The virtual meetings were attended by the Municipal Rights Councils, which received detailed information on the regularization of the Councils and the process of transferring Vale resources to the Elderly Funds and Children and Adolescents Funds.
"The guidelines passed on by the consultants were of great help to the Councils, not only for the fundraising process with Vale, but also regarding the records of the daily actions and activities of the Boards, especially regarding the legal frameworks and legal references. All knowledge is always welcome", praised the executive secretary of the councils of Vila Velha, Rodrigo Almeida Subtil.