Inauguration of reading rooms in Açailândia (MA) contribute to access to the book and promotion of reading in the municipality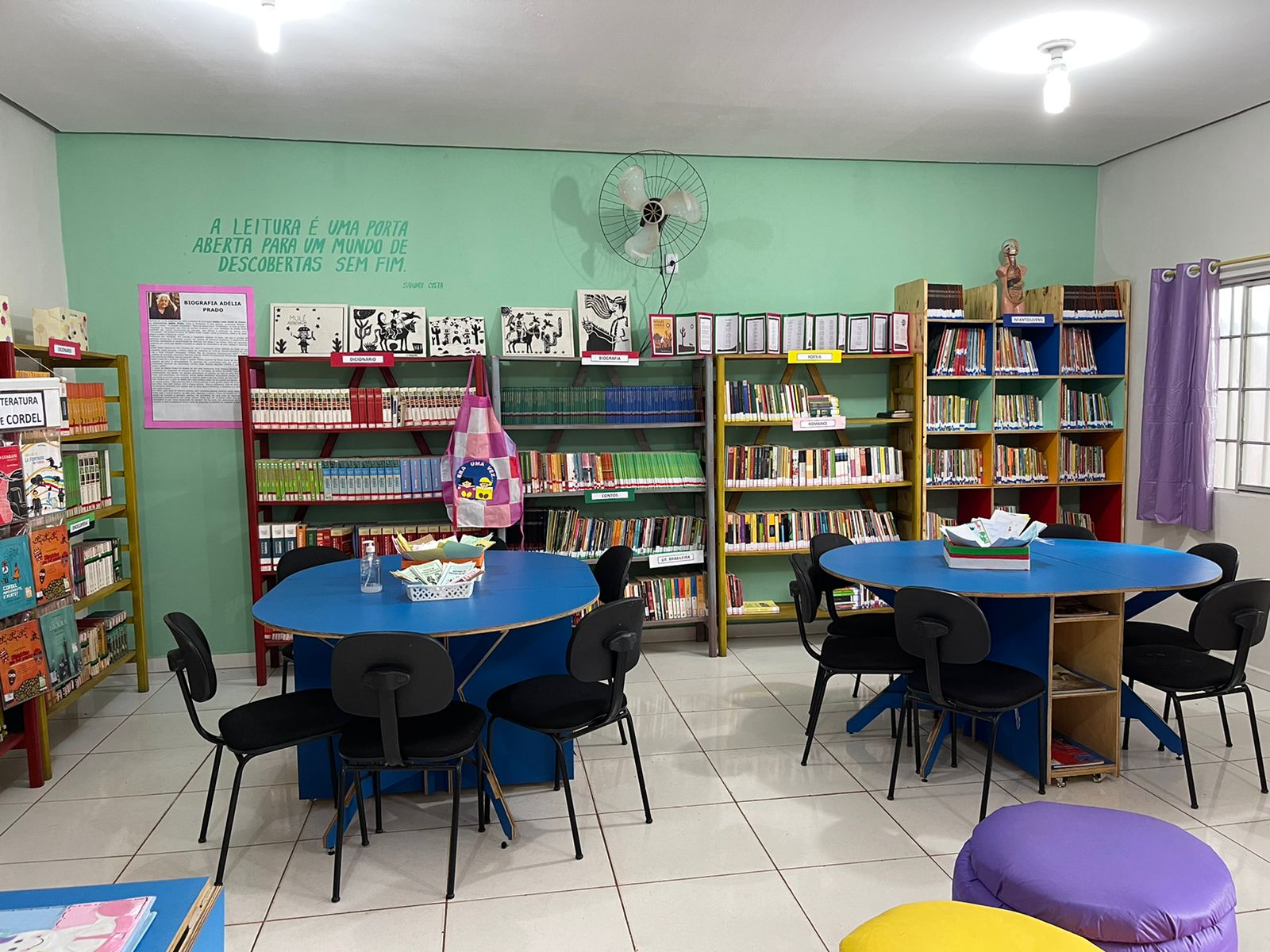 The inauguration of reading rooms in Açailândia, Maranhão, benefited about 1,800 students from three schools in the municipality, two in the village of Pequiá and one in the district of Plano da Serra. To compose the collection of the new spaces, were donated about 1,000 children's and youth literature books and 40 furniture designed according to the needs of each institution.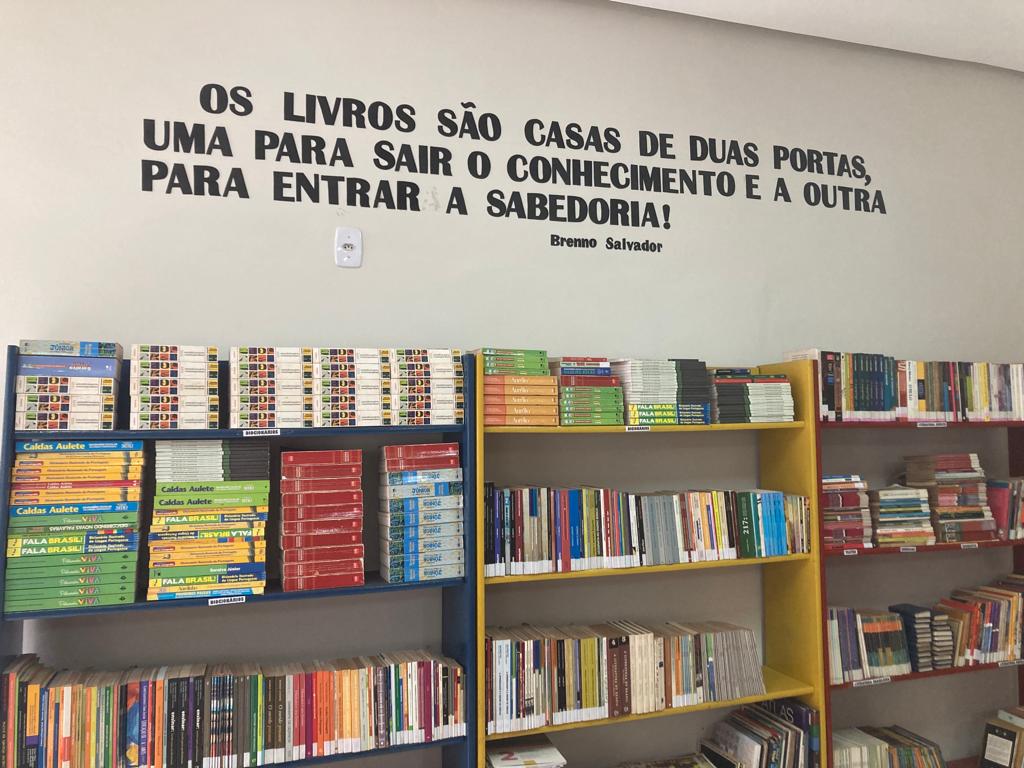 The initiative is part of the Routes and Literary Networks project, maintained by the Vale Foundation in partnership with the Associação Cidade Escola Aprendiz and Wheaton Precious Metals, with the objective of promoting access to the books in public educational institutions. The reading rooms are the result of the project's commitment to integral education and the understanding that contact with quality books from childhood is fundamental for the formation of citizens and the reduction of social inequality. Among the activities planned in the new spaces are mediation of shared and individual reading, research, storytelling, soiree, chatting with authors and lending books.
In the first half of 2022, the program inaugurated 9 reading rooms in Açailândia. In addition to improving reading rooms and spaces, he also held seminars and training in mediation practices in reading and defining literary collections for at least 240 educators, in addition to more than 7,000 books donated in the municipality.
"Wherever the trail passes, it leads to knowledge and opportunity for everyone", praised Francimar Lima Martins, director of the Darcy Ribeiro Municipal School in Pequiá.