"Literacy Trails" Project presents a virtual seminar "For an Antiracist Education" on Afro-Brazilian and Indigenous culture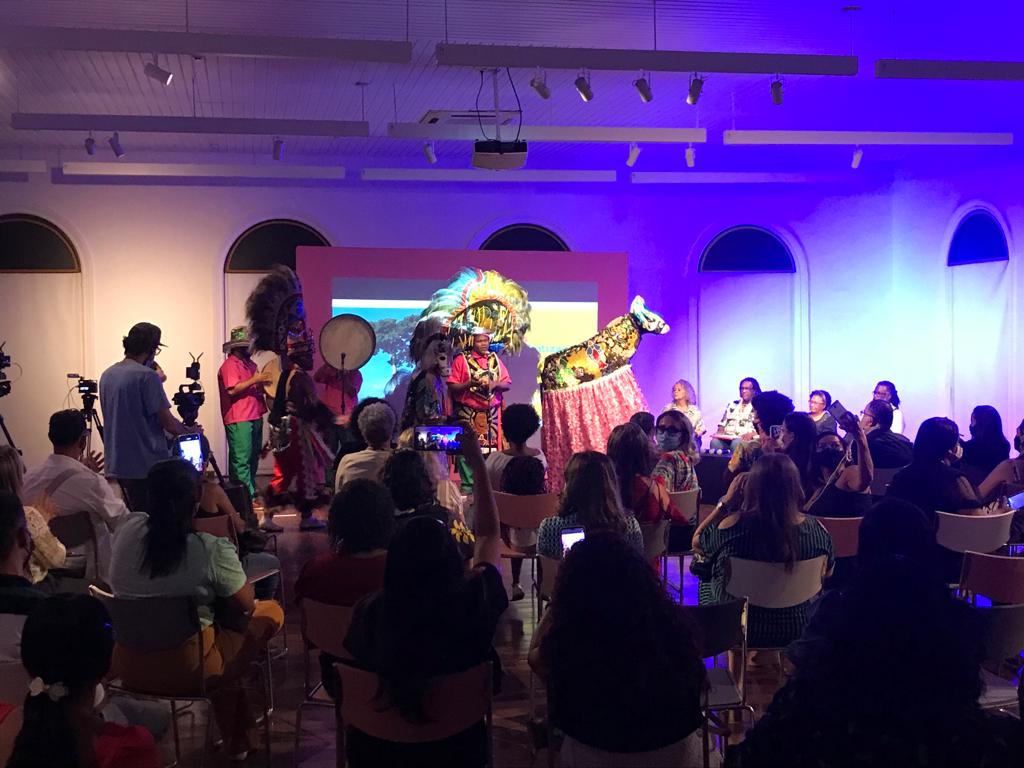 The "Literacy Trails" project, which has as one of its educational strategies the racial literacy of boys and girls from Maranhão, held the virtual seminar "For an Antiracist Education". Faced with the theme of valuing Afro-Brazilian and indigenous cultures, professors Claudett Ribeiro, Mônica Lima (UFRJ), Renato Nogueira (UFRRJ), and Carlos Benedito Rodrigues da Silva (UFMA) reinforced the urgency of in-depth study of these cultures, including in the Brazilian school curriculum the themes to build an inclusive and anti-racist education, from its structure.
"We need to take into account the leading role of the Brazilian black social movement, with actions that are not restricted to denunciations of racism. They are expanded, especially from a pedagogical point of view, with historical propositions, for an emancipatory curriculum that recognizes traditional knowledge. Also, in the production of scientific knowledge that considers the Brazilian multiethnicity from basic education onwards".
Carlos Benedito Rodrigues da Silva (UFMA)
Teacher Mônica Lima presented the pedagogical notebook "For an Anti-Racist Education" to the public.

"The first question I ask is 'what is the importance of a material of this nature for our work?' Statistics point to inequality in access to education in which social and racial aspects are intertwined. So we have a painful statistic for our children, especially black children in this country. We know that these aspects, which create inequalities and hinder learning linked to racism, were built over time. As soon as they are built, they can be deconstructed. As Nelson Mandela said: 'We can learn to love even if we have been taught to hate.' This is the path that an anti-racist education can help us to create".
Mônica Lima (UFRJ)
The event was also marked by the launch of the pedagogical notebook, which is being distributed to public school educators in the 24 municipalities that participate in the project. The purpose of the material is for education to be one more instrument for young people to feel represented in the environments where they circulate and live.