Literary Routes and Networks concludes activities in Catas Altas (MG) and João Neiva (ES) with promotion of reading in public schools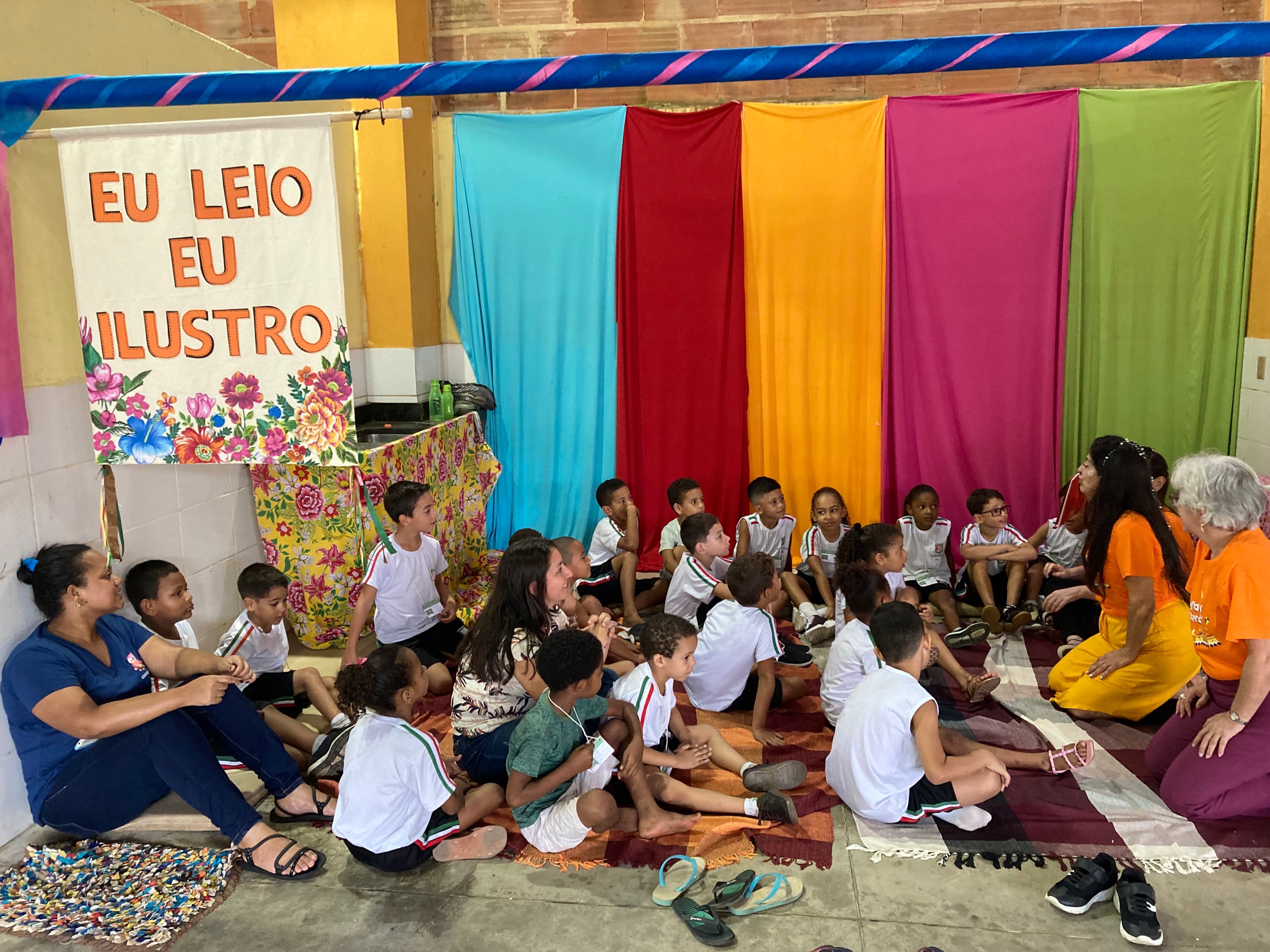 The Routes and Literary Networks project, maintained by the Vale Foundation and the Tear Institute with the objective of enabling access to the book in public educational institutions, was concluded in the municipalities of Catas Altas, in Minas Gerais, and João Neiva, in Espírito Santo. In total, the project resulted in the two territories, 2,298 students benefited, with the training of 77 teachers and 15 schools supported.
In addition to valuing an integral education for the formation of conscious citizens and understanding that contact with quality books from childhood is fundamental for the reduction of social inequality. Among the activities carried out by the project was the training of educators in reading mediation, expansion of access to literature with the complementation of school collections, qualification of reading spaces through the organization, cataloging and dynamization of these spaces, in addition to the integration of literary reading to curricular activities.
The training of reading mediators was one of the focuses of the project
The Literary Stations event marked the end of the Routes and Literary Networks project in João Neiva (ES), in March, with an extensive artistic and playful program. One of the focuses of the initiative was the training in reading mediation of teachers in the municipality's education network, with classes that had been in progress since August 2021. In the municipality, 22 professionals completed the training activities.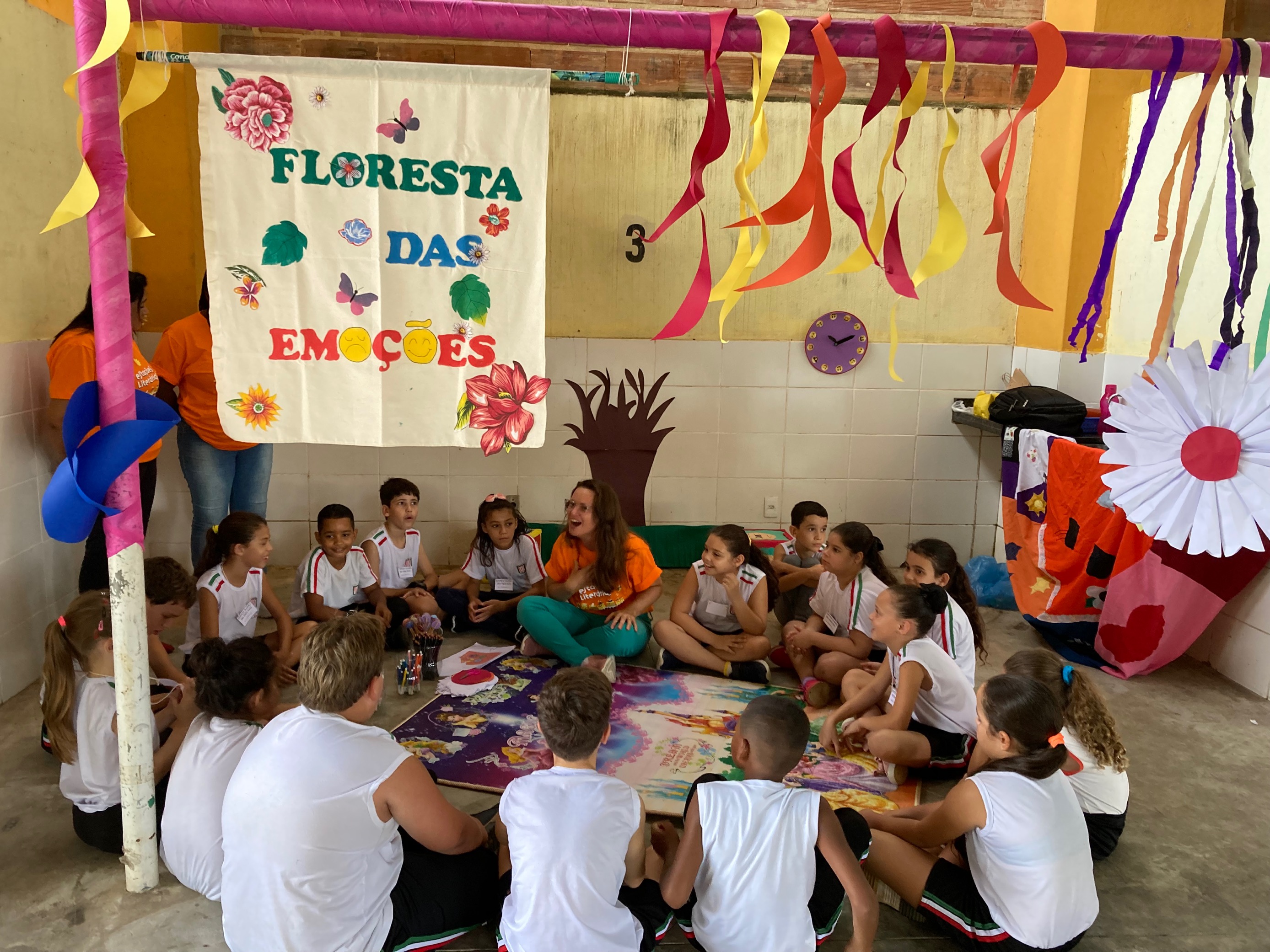 In Catas Altas (MG), the project was closed, also in March, with the realization of the event Literary Trails central square of the city. More than 500 people participated in the 20 free and playful activities that stimulated reading and literature among the children and youth audience. Since June 2021, 55 professionals have been trained in the region, in 211 hours of training cycles, to act as reading mediators and to qualify school reading spaces. The project also donated 1,830 literary books to complement the collections of the five municipal schools, in addition to the collection of Casa do Professor and Saberes do Morro Community Library.
"The project expanded our repertoire, guided us to restructure libraries as welcoming spaces and prepared us to bring more games and environments for daily reading moments in the classroom", says Professor Erika da Silva Rodrigues, one of the educators qualified by Rotas e Redes Literárias in the municipality of Catas Altas (MG).