Mental health of children in the pandemic is the main issue discussed at the Baby Week in Canaã dos Carajás (PA)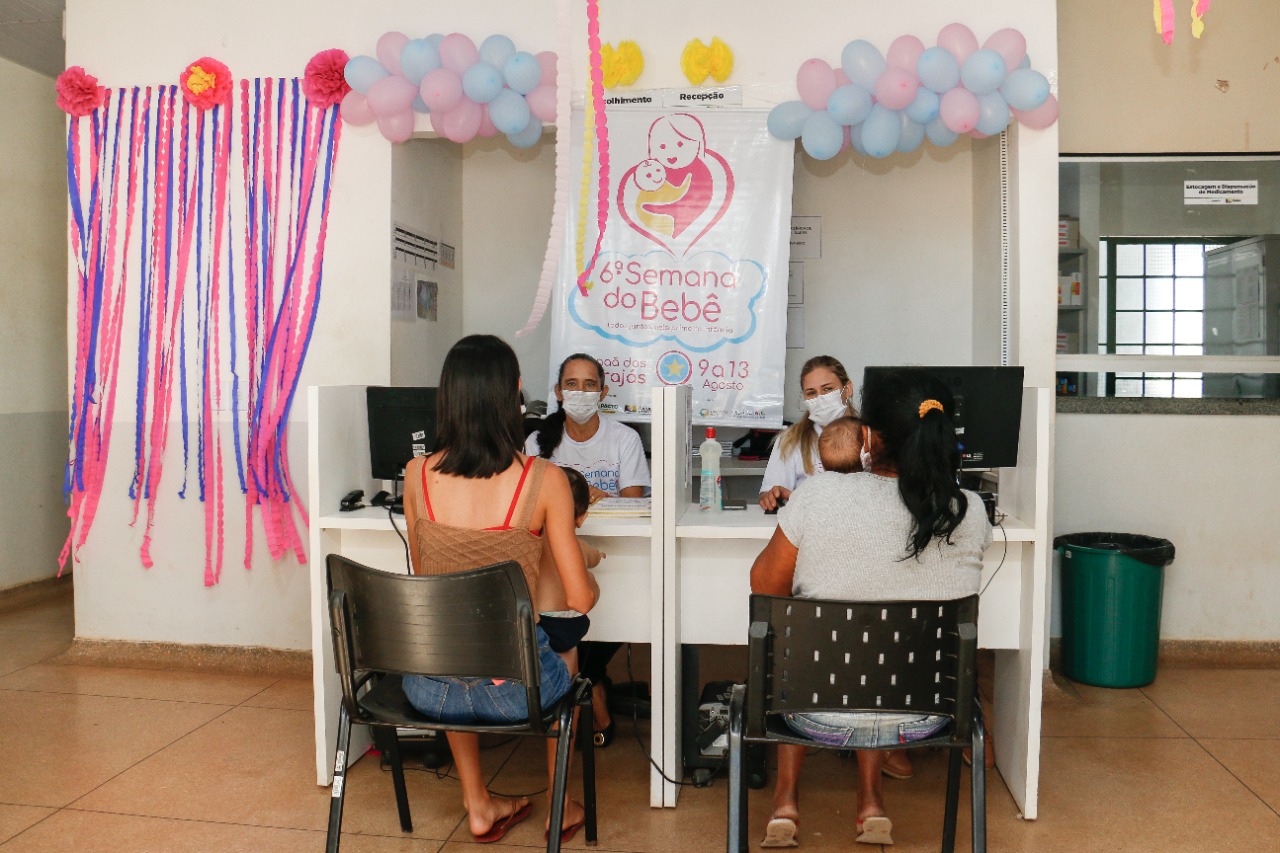 The importance of taking care of children's mental health in the pandemic was the theme of the sixth edition of the Baby Week in Canaã dos Carajás (PA), held in August. The focus was on possible emotional problems generated by the impossibility of children's access to school and leisure spaces during this period. The event was supported by the Health Cycle, a Vale Foundation initiative to strengthen family well-being strategies.
Baby week is one of UNICEF's main strategies to ensure adequate care for children up to 6 years of age. The program for this year's event, promoted by the City Hall of Canaã, through the Municipal Health Department, included the virtual forum "Children's Mental Health in Times of Pandemic", broadcast on the City Hall's YouTube channel. At the event, several issues were addressed such as the impact of the screens; parent-child relationship in times of pandemic; infant feeding, with tips for adopting healthy habits; and the impact of remote classes on the family. In addition, there was also the delivery of the title of "Baby Mayor", along with the city key for the first baby born in Baby Week, medical and dental care and distribution of kits and supplies related to health prevention at the Hospital Municipal and in 11 health units in the urban and rural areas of the municipality. More than 250 health professionals were involved in the activities and more than 1500 support materials were produced and delivered to the participating population.
Click here to access the live event.
"When emotional health is affected, everything is affected. That's why we chose the topic of child mental health in times of pandemic. So that we can open parents' eyes, bring knowledge and generate interest for them to take care of their children's mental health", explains the speech therapist and coordinator of the education and communication and health sector of the Health Department of Canaã dos Carajás, Cristiane Ferraz.