Webinar for educators in Itabira (MG) stimulates gender equity in science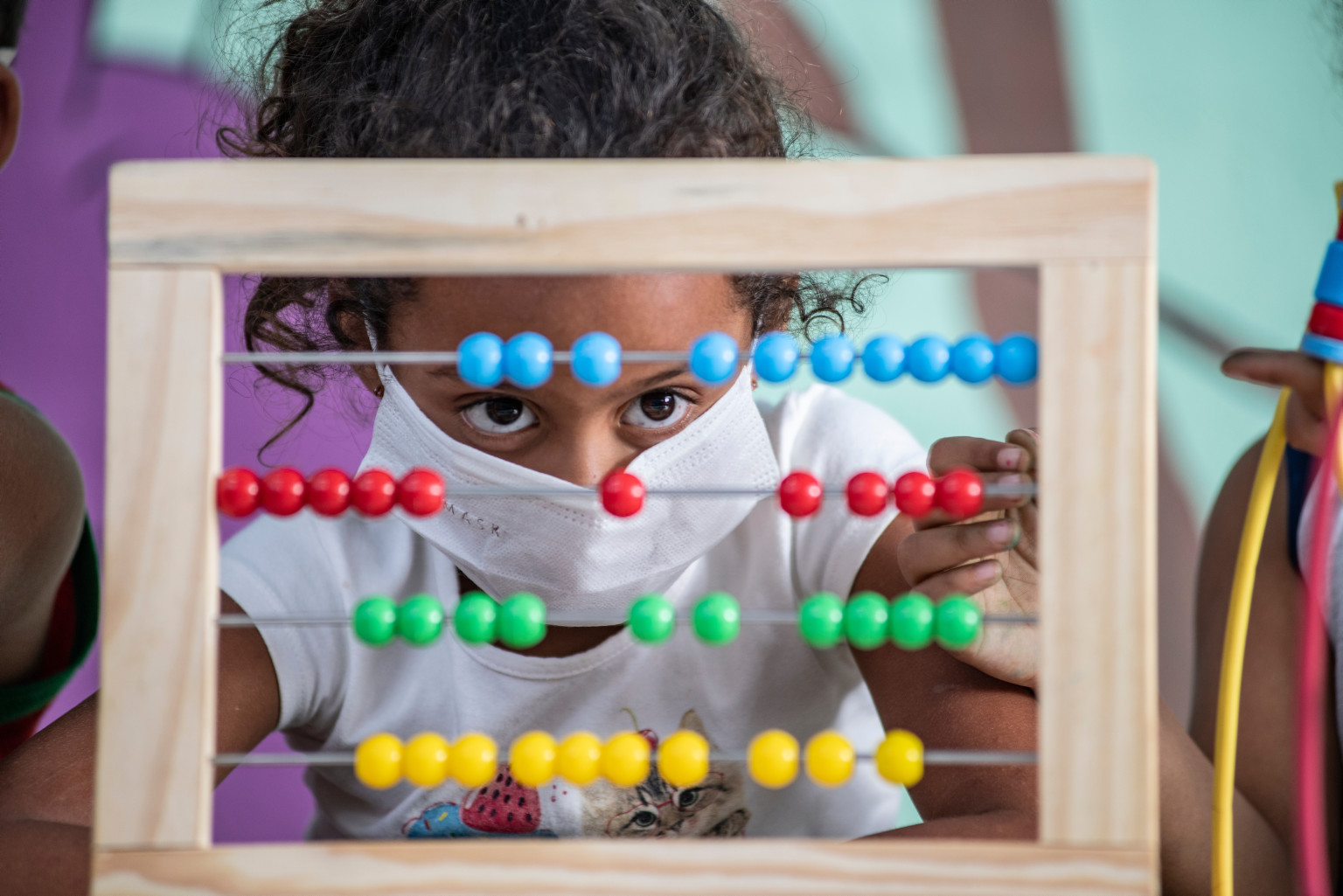 The "Girls in science: experiences and reflections" webinar, held at the end of June on Youtube, brought together educators from Itabira, Minas Gerais, with the objective of sensitizing participants about the importance of promoting gender equity in science. The event was organized by the Doing Science project, maintained by the Vale Foundation in partnership with the CEDAC Educational Community, with the objective of contributing to the improvement of science and mathematics teaching practices in public schools.
During the meeting, teachers from Itabira shared experiences focusing on female empowerment and girls' relationship with science. Among the participants were also the Social Methodology manager and the Territories manager of the Vale Foundation, Fernanda Fingerl and Maykell Costa, and the CEO of the CEDAC Educational Community, Teresa Perez.
"For the Vale Foundation, investing in education is to contribute to the guarantee of rights, through projects aimed at the integral development of the human being. In this way, we generate opportunities for a better and more dignified life", explained Fernanda Fingerl.
"Doing Science, specifically, aims to expand the ways of learning and teaching these disciplines, allowing students to be protagonists of their learning and discover pleasure in this process", Fernanda added.
Teacher proposes initiatives to awaken students' interest in the sciences
Literary critic Cristiane Tavares commanded a cultural moment with excerpts from the works of the São Paulo writer Geni Guimarães. The lecturer Lucinéia Alves, a teacher from the municipal school system in Rio de Janeiro, exposed issues that lead to a low female presence in courses and positions related to the areas of exact and technological sciences and proposed initiatives to awaken students' interest in careers in these areas.
"Most scientists have discovered the taste for science in childhood or adolescence, so the importance of stimulation at school through lectures, projects, and activities in the area", said Lucinéia, who is a master and doctor in Sciences from Fiocruz, citing examples of activities and commemorative dates that can be used in actions with the students.