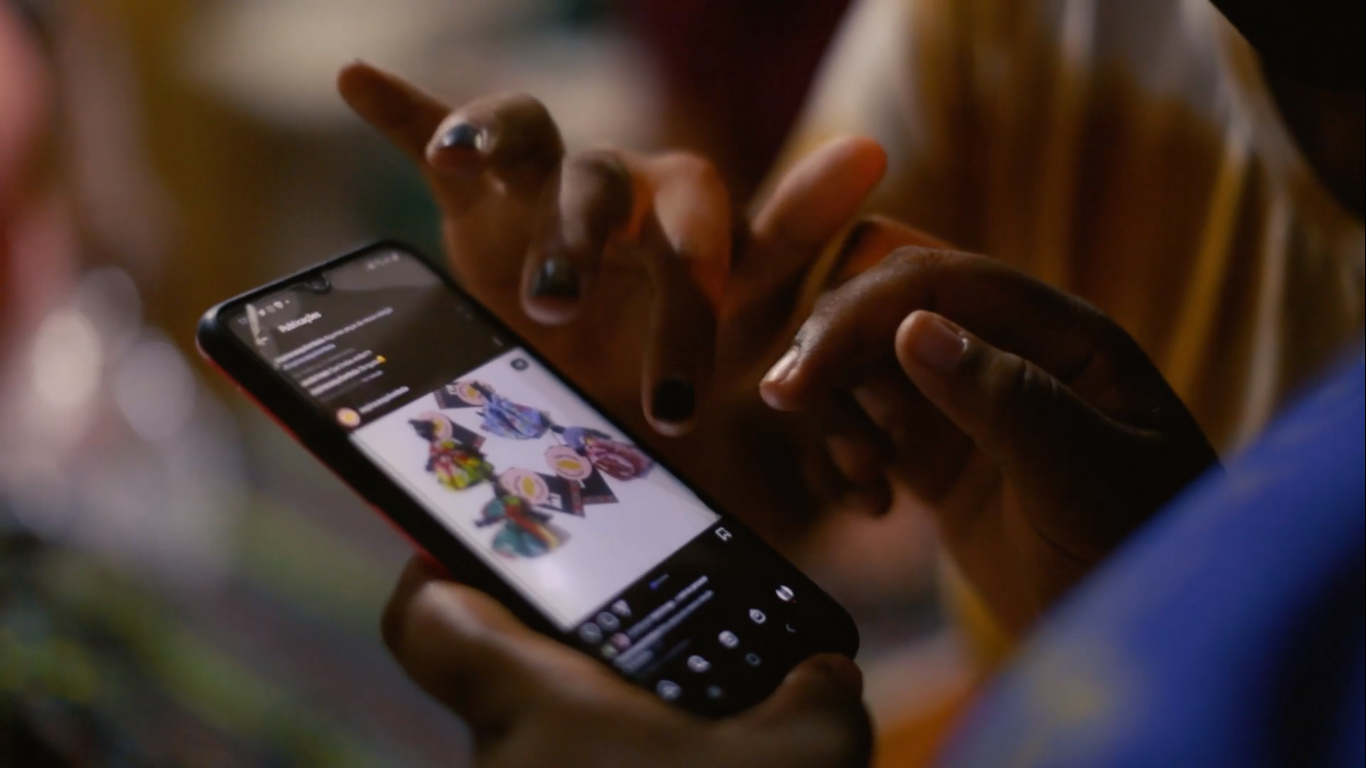 The Entrepreneur Network is a project, developed in partnership with Mandú, that strengthens the autonomy and interaction of entrepreneurs and social businesses by fostering productive inclusion and income generation. The project aims to consolidate the legacy of productive inclusion projects in Vale Foundation by creating a network of entrepreneurs and productive groups in a digital […]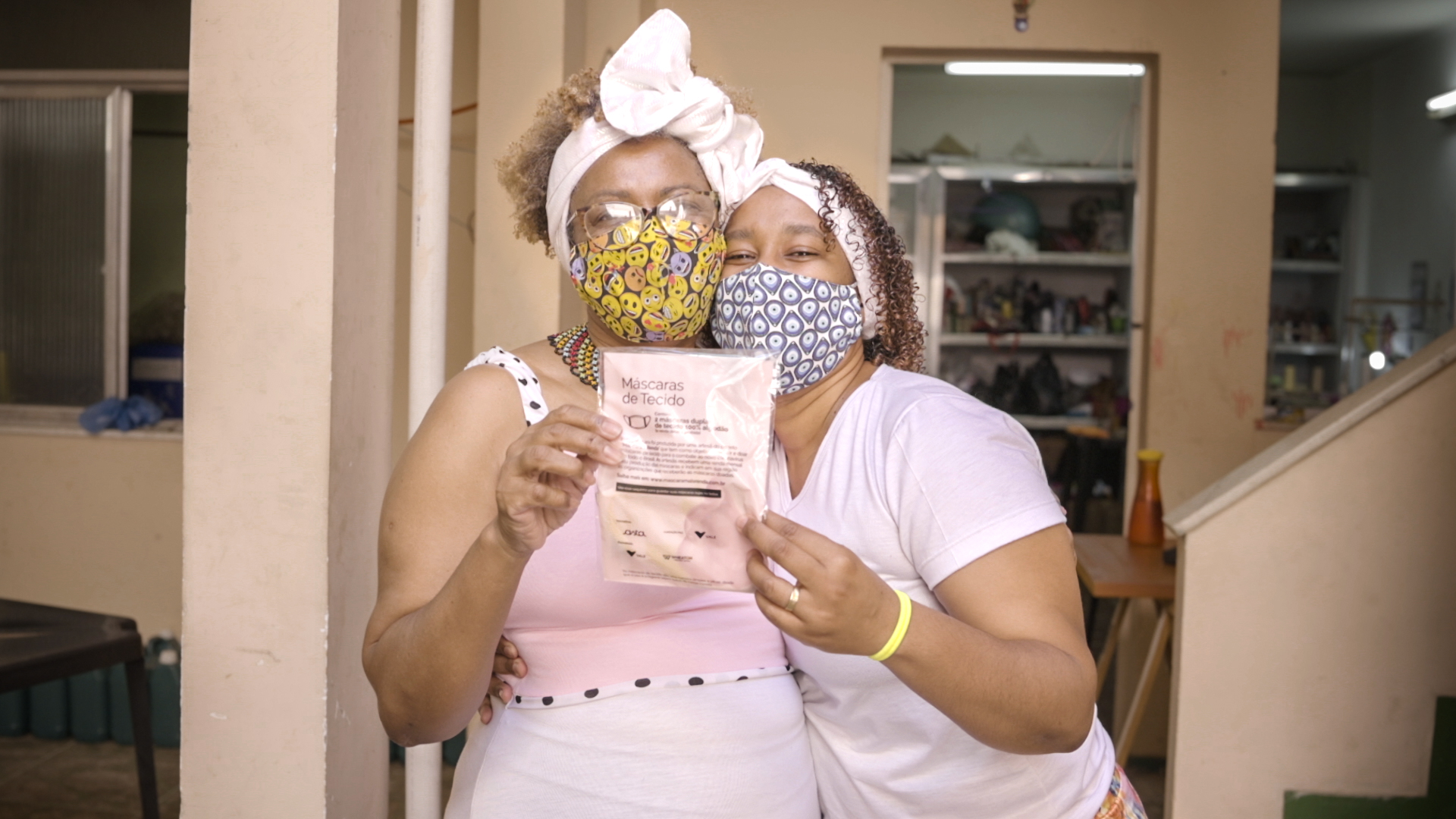 Network + Income is an initiative of the Vale Foundation developed in partnership with Rede Asta that helps seamstresses and artisans on a learning journey at the Artisans Business School, an online platform with a team available for mentoring for networking, training in designing products, online and live sales, virtual shop windows, and access to […]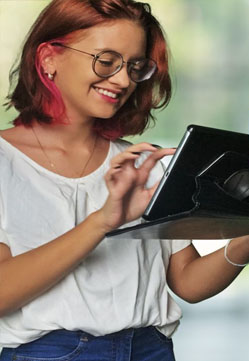 The INOVA UP Program to trains young entrepreneurs with a focus on sustainability and guide some of these young people to the opening of their companies its operations for the first quarter of operation.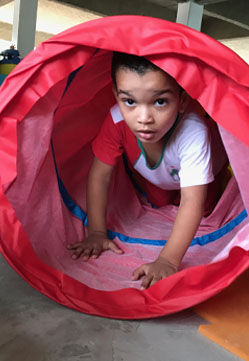 The program seeks to expand the possibilities of educational and pedagogical work aimed at children from 0 to 5 years of age, by contributing to improving the quality of the development and learning process. This is done through the training of education professionals and the equipping of Early Childhood Education spaces in municipal schools.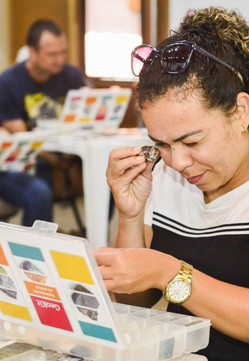 The project aims to contribute to the adaptation of integrated teaching and learning processes to the use of technologies and the enhancement of teaching practices in Natural Sciences and Mathematics in public education networks in the city of Itabira, in Minas Gerais.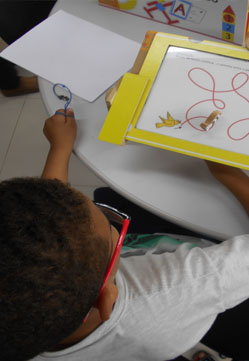 Since 2016, vale Foundation has invested in Inclusive Education, with the aim of contributing to improving the quality of Specialized Educational Service (AEE). At the same time, it promotes the exercise of citizenship. The program supports the public schools' system in the formation of the technical team of the municipal departments of Education, of directors, […]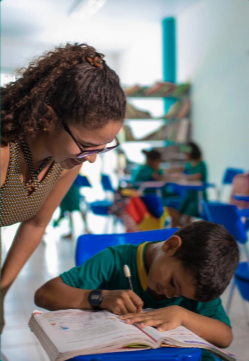 Project aimed at the creation of a Center of Excellence in Permaculture and Bioconstruction at the Arari Knowledge Station, in Maranhão, which promotes and generates social technologies and solutions for the sustainable production of family farming in the surrounding communities. The Center provides technical advice and rural extension in the production process, strengthening food security […]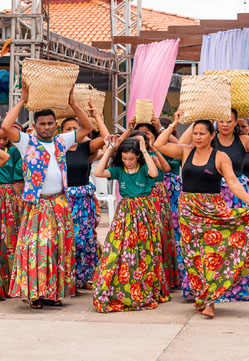 It is a collective formed by the social businesses that were incubated, accelerated and graduated by AGIR executed on the Carajás Railroad (Estrada de Ferro Carajás – EFC). The social businesses that make up the Network are formed mainly by women, who marketed products through the EFC passenger train window. With the modernization of the […]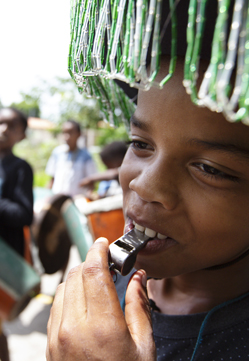 The program seeks to contribute to the full literacy of children in public schools in the 23 cities located along the Carajás Railroad (Estrada de Ferro Carajás – EFC), in Maranhão. The actions include training the technical teams of the State and Municipal Education Departments, educators and the mobilization of the school community for literacy.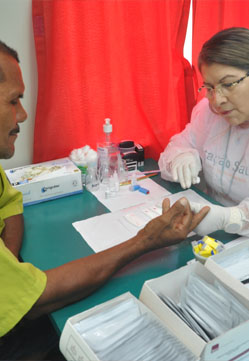 The project carries out educational health actions on the passenger train on the Carajás Railroad (Estrada de Ferro Carajás – EFC), operated by Vale, on the stretch between São Luís and Açailândia, in Maranhão, covered by more than a thousand people daily. The objective is to mobilize passengers and residents of communities that border the […]