Social Protection Health Cycle Program invests in exchanging experiences and valuing good practices in Governador Valadares (MG), Mangaratiba and Itaguaí (RJ)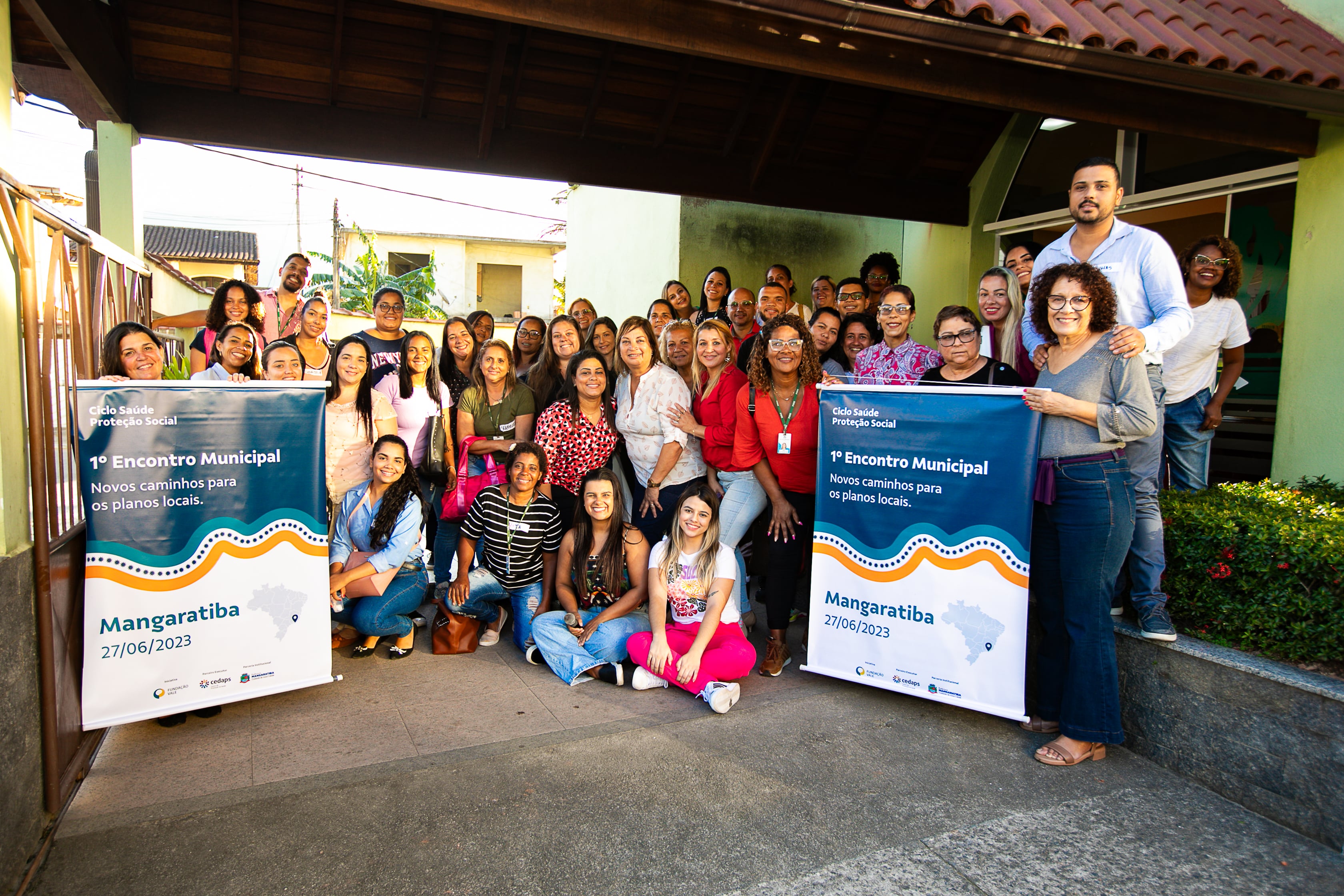 In June, the Social Protection Health Cycle Program held meetings with representatives of the Basic Health Units of the municipalities of Governador Valadares, in Minas Gerais, and Mangaratiba and Itaguaí, in Rio de Janeiro.
The initiative seeks to expand and qualify the provision of services in the UBSs of the regions, and this formative stage is a fundamental part of the process for valuing good practices, exchanging experiences and strengthening care.
The three meetings were attended by about 120 representatives from more than 40 UBS. The project is carried out by the Vale Foundation, in partnership with Cedaps (Health Promotion Center) and the municipal departments of Health and Social Assistance.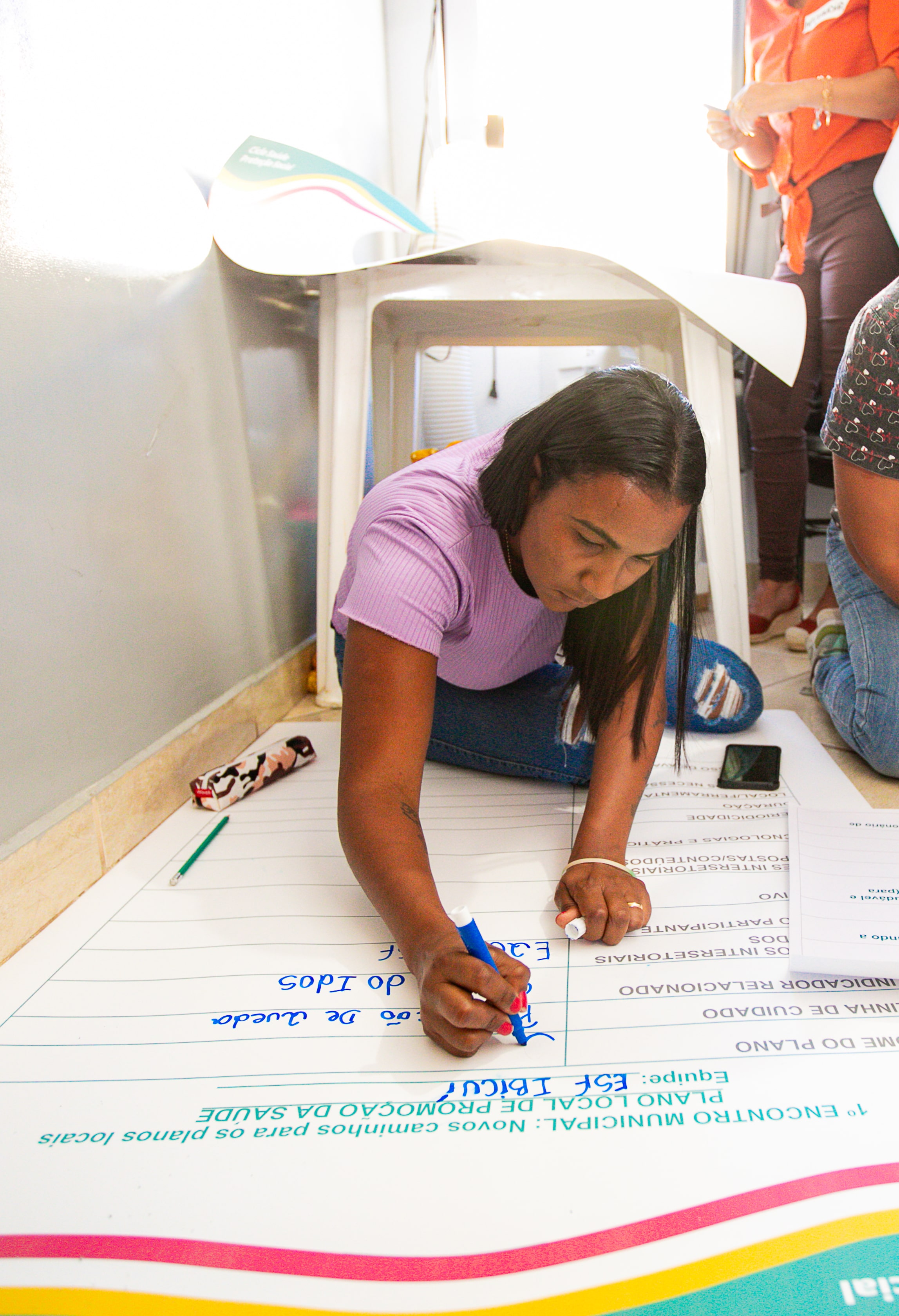 At the meetings, 21 education and health promotion plans were presented, prepared collectively by the teams that work in the UBSs.
The objective is to disseminate, in a playful and dynamic way, correct information that favors the promotion of healthier habits among the population.
The plans deal with topics such as combating smoking, the health of overweight people, the health of children, women and the elderly.
It is also possible to evaluate the results and propose reflections for the continuity of these plans.
In addition to professional training, the Program invests in improving the physical conditions of these spaces, with donations of equipment and furniture to the entire network of UBSs and CRAs. The items include gynecological stretchers, pediatric scales and equipment used during prenatal care. In addition, CRAs began to be equipped with tablets, computers and projectors for educational actions that increase the bond with users. 
"Our goal is to strengthen disease prevention initiatives, and support the qualification of professionals to act in a way that makes a difference for the population," explains Maykell Costa, manager of the Vale Foundation.