The Educational Territories is an initiative of the Vale Foundation, in partnership with Cidade Escola Aprendiz, which seeks to develop actions for social protection and integral development of children and teenagers in situations of violation of rights through the provision of educational opportunities and individualized and permanent psychosocial care, with the objective of combating the […]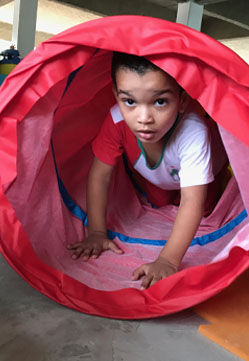 The program seeks to expand the possibilities of educational and pedagogical work aimed at children from 0 to 5 years of age, by contributing to improving the quality of the development and learning process. This is done through the training of education professionals and the equipping of Early Childhood Education spaces in municipal schools.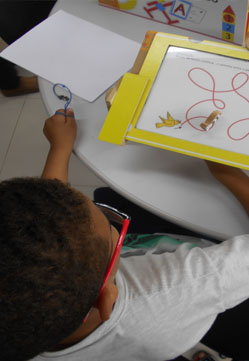 Since 2016, vale Foundation has invested in Inclusive Education, with the aim of contributing to improving the quality of Specialized Educational Service (AEE). At the same time, it promotes the exercise of citizenship. The program supports the public schools' system in the formation of the technical team of the municipal departments of Education, of directors, […]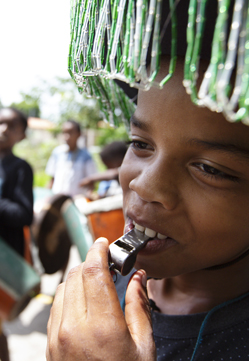 The program seeks to contribute to the full literacy of children in public schools in the 24 cities located along the Carajás Railroad (Estrada de Ferro Carajás – EFC), in Maranhão. The actions include training the technical teams of the State and Municipal Education Departments, educators and the mobilization of the school community for literacy.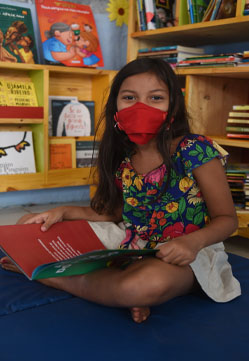 The program supports public education networks to structure the policy for promoting books and reading and to integrate reading actions into the curriculum. The program promotes access to books and reading through the expansion of the schools' literary collection and the training of teachers in reading mediation, in addition to improving the rooms and reading […]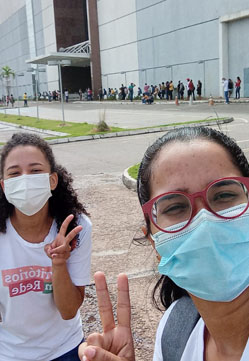 The project aims to identify the main challenges related to the educational development of the cities, proposing a set of actions that will guarantee the confrontation of school exclusion and carry out a thorough diagnosis of the challenges and the articulation of governmental and non-governmental sectors for the development of policies and initiatives in different […]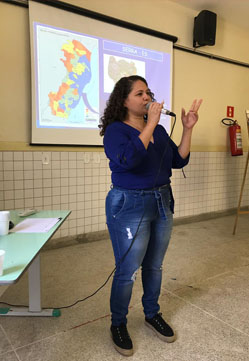 The program aims to support municipalities in the construction and implementation of the Integral Education Policy in the municipal school system. Based on the elaboration of the diagnosis, strategies for the construction or revision of the policy are outlined jointly, including analysis of the municipal curriculum, mapping of educational potentials in the territory and institutional […]