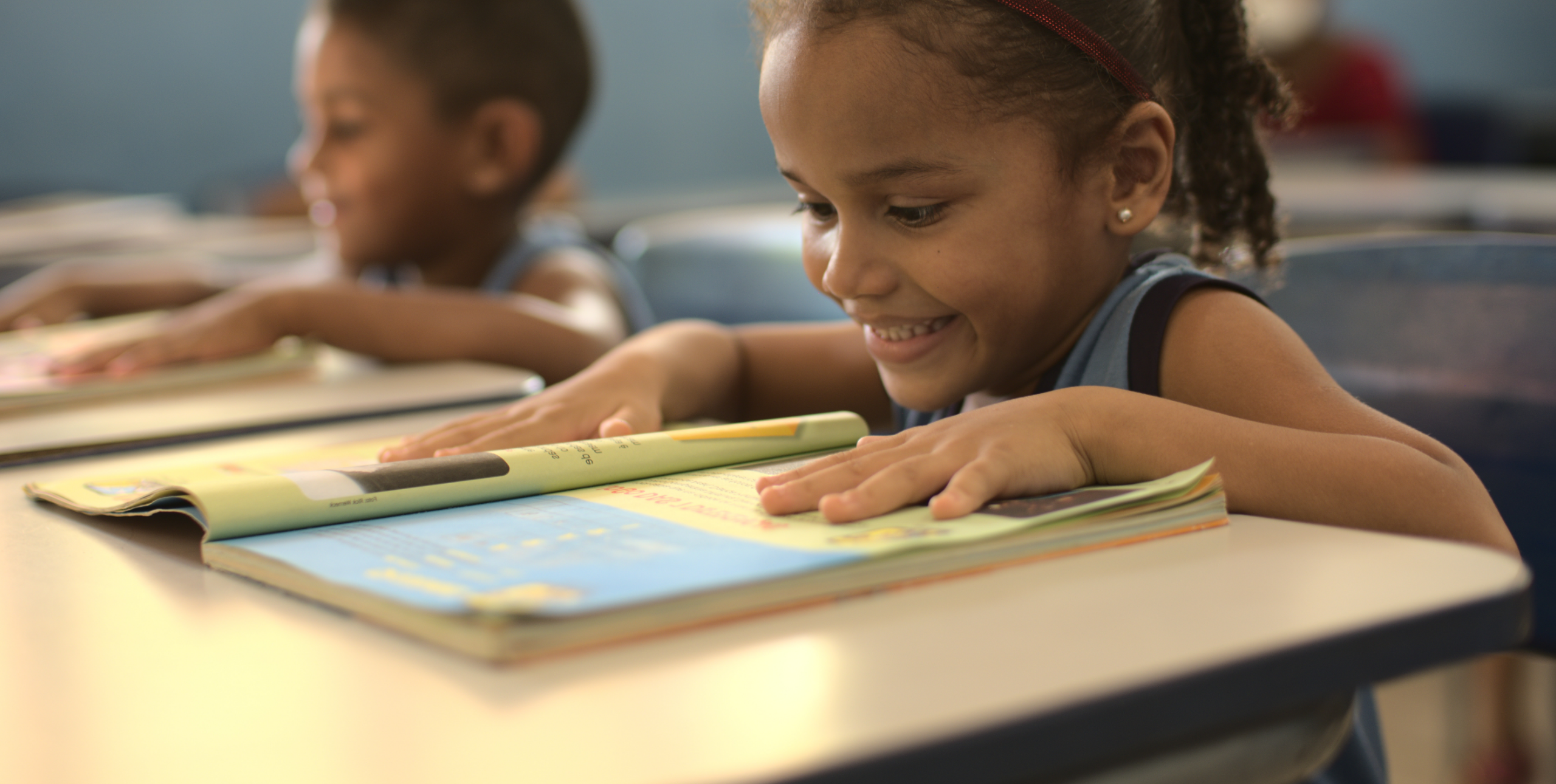 Tradition and pioneering in the social area
The Vale Foundation supports the construction of stories of social change and transformation.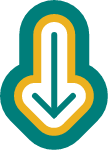 The Networked Territories Program advances in the fight against school dropout
The project, which started in 2020, involves a set of actions that allow school exclusion to be tackled in partnership with public and private organizations and civil society as a whole.
In Marabá (PA) and Serra (ES), pioneering municipalities in the program, of the almost 4,000 young people and children at risk of dropping out or being out of school, 2,938 were re-enrolled in the educational system.
To follow the initiatives and results of the 9 municipalities where the program is present, please visit the Networked Territories website.
Watch here the experiences of Marabá and Serra demonstrated in the program's institutional video.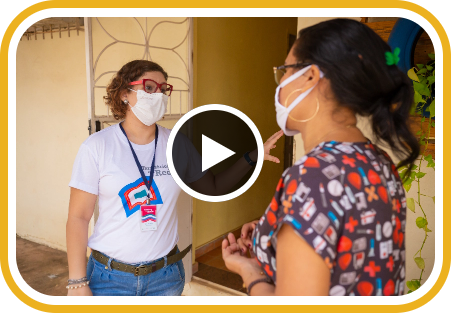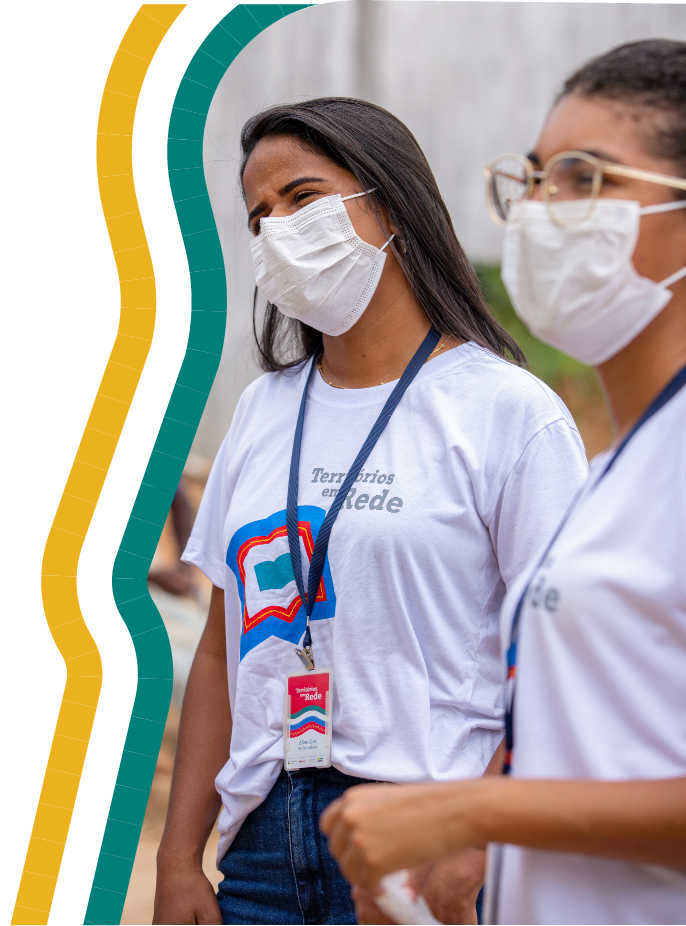 2021 Results
R$ 79.8 MM
invested in social projects
143.5 thousand
benefited students ​
5.2 thousand
donated health items
2.2 thousand
sponsored entrepreneurs​
4.7 thousand
enrolled into Knowledge Stations​

The Vale Foundation in the municipalities
back
Espírito Santo
Maranhão
Minas Gerais
Pará
Rio de Janeiro
Açailândia

Aimorés

Alto Alegre do Pindaré

Anajatuba

Arari

Bacabeira

Bom Jardim

Bom Jesus das Selvas

Bom Jesus de Tocantins

Brumadinho

Buriticupu

Canaã dos Carajás

Cariacica

Catas Altas

Cidelândia

Colatina

Congonhas

Conselheiro Pena

Curionópolis

Eldorado dos Carajás

Governador Valadares

Ibiraçu

Igarapé do Meio

Itabira

Itabirito

Itaguaí

Itapecuru Mirim

Itinga do Maranhão

João Neiva

Mangaratiba

Marabá

Miranda do Norte

Monção

Ourilândia do Norte

Parauapebas

Pindaré-Mirim

Resplendor

Santa Inês

Santa Luzia

Santa Rita

São Francisco do Brejão

São Luis

São Pedro da Água Branca

Serra

Tucumã

Tufilândia

Tumiritinga

Vila Nova dos Martírios

Vitória do Mearim
The Vale Foundation maintains five Knowledge Stations
It is located in Arari (MA), Brumadinho (MG), Serra (ES), Marabá and Tucumã (PA).
Its activities are designed to contribute to the integral development of the people assisted, fostering creativity and innovation, and strengthening the articulation of partnerships between public entities and civil society, valuing the characteristics of each region.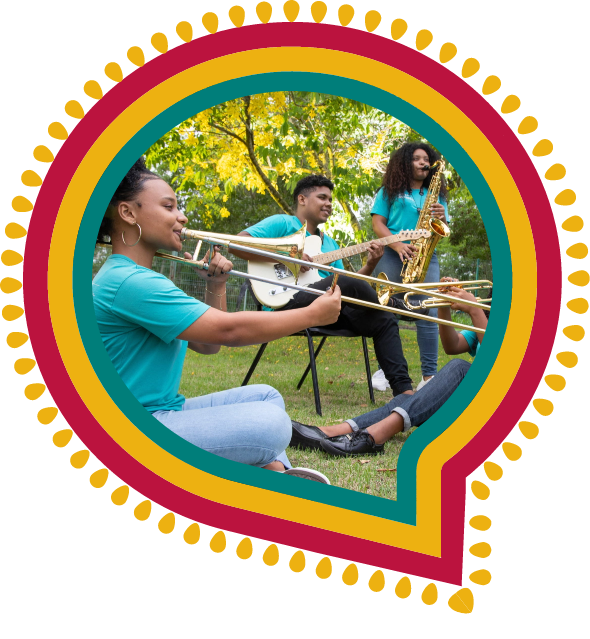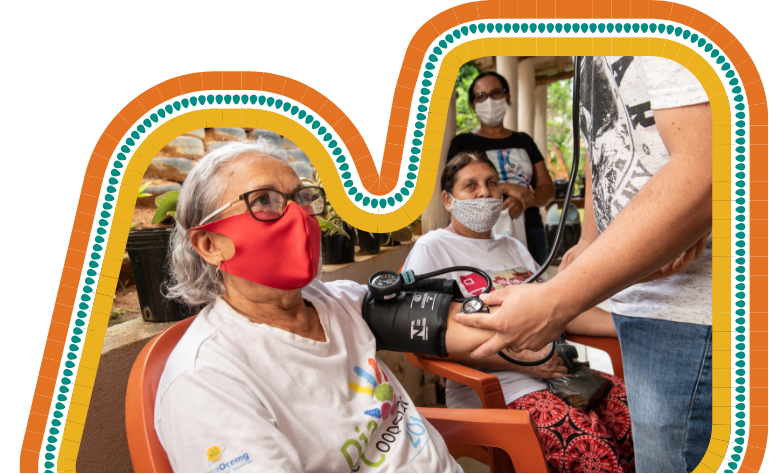 Communities health and wellbeing
The Vale Foundation and its partners work on important fronts to strengthen primary health care and health promotion. In 2021, the Health Cycle Program supported 175 Basic Health Units (UBS) in 17 municipalities in six states in Brazil, by providing technical assistance and donating inputs, benefiting around 696 thousand users of the Single Health System (SUS).
Testmonials
Alerrandro Kanando
I remember the first time I walked into that Knowledge Station. A different world and expectation and that was very striking for me. The teachers who supported me during this trajectory were very important. I said to myself: 'One day I will be a teacher too, teach everything I learned and pass it on to each student, because if I have the ability to learn, I also have the ability to develop and transform the life of each student here at the Knowledge Station
​- Alerrandro Kanando, former student and soccer teacher at the Marabá Knowledge Station.