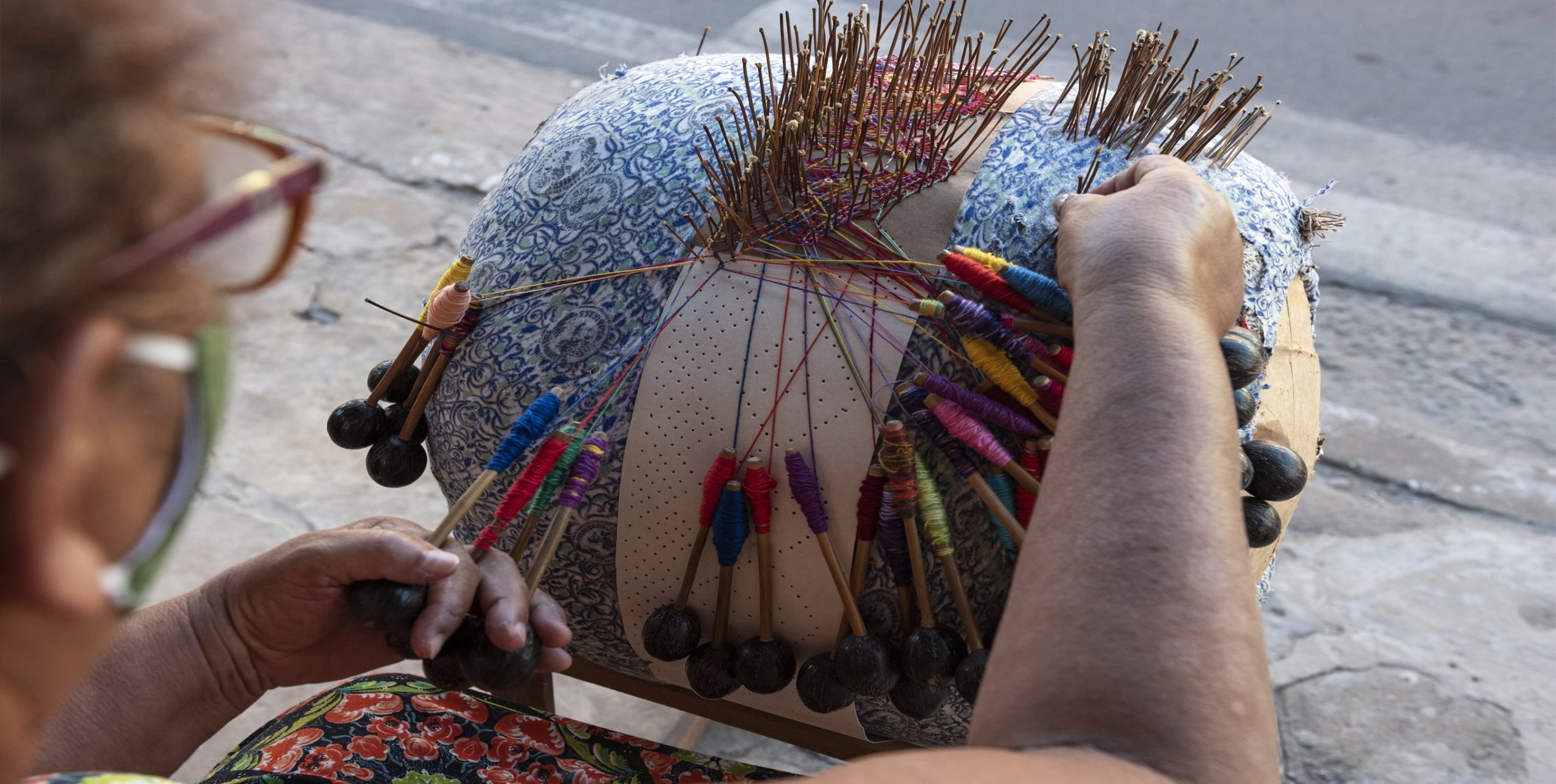 Tradition and pioneering in the social area
The Vale Foundation supports the construction of stories of social change and transformation.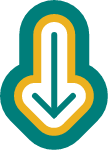 Literacy Trails supports children's learning
The project contributes to the expansion of the children's literacy process, promoting the improvement of learning for around seventy thousand children in the first three elementary school years. It also supports the training of teachers and other education professionals in 1030 schools in Maranhão.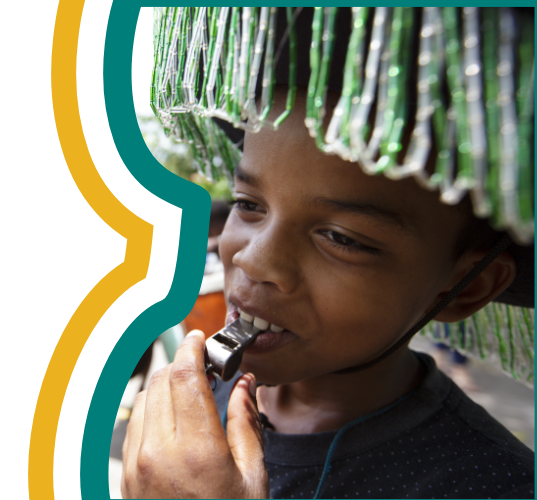 2020 Results
R$ 57.7 MM
invested in social projects
164 thousand
benefited students
470 thousand
donated health items
2.5 thousand
sponsored entrepreneurs
3.6 thousand
enrolled into Knowledge Stations

The Vale Foundation in the municipalities
back
Espírito Santo
Maranhão
Mato Grosso do Sul
Minas Gerais
Pará
Rio de Janeiro
Açailândia

Alto Alegre do Pindaré

Anajatuba

Arari

Bacabeira

Bom Jardim

Bom Jesus das Selvas

Bom Jesus de Tocantins

Brumadinho

Buriticupu

Canaã dos Carajás

Cariacica

Catas Altas

Cidelândia

Colatina

Congonhas

Corumbá

Eldorado dos Carajás

Governador Valadares

Ibiraçu

Igarapé do Meio

Itabira

Itabirito

Itaguaí

Itapecuru Mirim

Itinga do Maranhão

João Neiva

Ladário

Mangaratiba

Marabá

Miranda do Norte

Monção

Ouro Preto

Parauapebas

Pindaré-Mirim

Resplendor

Santa Inês

Santa Luzia

Santa Rita

São Francisco do Brejão

São Luis

São Pedro da Água Branca

Serra

Tucumã

Tufilândia

Tumiritinga

Vila Nova dos Martírios

Vitória do Mearim
The Vale Foundation maintains five Knowledge Stations
They are located in Arari (MA), Brumadinho (MG), Serra (ES), Marabá and Tucumã (PA).
They are spaces that offer education, culture, and sports activities for children and adolescents carried out during school's second shift.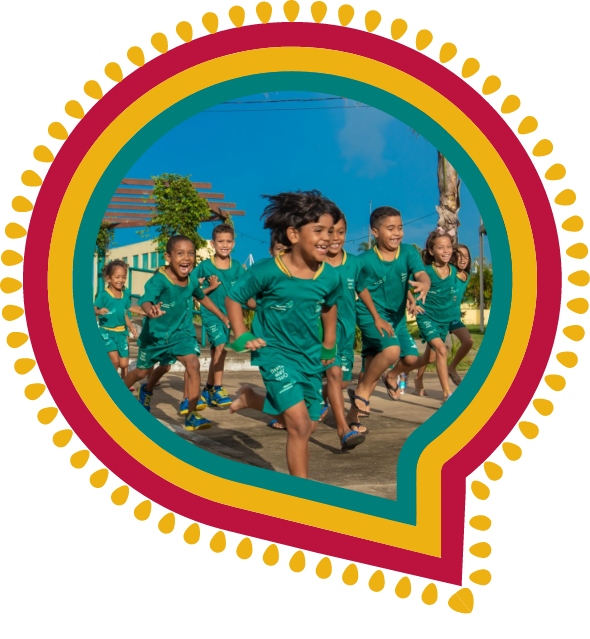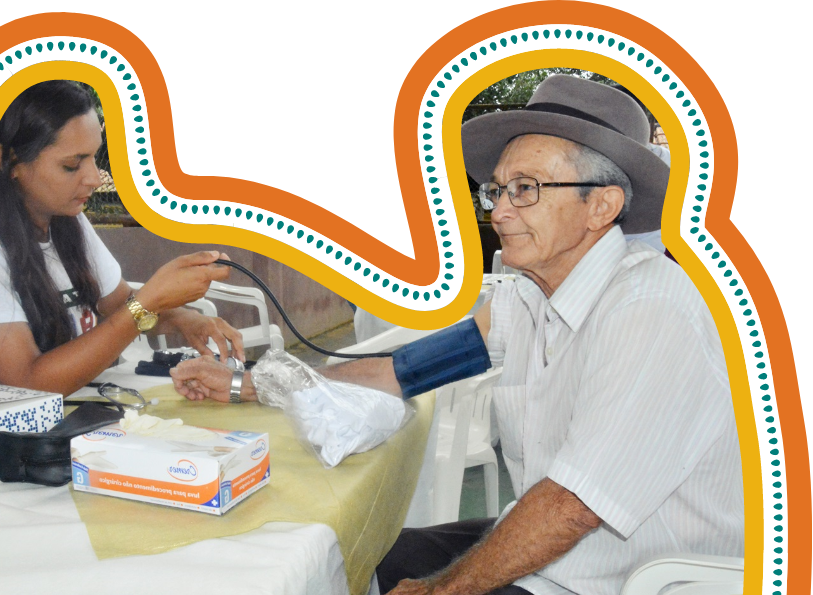 Health Cycle Program
This year, the Health Cycle is supporting 148 Basic Health Units (UBS) in sixteen municipalities across Brazil. Through technical assistance and the donation of supplies and equipment to expand the offer of services, the initiative will benefit around 450 thousand users of the Unified Health System (SUS). 
Testmonials
Raimunda Silva
"We have already taken several courses. Among them, entrepreneurship, which surprised me a lot. I didn't know the right way to market, set up a business, make calculations, manage. Today I already know how to organize everything properly. I'm 66 years old and I like to learn". 

– Raimunda Silva, Mrs. Mundica, participant of the Women of Maranhão Network.