Literacy Trails Project launches educational games to support the literacy of around 70,000 children in Maranhão
In May, the Literacy Trails project launched 10 educational games to make the literacy process more fun in the classrooms of 24 municipalities in Maranhão. The new complementary teaching material, as well as the individual almanacs distributed annually, addresses elements of the local culture and fauna of the Amazon, seeking to benefit approximately 80,000 students from public schools located along the Carajás Railroad (EFC), including the capital of Maranhão, Santa Inês and Açailândia.
Literacy Trails, which has been running since 2020, aims to improve the learning of students in the first three years of elementary school in the participating municipalities. The initiative is from the Vale Foundation, in partnership with the Getulio Vargas Foundation (FGV), the Government of Maranhão, the Municipal Intermodal Consortium (CIM) and municipal departments of education.  
"Literacy is a fundamental stage of human development and extremely important for social inclusion. Without full literacy at the beginning of the school trajectory, all learning in the following years, in different areas of knowledge, is impaired", analyzes the CEO of the Vale Foundation, Flavia Constant.
"At Literacy Trails, we join forces for the ongoing training of teachers, technicians and education managers. The project supports them to conduct this journey with students in a pleasant way and valuing their local knowledge," she adds.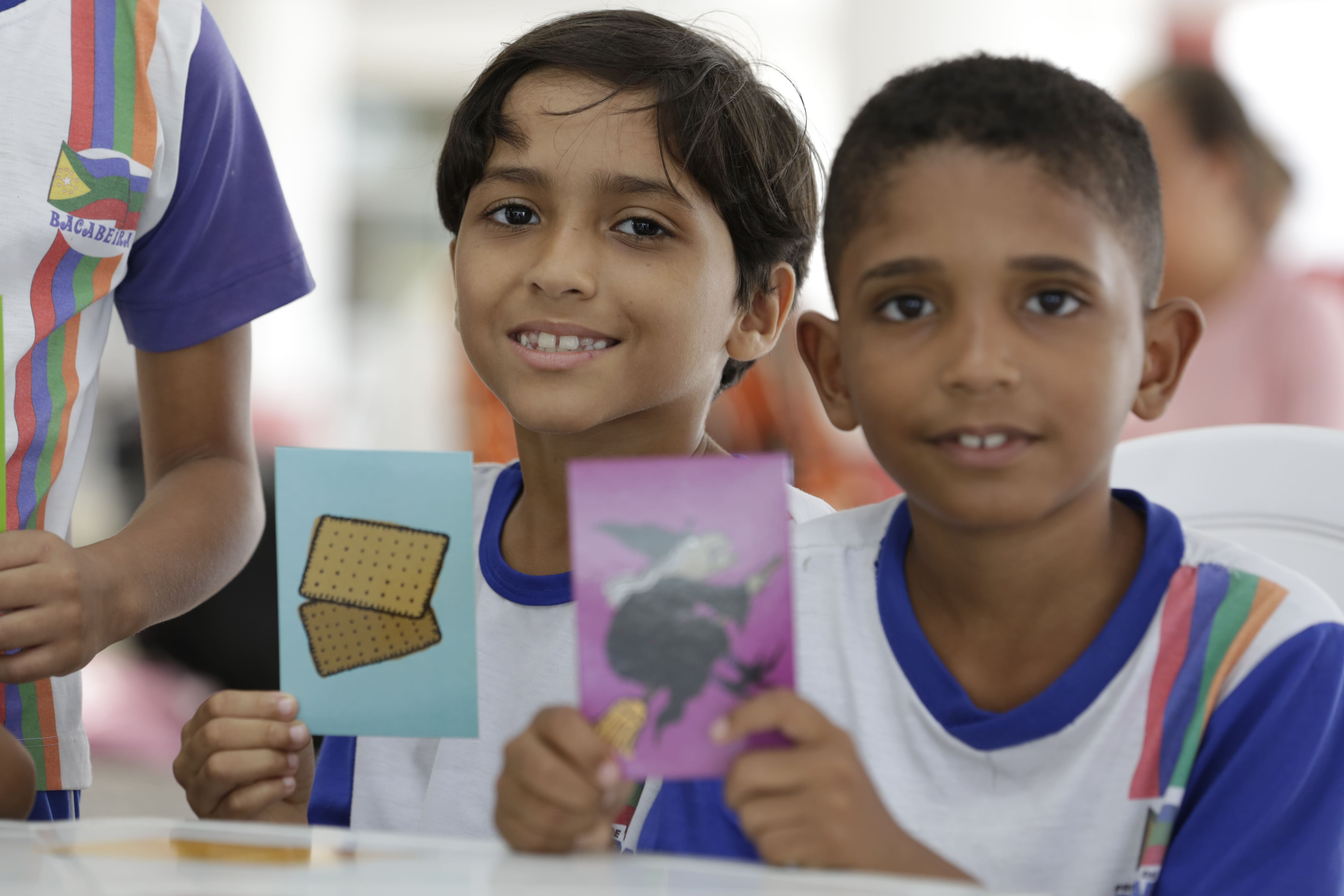 Meaningful and enjoyable learning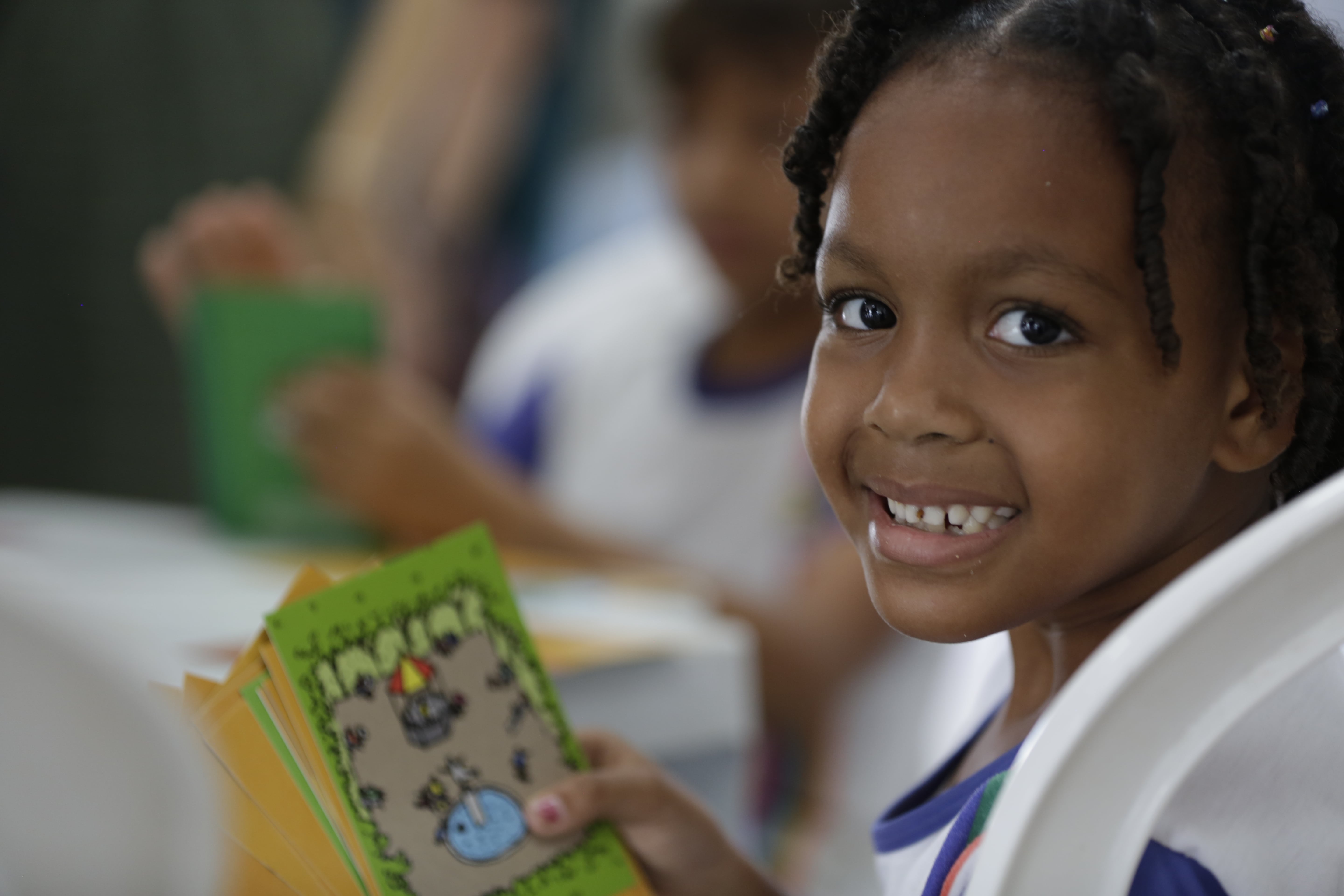 The Literacy Trails Games are divided into five categories: reflection games on the properties of the Alphabetic Writing System (SEA), phonological awareness games, graphophonic correspondence consolidation games, spelling games and math games. The initiative also prepared 248,000 almanacs that dialogue with local culture and address topics such as sustainability, diversity and combating racism.
"It is important to combine teaching with the local context and culture when playing, making the process pleasurable and retaining the student's interest. Hence the importance of complementary materials," says Flavia Constant.  
The Literacy Trails games are accompanied by a catalog, which contains guidelines for teachers. Thus, educators will be able to make pedagogical decisions articulated with specific learning objectives.
"The teacher will be able to form the groups with children of different levels of knowledge, indicating the game that should be used by each group, according to the learning objectives that they intend to achieve. You can also form groups with children who have similar levels of knowledge and indicate the games based on the objectives that the group needs to work on. In this way, mediation will be done more directly, with resolution of possible conflicts and explanation of doubts. In addition, children will be able to play on their own initiative, as part of the classroom routine, choosing their peers and games of interest," explain José Henrique Paim, director of the Center for the Development of Public Management and Educational Policies at FGV, and Vilma Guimarães, consultant of the Literacy Trails Project (FGV).