"Networked Territories" Program begins activities to combat school dropout in Canaã dos Carajás, Pará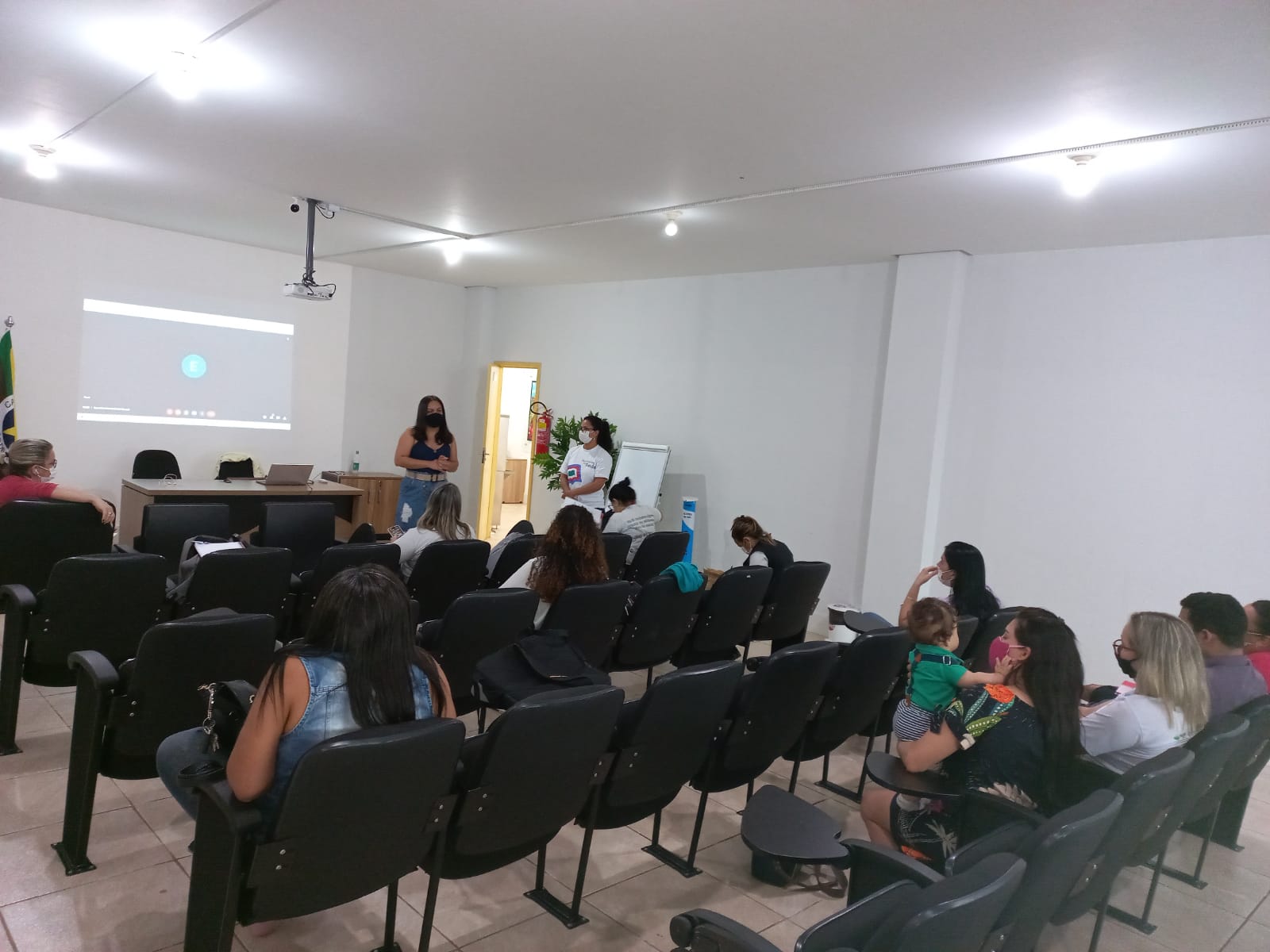 With the support of the "Networked Territories" Program, which works to combat school dropout, the first meeting of the Intersectoral Committee of Canaã dos Carajás, in Pará, was held in January. The Intersectoral Committee is responsible for aligning the workflows between the different teams of the secretariats, discussing identified cases, planning actions aimed at an active search, creating strategies for identifying children and teenagers, as well as disclosing enrollments.
The teams' objective is to identify children and teenagers aged 4 to 17 who are out of school or at risk of dropping out. After identification, they are enrolled or reinserted in the school. The meeting was conducted by the Municipal Department of Education and was attended by representatives of the departments of health, social assistance, guardianship council, among other groups involved in the active search for children and teenagers in the municipality.
The next actions include the continuation of the active search started in January and the presentation of the team and the project to health technicians, together with the health and social assistance secretariats. The "Networked Territories" program is a partnership between the Vale Foundation, Cidade Escola Aprendiz, and local municipalities, and has Wheaton Precious Metals and the Keda Group in Canaã dos Carajás as investor partners.