Networked Territories supports schools and families in the re-enrollment of children and adolescents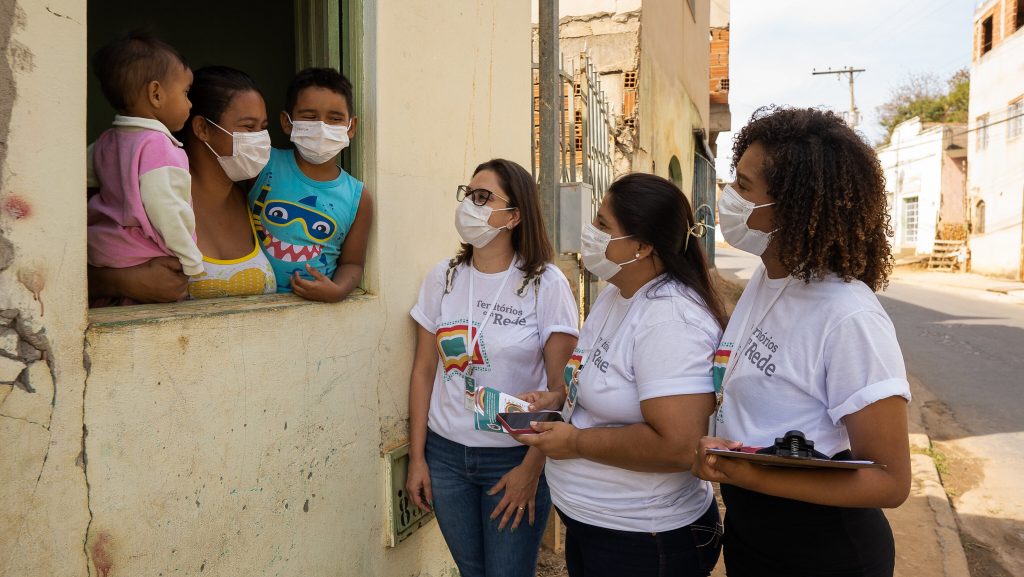 More than 2.8 million children and adolescents aged 4 to 17 are out of school in the country. The Network Territories project, an initiative of the Vale Foundation in partnership with Cidade Escola Aprendiz, was created with the objective of combating this worrying school dropout in Brazil. One of the fundamental stages of the program, which occurs today in 16 municipalities in Espírito Santo, Minas Gerais, Pará and Rio de Janeiro, is to support schools in the dissemination and monitoring of children during the enrollment period of each location to ensure that everyone of school age has access to the right to education.
Due to the importance of this stage, all project teams are involved in the dissemination and monitoring actions in the municipalities. These are fundamental activities to reintegrate children and adolescents into school in the "regular" period, thus allowing entry into school at the beginning of the school period, which is essential for students to follow the classes from the beginning and not face difficulties related to an advanced school insertion. At this time, there is also a greater offer of vacancies, with opportunities for families to choose the preferred school, and greater chances of success in cases of complex reintegration.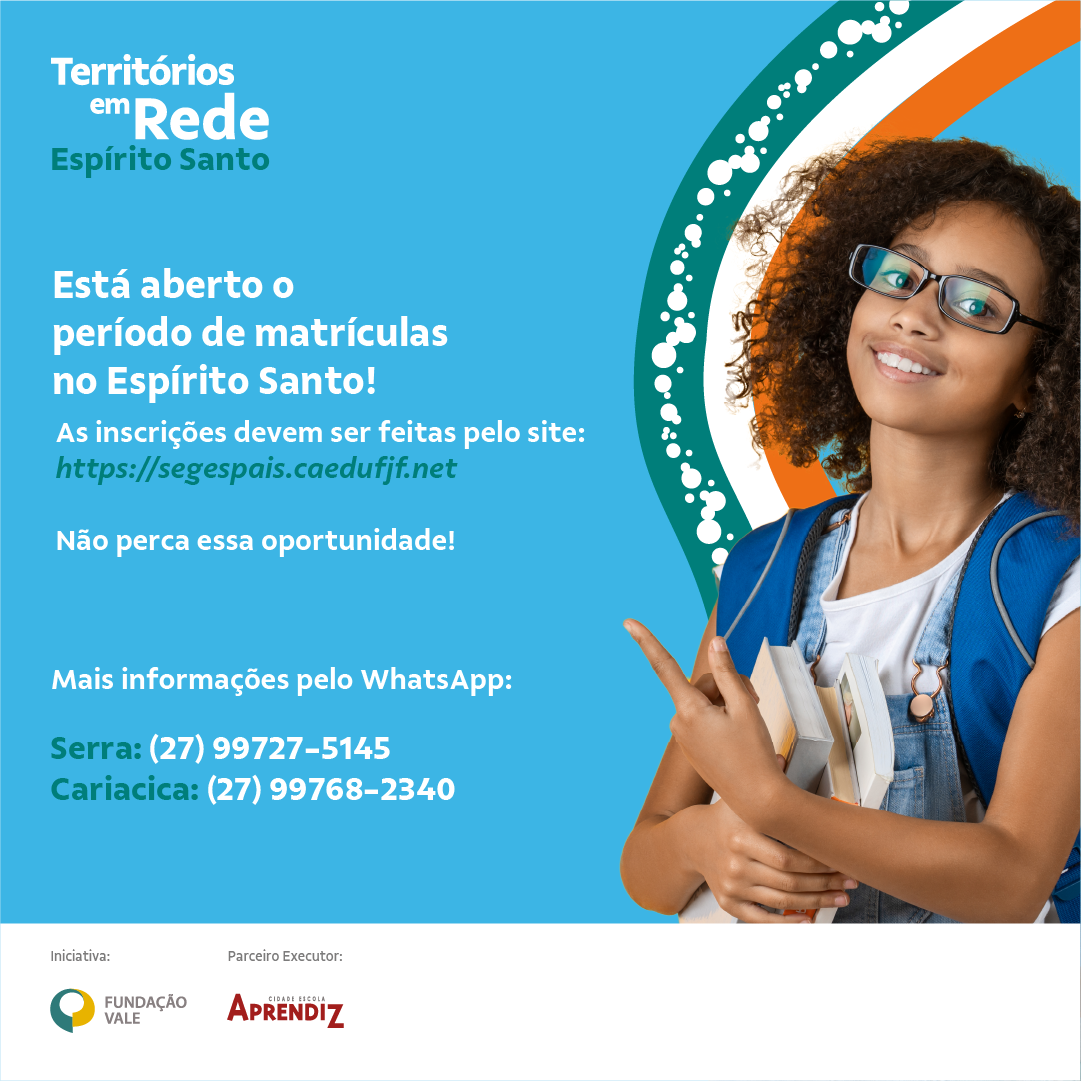 The project acts through active search by conducting home visits, families of children and adolescents outside the school, the team offers support by informing about the calendar, articulating channels and documents necessary for enrollment, re-enrollment or transfer, according to each case. In addition to the information, the organizers are ready to help those responsible for the process in case of doubts or difficulties. Easily circulated materials are elaborated to help those responsible during the period, such as videos and informative cards via WhatsApp, hiring sound cars, joint efforts with approach to pedestrians and in places of great circulation in the municipalities, notices and notes in local communication channels.
In each municipality, teams begin work from the "open" cases.These are cases of children and young people who have already been mappedand registeredby the project, but who, for some reason, have not yet had their enrollment carried out. Currently, there are 866 open cases. Learn more about the project here