Campaign against school dropouts occupies Vale's wagons in Minas Gerais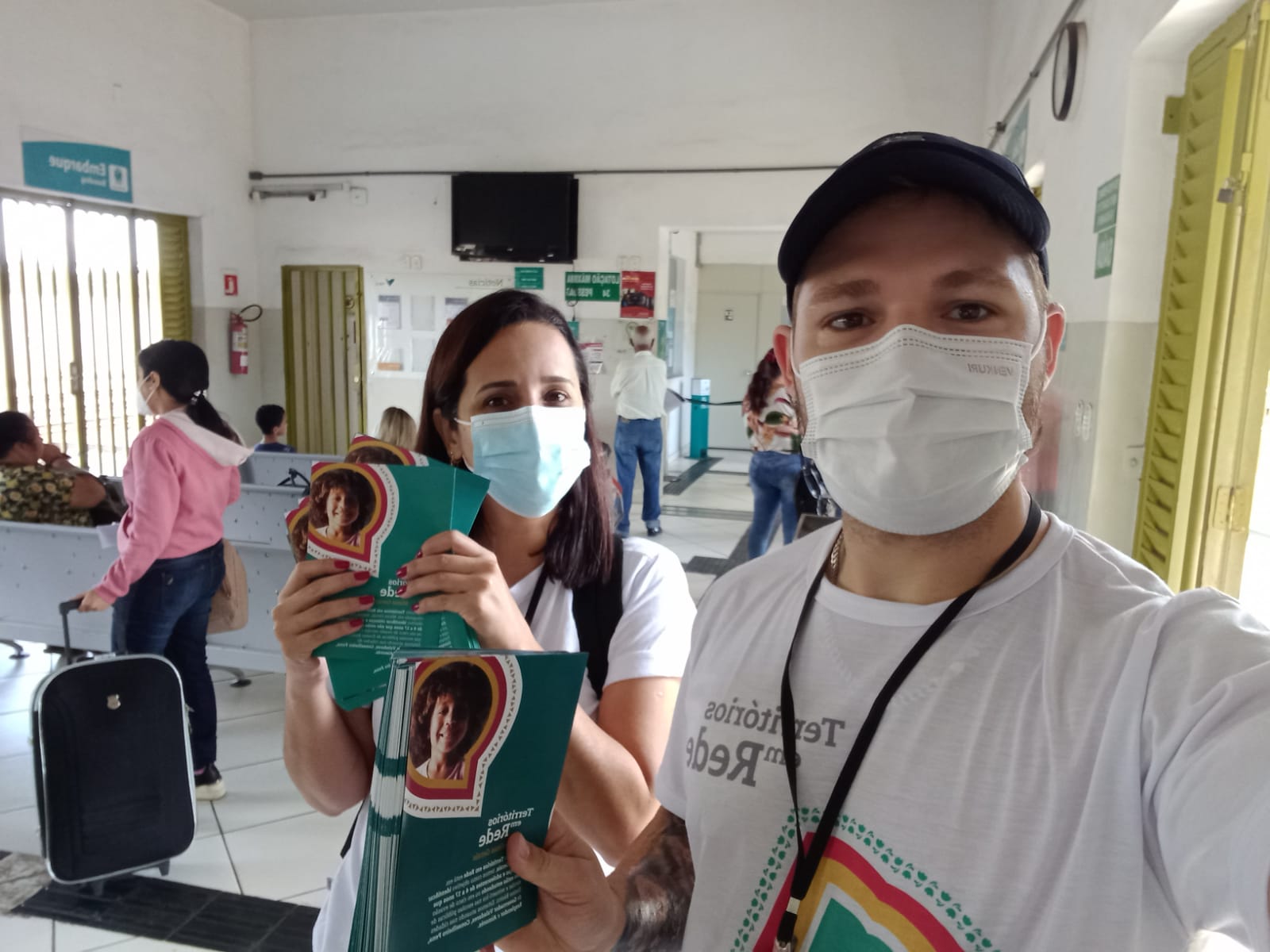 A series of actions against school dropouts occupied the stations and wagons of the Estrada de Ferro Vitória a Minas (EFVM) in June. The Networked Territories project carried out, on the National and International Day to Fight Against Child Labor, on June 12, a campaign as an opportunity to raise awareness, inform, debate, and highlight the fight against this violation of the rights of children and adolescents. The program, an initiative of the Vale Foundation in partnership with Cidade Escola Aprendiz, seeks to identify children and adolescents from 4 to 17 years old who are out of school or at risk of dropout and guarantee them the full right to education.
The municipalities of Aimorés, Resplendor, Conselheiro Pena and Governador Valadares, in Minas Gerais, received the project teams on June 10 and 11, when awareness-raising activities, leaflets delivery, and exhibition of educational videos were carried out. The initiative has already identified 1392 children and adolescents from 4 to 17 years at risk of evasion in these cities and supported 1071 enrollments in public schools in Minas Gerais.
School exclusion reaches records in the pandemic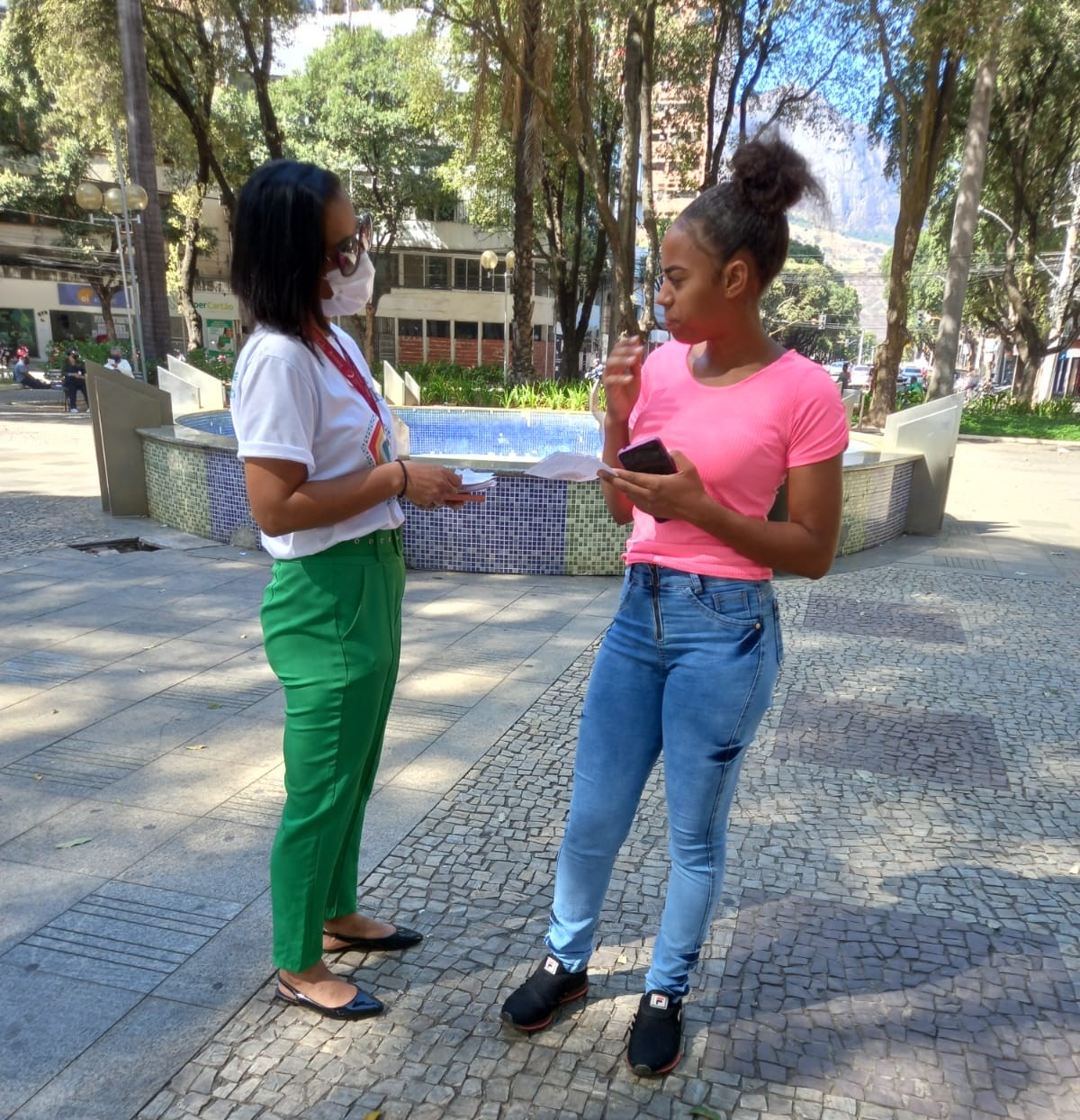 "As school exclusion broke a record in the pandemic, we found it necessary to draw attention to this subject. In the project, we make a diagnosis of local challenges to know how interventions can be to insert these children and adolescents in school, and we encourage public policies to guarantee the rights of these young people", explained the Community Communication manager of Associação Cidade Escola Aprendiz, Daniele Moura.
The Networked Territories, which is currently active in municipalities in Pará, Espírito Santo, and Minas Gerais, covers more than 1.4 million people. Since November 2020, the initiative has ensured the insertion of 5,092 children and adolescents in public schools in the 10 cities where it operates. Information on the initiatives and results of the project is available on the Networked Territories website.
Want to know more about the initiatives of the "Networked Territories" program? Read more:
Vale Foundation initiatives reach 860 thousand people in 2021

Networked Territories Program advances in the active search and confrontation of school dropouts in Marabá (PA) and Serra (ES)

"Networked Territories" program begins activities to combat school dropouts in Canaã dos Carajás, Pará