Rede Mulheres do Maranhão receives the United Earth Amazon Award for its contribution to social inclusion and forest preservation.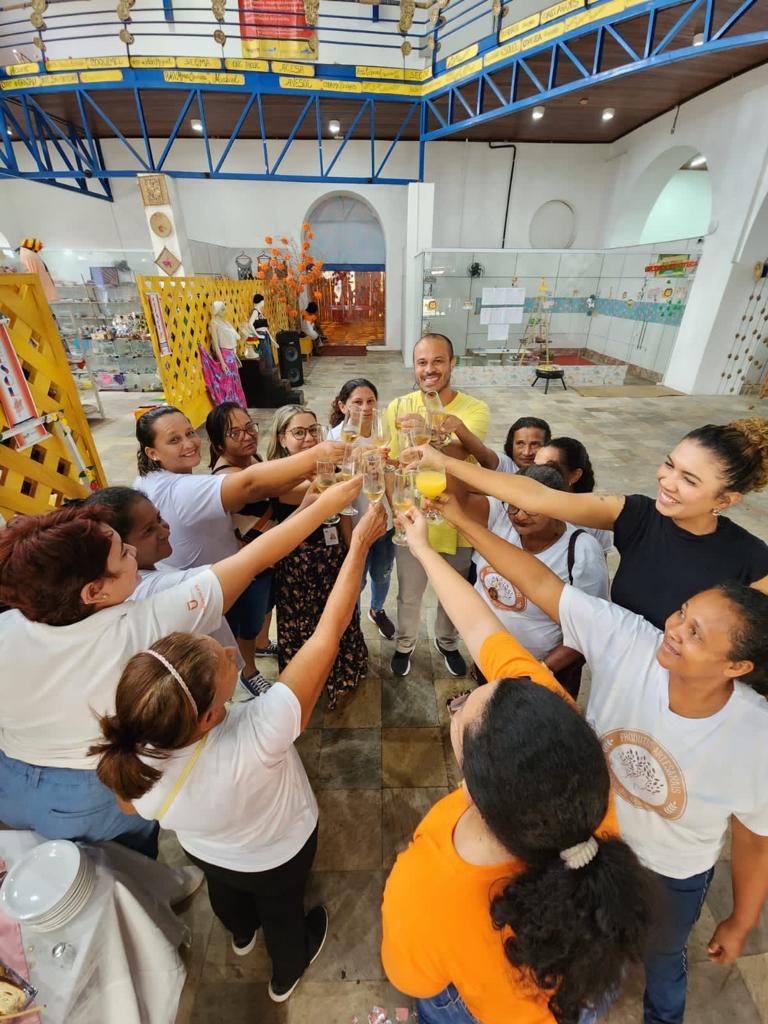 The Women of Maranhão Network, formed by more than 200 entrepreneurs and babassu coconut breakers, received the United Earth Amazon Award for its contribution to social inclusion and forest preservation. This is the first edition of the award, which aims to become a reference in the support and dissemination of projects aimed at social, environmental and governance initiatives.
The Women of Maranhão Network, an initiative of the Vale Foundation in partnership with Mandu Social Innovation, was recognized for promoting social and economic inclusion through the encouragement of female entrepreneurship, based on the sustainable extraction of babassu and its derivatives.
"We were surprised, since the nomination was spontaneous, and happy for the recognition and visibility", comments Silvana Barbosa, president of the Women of Maranhão Network.  
"The Network is mostly formed by women like me, former banditesses, daughters of coconut breakers, with little study. Networking and partnership not only increased our income, but broadened our horizon, with a growth we did not imagine. Our flagship are the products made from babassu, which respect nature and keep our Maranhão traditions and the forest standing", he adds.  
Visibility to local businesses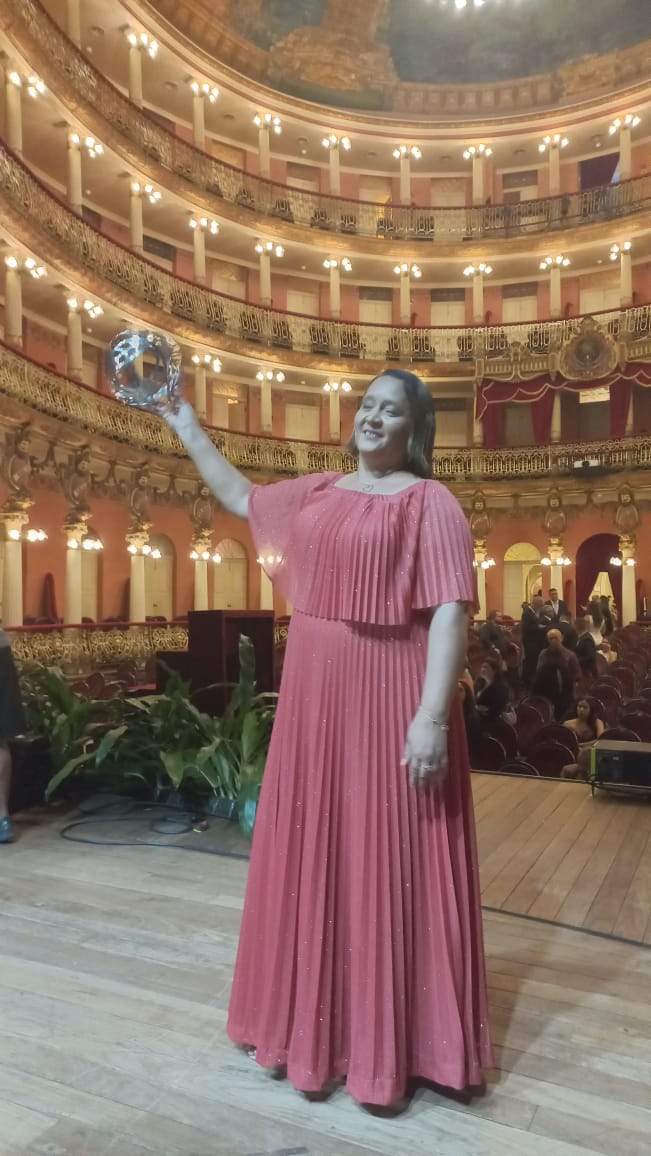 There are many achievements achieved throughout the year to strengthen and expand the group's business. One of them was the participation in the 10th Sebrae Entrepreneur's Fair, in São Luís, in Maranhão, last year. During the four days of the event, surveys of commercial partnerships were carried out for the Network, with shopkeepers interested in acquiring the products of origin of babassu mesocarp, the main fruit in the preparation of the flours, cookies and oils of the cooperative.
"These women were at the fair to hold workshops and lectures and gave their example of success in female entrepreneurship", commented Vale's institutional relations manager, Gisele Pinto.  
"Today this is a consolidated project. The products of the Network's 15 businesses are sold in several places in Maranhão and even out of the state ", he concludes.  
Another important achievement for the Network was the opportunity to participate in incentive and funding notices. The group was included in the selection process of the 29th edict of the Amazon Fund for the Promotion of Ecosocial Productive Landscapes (PPP-ECOS), from ISPN, for the project "Babassu Almonds: promoting the way of life, income and organization of Sumaúma breakers". The purpose of the call is to strengthen sustainable actions for environmental conservation through the sustainable use of natural resources through project financing and training workshops.
"Being part of the history of the Women of Maranhão Network is something we are very proud of. We support these women, as we believe in the potential that productive inclusion and the preservation of ecosystems have in the social development of the territories", explains Marcus Finco, Manager of the Vale Foundation.