Vale allocates more than BRL 340 million to five incentive laws in 2021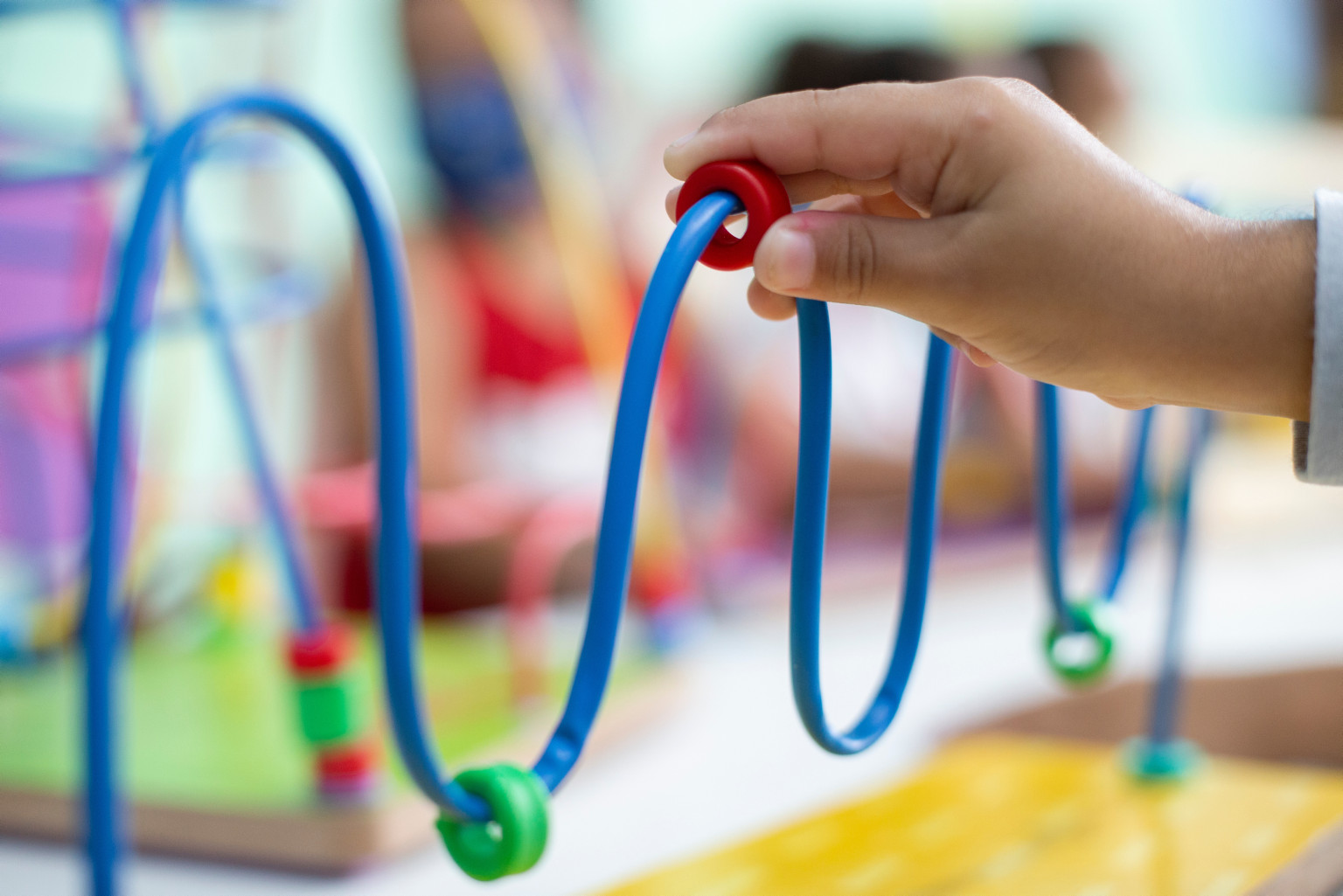 The Vale Foundation works together with the territories where it operates to expand the access of social organizations and Rights Councils to Vale's resources. Five federal tax incentive laws were contemplated, namely: Children and Teenagers Fund; Elderly Fund; National Support Program for Oncology Care (Pronon); National Program to Support Health Care for Persons with Disabilities (Pronas/PCD) and Sports Law.
The selected initiatives strengthen public policies aimed at health and guarantee the rights of children, teenagers, and the elderly, in addition to promoting collaboration between the public and private spheres in favor of the country's development.
In view of this, Vale allocated R$ 342,262,668.64 in incentive resources last year, with 193 initiatives benefiting. Institutions from thirty-seven cities in the states where the company operates (Maranhão, Minas Gerais, Pará, Espírito Santo, Rio de Janeiro and Mato Grosso do Sul) were contemplated.
Of the total, R$ 112,761,090 million went to the Elderly Fund; R$110,638,558 million to the Children and Teenagers Fund; and R$104,622,098 million for Sports projects. The programs that serve oncology and people with disabilities received, together, a total of R$ 14,240,920.77 via Pronon and Pronas/PCD.
Strengthening of Councils and Institutions
In 2021, the Vale Foundation reinforced its support for Rights Councils and organizations that have projects to raise funds, based on the understanding that it is through these resources that opportunities are created to make a difference and expand transformative actions in the country.
The "Strengthening of Rights Councils Program" offers specialized advice to the Municipal Councils for the Elderly and Children and Teenagers in 18 municipalities. The program aims to contribute to improving management and strengthening the role of Councils in public policies.
Another important initiative was the availability of two free online courses with the aim of guiding Rights Councils and institutions on access to and use of incentive laws. The contents are available in the courses tab of the site.