Cooperative Women of Maranhão Network: strengthening and expanding business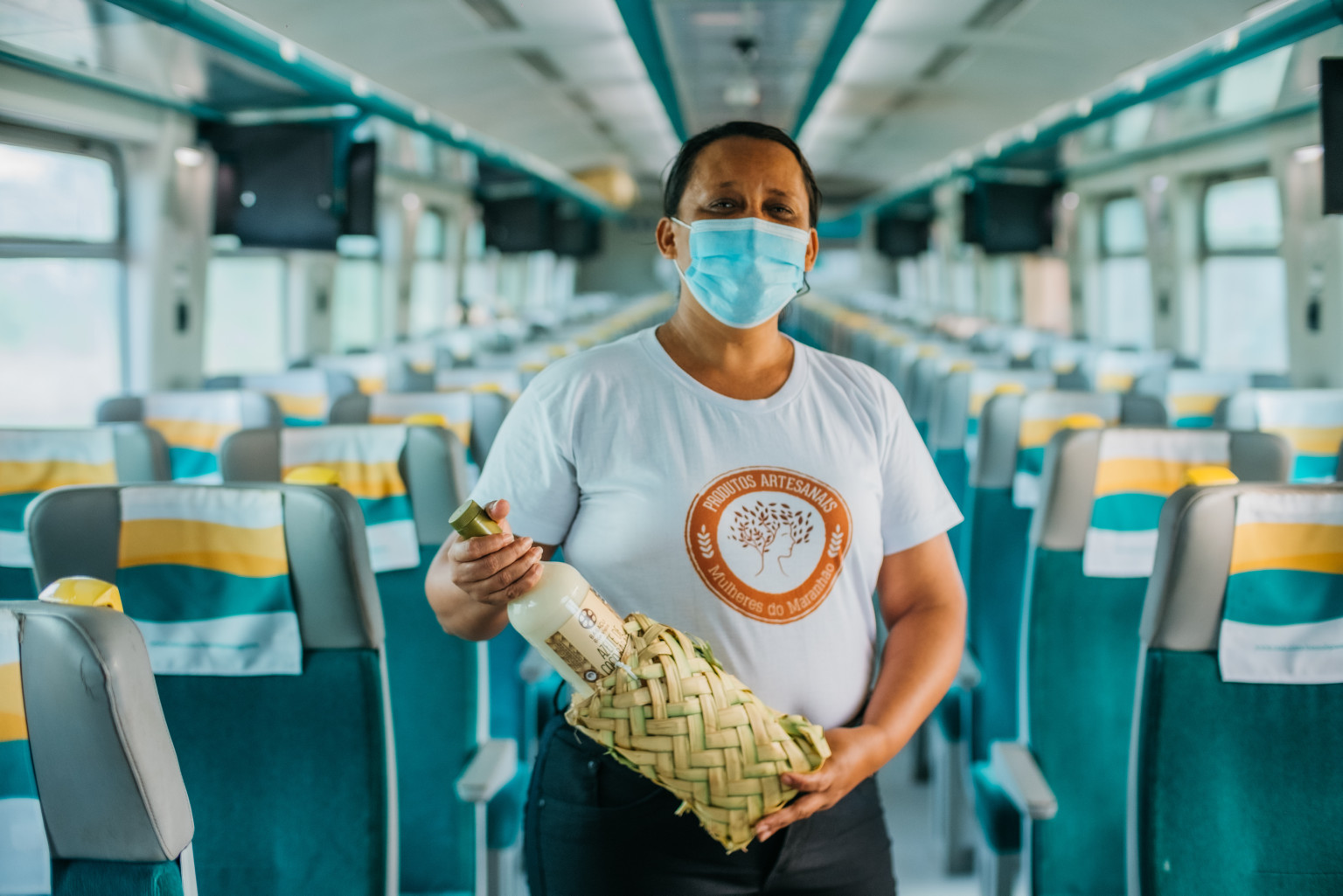 With the purpose of increasing its activities in the development of social businesses, the Women of Maranhão Network has taken an important step in the search for greater autonomy and expansion of its activities. Now, as a cooperative, the Network is able to participate in public funding edicts, obtain funding, and sign partnerships, including with public authorities.
The Women of Maranhão Network Cooperative strengthens its capacity to foster the 15 businesses that make it up, and starts marketing the products of these enterprises. This milestone is also in line with the increased participation of the enterprises, through the Network, in digital channels such as Shopee, Mercado Livre, and facilitates the establishment of new partnerships, such as Magazine Luiza's marketplace and others.
The initiative is a project of the Vale Foundation in partnership with Mandú Inovação Social and investment by Wheaton Precious Metals It has established itself as an important instrument for strengthening community-based entrepreneurship, promoting gender equality and fair-trade practices.
It formed by more than 200 women entrepreneurs and babassu nut breakers who derive their source of income from collective work. The enterprises, which currently total 15 social business and 4 groups of women babassu nut breakers, operate in different sectors. Among them are the production of sweets, honey, clothes, cashew nuts, bakery, and the cultivation of vegetables. The Network directly impacts local development, contributing to the improvement of the quality of life of the women and men who belong to it. Visit the website and follow the news of the project.