Health Cycle donates equipment and furniture in Ouro Preto (MG)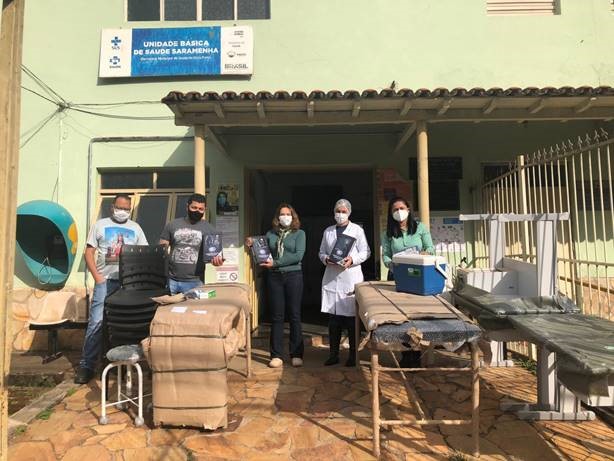 Focusing on strengthening Health Cycle, in June, The Health Cycle gave 84 items of equipment and furniture to the health units of Saramenha, São Bartolomeu, Serra do Siqueira and Motta, in Ouro Preto, Minas Gerais.
An initiative of Vale Foundation, in partnership with the Center for Health Promotion (CEDAPS) and the Municipal Health Department, the program provided pressure devices for adults, fetal detector, infrared thermometer, otoscope, gynecological table, among other materials. The donation of these instruments allows the improvement of diagnosis and clinical practice, which generates improvement in care and compliance with the right to health in the territories.