"Knowledge Stations" resume face-to-face educational activities for children and adolescents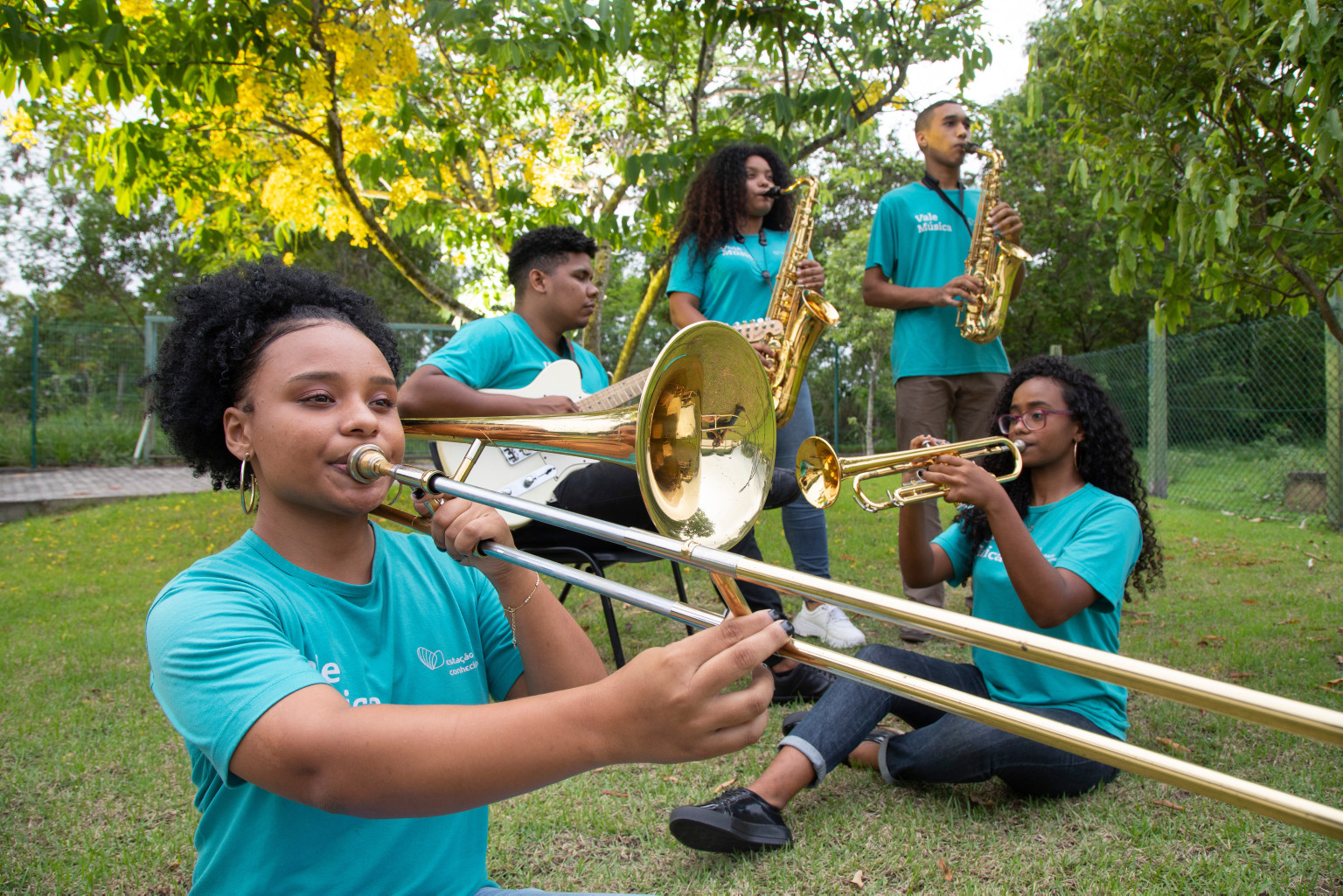 The Knowledge Stations (ECs), maintained by the Vale Foundation in Arari (MA), Brumadinho (MG), Marabá and Serra (ES), starts to resume their on-site activities on January, except for Knowledge Statio Tucumã (PA), that is waiting for local guidelines.
The reopening process took into consideration the vaccination status of the KSs teams, the vaccination situation in their territories and local guidelines. The knowledge Stations Arari, Serra and Marabá are already offering face-to-face activities this January: Summer camps will be held, with educational, artistic, and sporting activities for about a thousand children and young people in the five ECs.
The stratedy is gradually resume regular schedules, which also include information technology, robotics, music, dance, sports, among others, starting from February. The Knowledge Station and Vale Foundation are aware of the pandemic context in each region so that activities can be re-evaluated depending on local requirements.