Seminar in Cariacica (ES): how to encourage the learning of children aged 0-5 years with the use of materials that sharpen their senses in the classroom.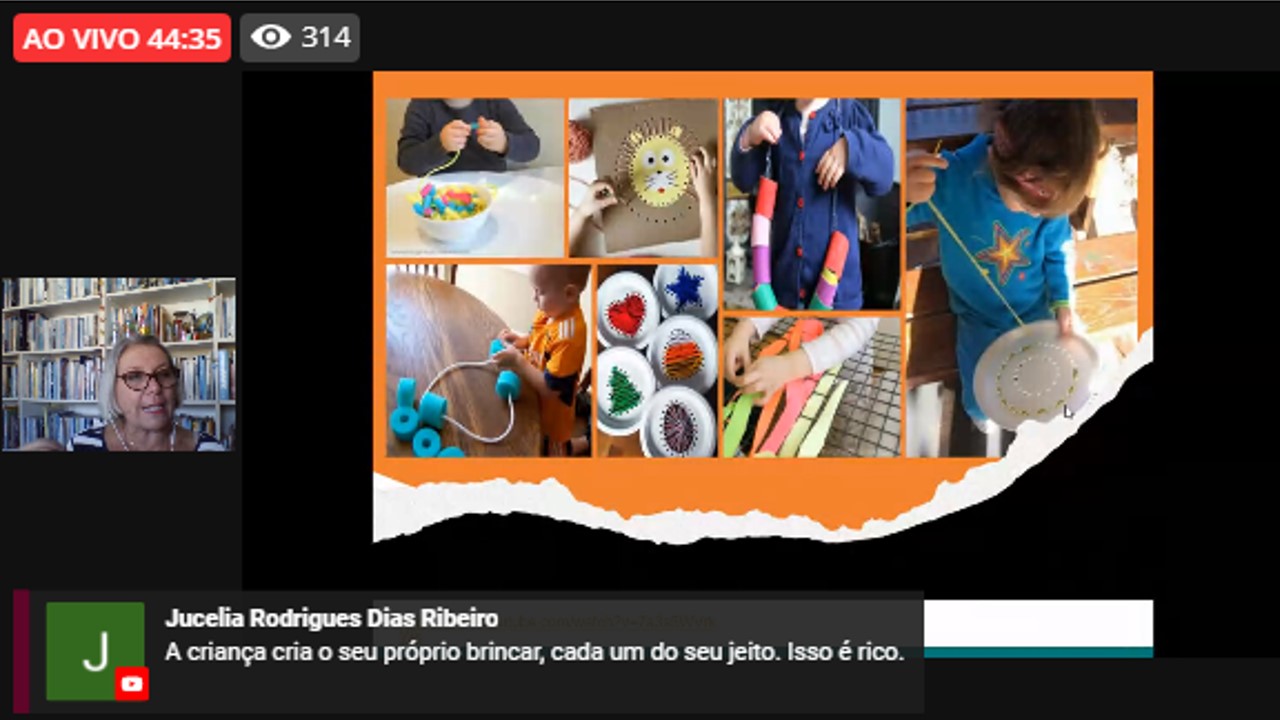 About 800 public school teachers in Cariacica (ES) participated in the 4th Training Seminar on "Quality Materials in Children Education". The online meetings took place close to the July holidays and focused on reflecting on the importance of using different materials in the classroom, such as magnifying glasses, lanterns, translucent materials – which generate light, shadow, and reflection effects – in addition to soft materials such as fabrics and ribbons. Thus, children are invited to explore different meanings during learning.

The Vale Foundation's Children Education project is aimed at expanding the possibilities of educational and pedagogical work to improve the quality of the learning process for children aged 0-5 years in municipal public schools. The initiative includes the donation of materials, which have the potential to arouse children's curiosity for new experiences and learning.
With the workshop, teachers were also able to expand their repertoires and discover more playful and interesting ways to plan spaces, especially in this scenario of children returning to schools. "I always learn and self-assess my practice. The trainings have helped me a lot to expand my knowledge and share it with the children", says one participant.